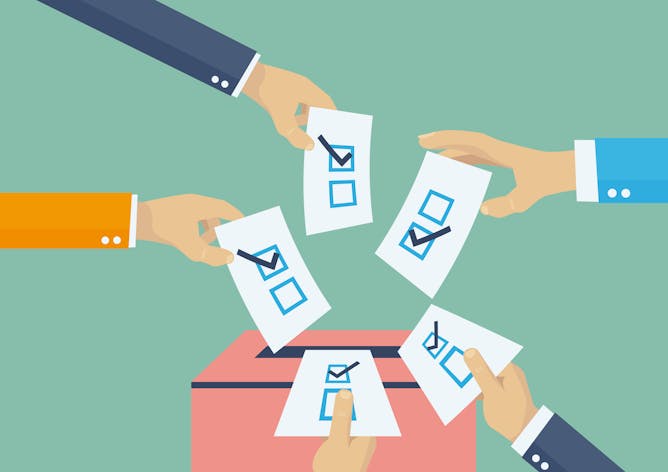 With a year before Election Day 2018, election integrity depends on ensuring fairness and access for American voters. Foreign tampering is a real but less serious concern.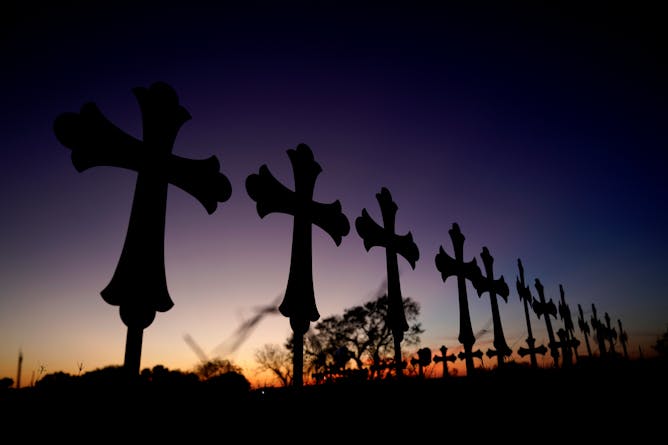 Four articles from The Conversation archive offer insight on mass shootings in America.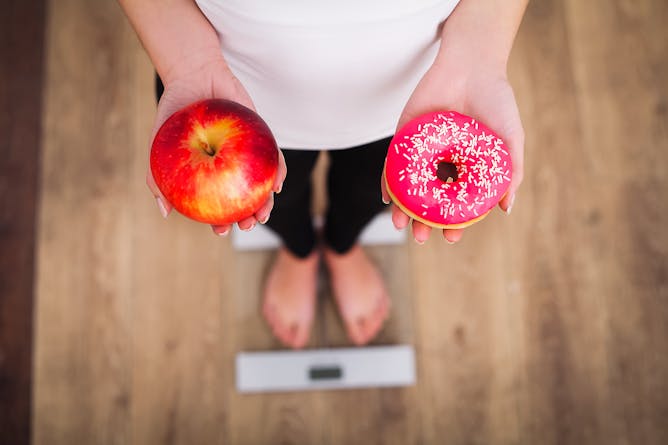 For centuries, people have been trying to lose weight in all sorts of ways – including drinking vinegar, avoiding swamps and stocking up on grapefruit.
Health + Medicine
It's hard but feasible to make a difference, as long as you work with the locals and don't become a 'disaster tourist.'
Politics + Society
How a journalist from Nebraska chased the 'Soviet dream' all the way to Russia, only to be expelled on accusations of espionage.

Scholars say elites are critical to helping ethnic communities thrive. So, who are the Latino elites and what work are they doing for their community?
Science + Technology
Science isn't cold, hard facts uncovered by emotionless robots. Acknowledging how and where values play a role promotes a more realistic view and can advance science's reputation for reliability.
Arts + Culture
With levels of political discourse reaching new lows, some might say the country could use a dose of shame and humility. At the same time, social media have unleashed a torrent of online shaming.
From our international editions