It's almost time for school sports to start again and, unfortunately, that means parents need to worry brain injuries. That's because it's estimated that every year more than 100,000 Canadian children and adolescents get a concussion while participating in normal childhood activities, like sports and play. Today in The Conversation Canada, Brian Brooks and Lianne Tomfohr-Madsen of the University of Calgary write about the latest research that improves post-concussion recovery.
We also learn about "green" chemistry labs and how "survivor myths" about weather disasters hamper the global response to climate change.
Over the last few weeks, we've published several political stories about what's happening in Kashmir. Today, we have a very personal article by critical anthropologist and former humanitarian worker Omer Aijazi of the University of Toronto about his research in the region and how he learned a lot by spending time in Kashmiri kitchens.
Regards,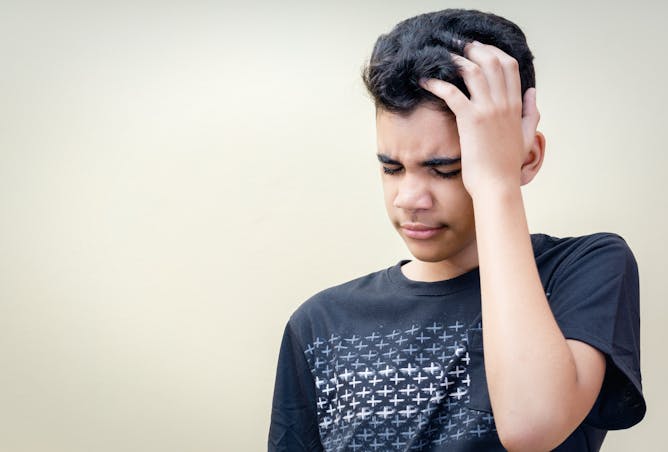 Cognitive behavioural therapy for insomnia provided remission of insomnia in 80 to 90 per cent of adolescents in a research trial, and improved their overall concussion recovery.

The Haiyan Typhoon disaster is a cautionary case for climate adaptation and mitigation because it demonstrates the seductiveness of survival myths.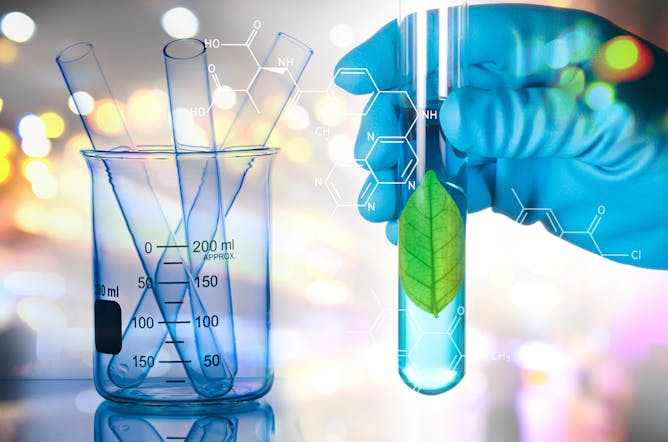 When students practice green chemistry, they learn to think critically about the global impact of their field and become more passionate about studying chemical transformation.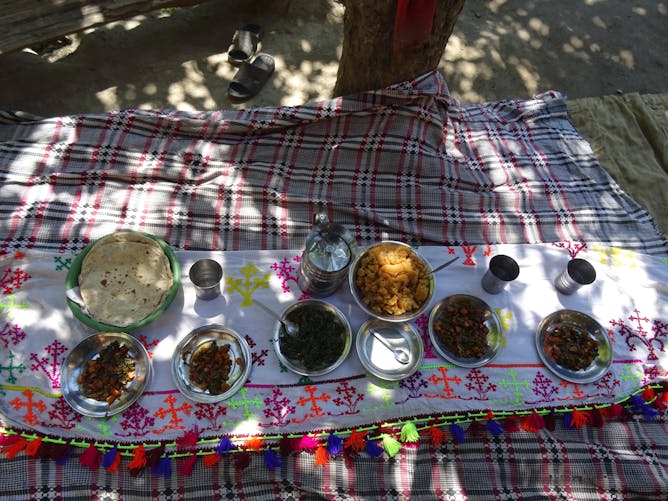 As Kashmir faces new challenges, our forms of allyship must also evolve. Perhaps we can learn some lessons from its kitchens.

Il y a un buzz autour du développement durable, mais les consommateurs ont encore du mal à développer de nouvelles habitudes. Voici comment changer cela.
Politics
Arts
Science + Technology