Students in Ontario will be taught a revised health and physical education curriculum this year – a controversial change because some educators accused Premier Doug Ford of playing to his conservative base instead of listening to experts on what and when children should learn about sexual health. Today in The Conversation Canada, Jen Gilbert of York University looks at one concession the Ford government has offered – an "opt out" option for parents who want to remove their children from sex ed classes. "The government has cynically positioned sex education as a potential violation of conservative parents' rights," she writes.
Elsewhere, we look at how some insecticides can be counterproductive for agriculture and ask why more academics aren't concerned about the environmental impact of their heavy travel schedules to attend academic conferences.
And finally…later this month, there's a big party being held at the old Kingston Penitentiary. A local charity has booked the pen to hold a fund-raising rock concert. Sounds kind of cool, right? But Linda Mussell of Queen's University raises some serious concerns about having a party in a place that has a history associated with death and suffering.
Regards,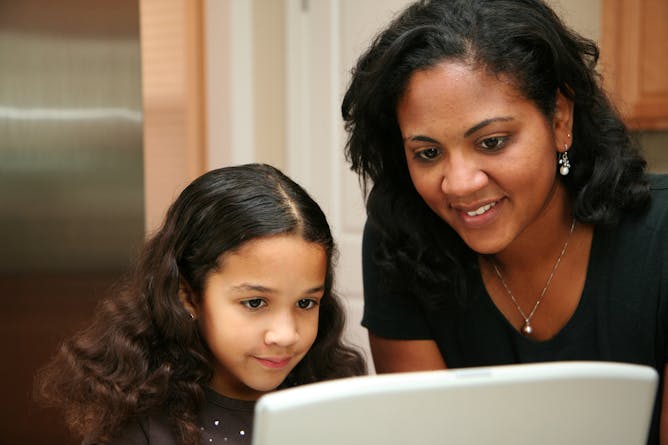 Progressive responses that problematize Ontario's new opt-out policy for sex ed might reinforce the misleading idea that parents are an obstacle to their children's sex education.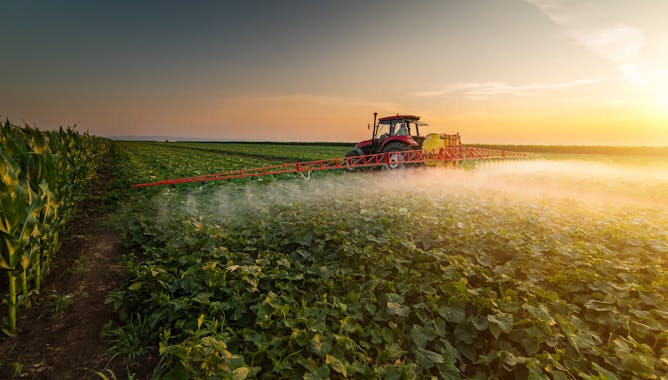 Pesticides have become almost essential for agriculture, but their misuse can have negative effects on crops too.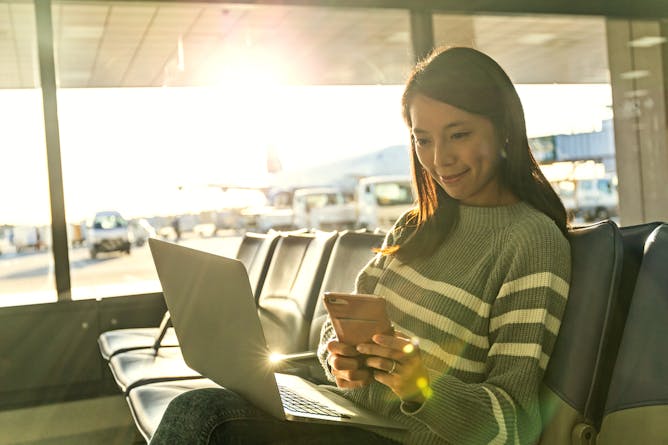 The adverse environmental impacts of academic travel are known. It is now up to institutions to determine how to adapt to these impacts.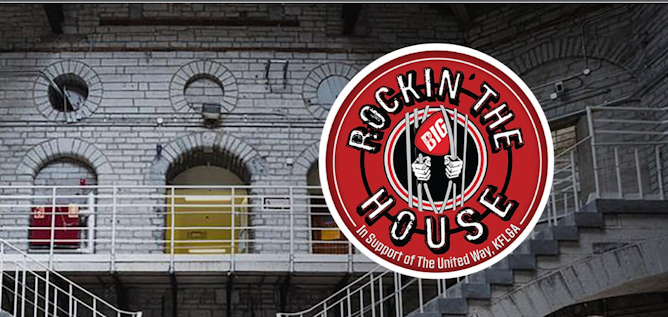 What does it mean to hold a party in a place with a long history of death and suffering?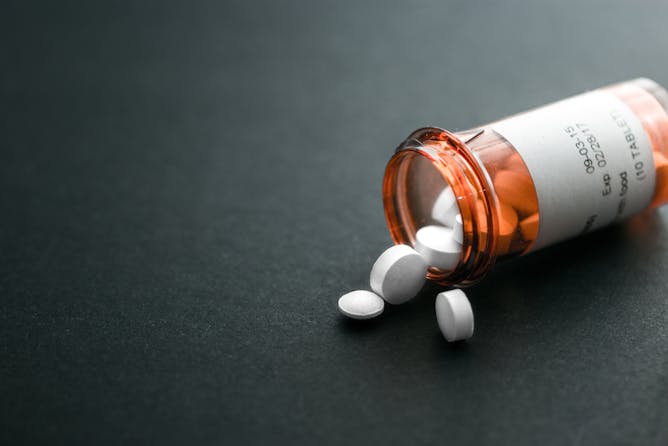 Des centaines de milliers de Canadiens se privent de nourriture, de chauffage et d'autres dépenses en santé afin de pouvoir se payer les médicaments dont ils ont besoin.
Environment + Energy
Politics
Science + Technology
A new study of nearly 500,000 individuals finds that many genes affect same-sex behavior, including newly identified candidates that may regulate smell and sex hormones.