Many adults take their home planet for granted. We know that we live on Earth, of course, but don't consider how it formed, what it's made of and why it's the best possible habitat for humans. Sometimes it takes a child to ask those big questions, and that's where Curious Kids comes in. Our series offers children around the continent the chance to pose all sorts of questions to experts. In the latest installment, three-year-old Zamo from Nairobi asks: what is the Earth made of? Rosalie Tostevin is on hand with the answers.
Meanwhile, many Nigerians were left shaking their heads in disbelief after the country was hit with an eye-watering debt judgment in a London court. Oludara Akanmidu explains the history of the judgment and how the massive amount involved could hit ordinary Nigerians' pockets."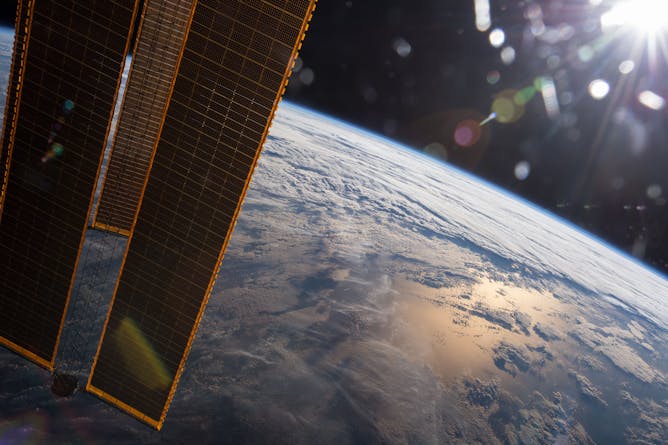 Of all the planets in the solar system, there's a reason we call Earth home. It's made of just the right stuff. It's not too small, or too big, or too hot or too cold. It's just right.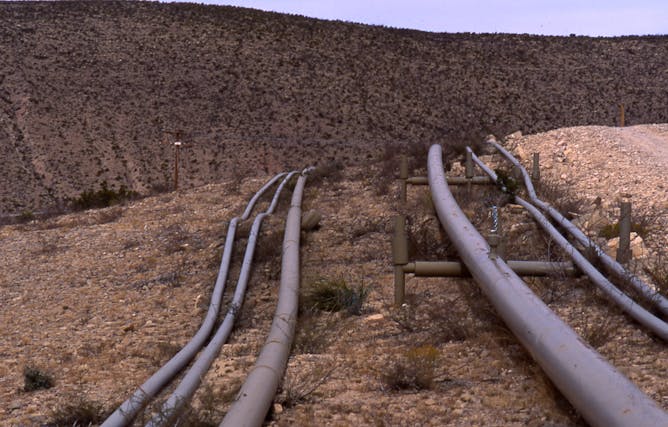 One of the world's largest producers of oil has lost a legal battle that could have dire consequences on its fragile economy.
Politics + Society
| | | |
| --- | --- | --- |
| South Africa and Nigeria need to lead policy debates on long term measures to address migration in Africa. | | Beliefs about the role played by foreign nationals in South Africa clearly influence how people think about anti-immigrant hate crime. |
| Faced with the same problem, South Africa is turning to the familiar toolkit to explain a recurrent problem. | | Amid New Year celebrations in Ethiopia, questions still linger around the possibility for sustained peace and stability. |
Health + Medicine
| | | |
| --- | --- | --- |
| Local communities are wary of the sudden arrival of outsiders and of their interest in regions where there's been violence for years | | Sanders was not afraid to challenge and speak out about sensitive and difficult issues, to people in senior positions of power - and when he did, they sat up and listened. |
Science + Technology
| | | |
| --- | --- | --- |
| There is a strong framework of international laws and conventions that defend free speech, but Uganda continues to limit freedom of expression especially when the people criticise their president. | | Not much is known about the pathology of trauma of black mamba bites -- that is, what the black mamba's toxin does, physically, inside a victim's system. |
Podcasts
| | | |
| --- | --- | --- |
| WhatsApp can amplify and complement a candidate's ground campaign. But it cannot replace it. | | Over the past two decades digitisation has steadily transformed African farming. |