Editor's note
Governments around the world are increasingly using behavioral insights, rather than merely rigid laws, to prod citizens to make better choices. These "nudges" received more attention this week after economist Richard Thaler won a Nobel Prize for his work in behavioral economics. Research shows nudges are an effective way to improve eating habits or help people save money, but could they be seen as a form of manipulation? Cass Sunstein, Thaler's co-author and a professor at Harvard, explains why most people disagree and welcome nudges that help them live better lives.
When it comes to economic policy, the Trump administration is laser-focused on lifting regulations on industry, as we saw this week with its proposal to rescind the EPA Clean Power Plan. But regulations can actually benefit businesses and serve a public purpose, says University of Texas historian Jeremi Suri, who takes us from the time of the robber barons to today.
It's been over week since Stephen Paddock shot and killed 58 concertgoers from his Las Vegas hotel room, and investigators still can't figure out his motive. What if there isn't one, wonders University at Buffalo urban sociologist Mark Gottdiener. What if Paddock were simply a malignant outgrowth of a city with excessive indulgence in its DNA?
Bryan Keogh

Editor, Economics and Business
Top story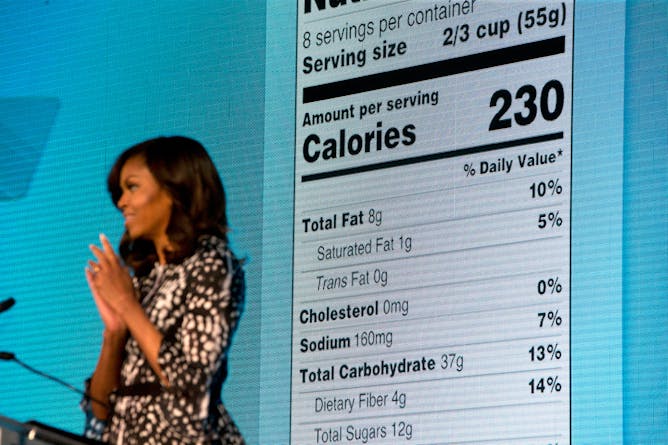 Government initiatives to prod people to make better decisions got a lot of attention after Richard Thaler won a Nobel in economics for his working on nudging.
Environment + Energy
The Trump administration is committed to deregulating industry, as it's done with the EPA Clean Power Plan. But a historian shows how regulations have actually benefited both industry and consumers.
Arts + Culture
Excessive indulgence is the city's unifying theme. It's also a way to end your life. Just ask Stephen Paddock.
Politics + Society
Puerto Rico has focused significant efforts on branding – but at what cost?

A brigade of migrants from Honduras, El Salvador, Nicaragua and Guatemala have interrupted their trek north to stay in Mexico and support earthquake recovery efforts.
Science + Technology
Scanning physical items constructed with nefarious intent can introduce malware into a smartphone or computer.
Economy + Business
Taxing inherited wealth doesn't just generate revenue for the government. It encourages philanthropy.

If President Trump really wants to restore America's manufacturing might he should invest heavily in AI, the internet of things and other emerging technologies that are changing the world.
Ethics + Religion
A prayer rally recently organized in Washington, DC is part of a growing movement, that scholars call 'Independent Network Christianity.'
Trending on site
Richard Thaler won the 2017 Nobel Prize in economics for his groundbreaking work incorporating how humans actually behave into economic thinking.

On World Mental Health Day, a philosopher explains how to learn from the stoicism of Roman philosophers.

While advocates of gun control may feel powerless in the wake of mass shootings like the one in Las Vegas, the history of government support for the industry shows Americans have more sway than they think.