When we gain a few kilos, the three things we usually blame are our genes, our microbiome (gut bugs) and our energy intake (kilojoules). So which of these makes the biggest difference? As Andrew Brown explains, our genes and gut bugs have a small impact on weight gain, but most of it comes down to the type and amount of foods we consume.
But just because you're a "healthy weight", doesn't mean you can give up on healthy eating. Some people with poor diets may look healthy on the outside, but they're at increased risk of heart disease and some cancers. As Dominic Tran writes, "body weight is not the best indicator of internal well-being. A much better indicator is your diet."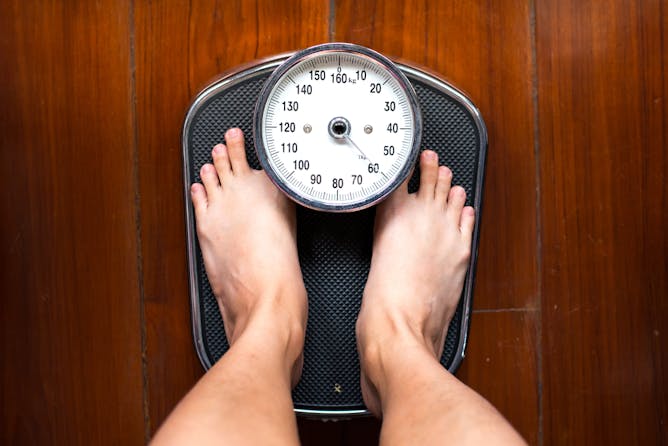 Spoiler alert: kilojoules affect weight gain more than your genes or gut bugs.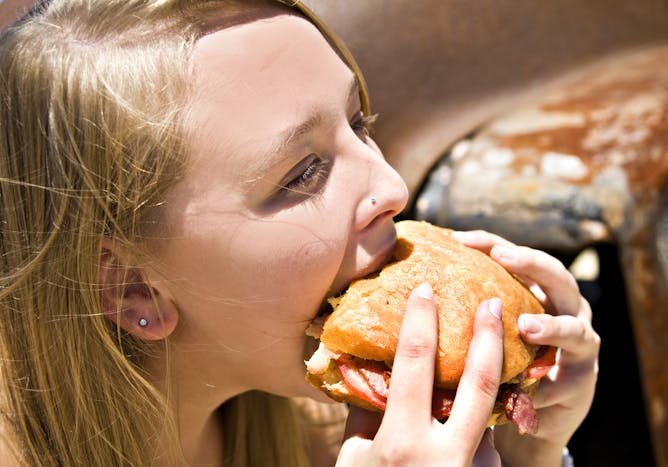 You might be thin on the outside, but if you have a poor diet and are physically inactive, you can have the same health risks as someone who is obese.
From the archives: weight loss
| | | |
| --- | --- | --- |
| People are often disappointed when exercise doesn't translate into weight loss. Here are four reasons it might not be happening for you (yet). | | For some people, self-weighing could be the key to losing or keeping weight off; while for others, it may do harm. |
| All five experts said BMI is not ideal for determining the health of your weight. | | A new study has found breaking old and forming new habits is key in keeping weight off. |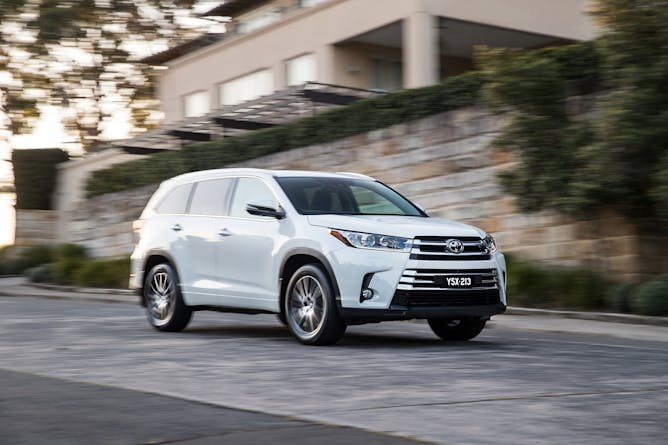 Perceptions about safety might be one of the reasons more and more people are buying SUVs. The evidence from crash data, though, is troubling – particularly for other road users.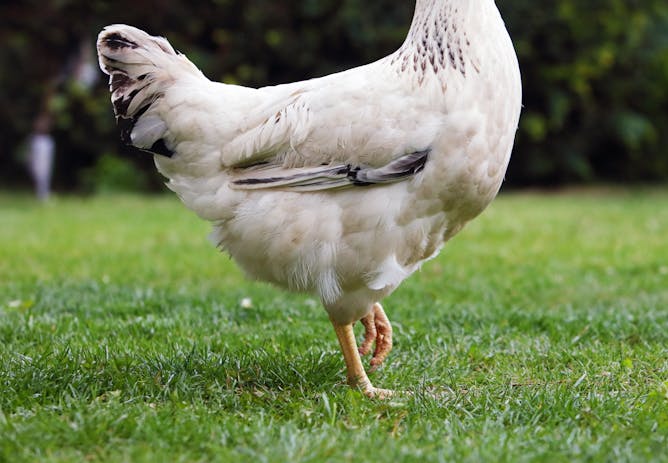 There was once a chicken called Miracle Mike who lived for 18 months without a head: it's all to do with nerves.