Editor's note
Like many kids his age, 16 year old Robert is prepping for exams and he recently wrote to The Conversation with an excellent question: is it OK to listen to music while studying? Psychology lecturer Timothy Byron, who has researched music, memory and the mind, says the evidence suggests it's probably fine - with a few important caveats.
His answer is part of our long running Curious Kids series, where we ask experts to answer the tricky questions from younger readers: like, how are stars made? And does chewing gum really stay inside you for years?
And if you or a younger reader in your household has a burning question they'd like answered by a scholar, send it in to curiouskids@theconversation.edu.au.
Sunanda Creagh

Head of Digital Storytelling
Top story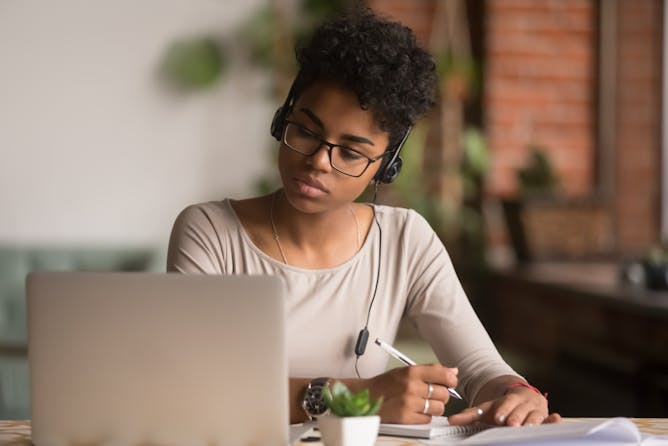 Research suggest it's probably fine to listen to music while you're studying - with some caveats.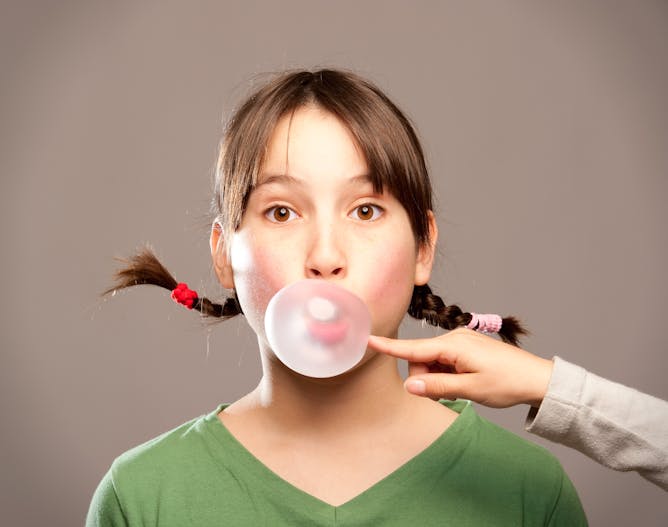 Swallowing a lot of gum can cause it to stick together or stick to food in your gut.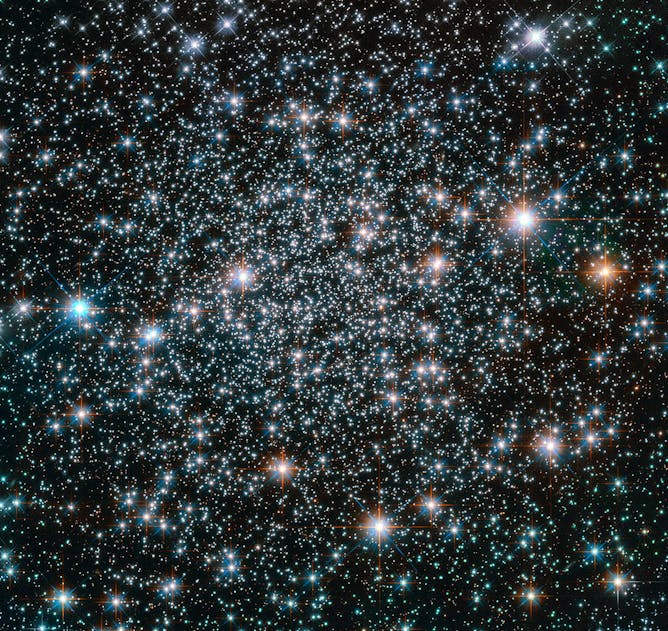 Stars begin their life inside very large, fluffy clouds of space dust and gas called nebulae.
Environment + Energy
Penny Whetton made the lives of those around her richer, more interesting and more human. Her death leaves a massive void.

Cats have lived around dogs for tens of thousands of years. So using dingoes to control feral cats will not protect our wildlife.
Politics + Society
New research shows parliamentarians believe the key to improving trust between them and their constituents is in improving links to the community and better educating the public about our democracy.

Women are swinging elections in the US and Australia in ways analysts have struggled to predict. Two recent studies can help explain.
Arts + Culture
Inclusion riders can improve employment for women and minorities on film sets by calling for quotas. New research suggests this form of discrimination could be legal in Australia.

Prime Minister Scott Morrison has asked Australians to pray for rain, but can God answer prayers? And if He can, should He?
Science + Technology
Pope Francis continues to champion the importance of science in our world. Having the head of the Catholic Church support various scientific movements is a win for us all.

The prizes are among the country's most prestigious accolades for science-related achievements. This year marks their 20th anniversary.
Health + Medicine
The British Psychological Society is calling for a language change, from 'obese people' to 'people living with obesity'. But using the word obesity can reinforce rather than prevent stigma.

People with mental illness are at their most vulnerable when they're discharged from hospital. Without the support of family or friends at this time, they're less likely to recover.
Business + Economy
Investing where you've last invested isn't bright. new research finds that two thirds of property investors do.

We are far from defenseless against the rise of robots, although they'll take many of our routine jobs. Our special strength is our ability to apply rules that don't exist.
Cities
Commuters who drive to and from the CBD typically earn much more than most. Concerns about the fairness of charging drivers who use these busy roads at peak times are overblown.

When so much of the green space in our cities is in the form of nature strips, current restrictions on plantings are denying us the many social and environmental benefits of more diverse greenery.
Education
Stress is actually our body getting us ready to take on a challenge. A stress response can increase oxygen to the brain and improve attention, focus, energy and determination.
Featured jobs
Featured events