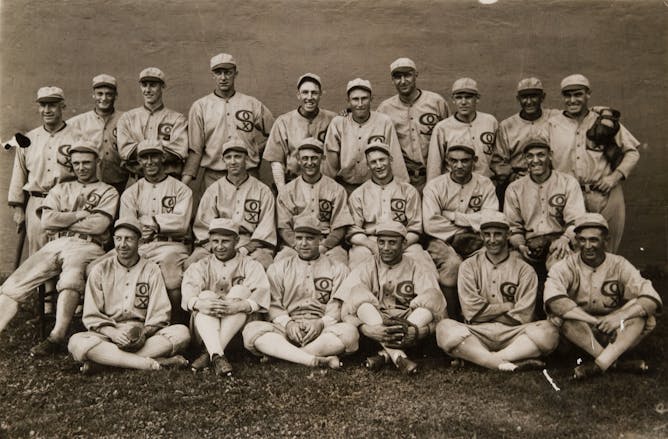 Up until the 1919 Black Sox Scandal, gambling and baseball had a marriage of convenience. A century later, gambling is again being seen as a solution to the sport's woes.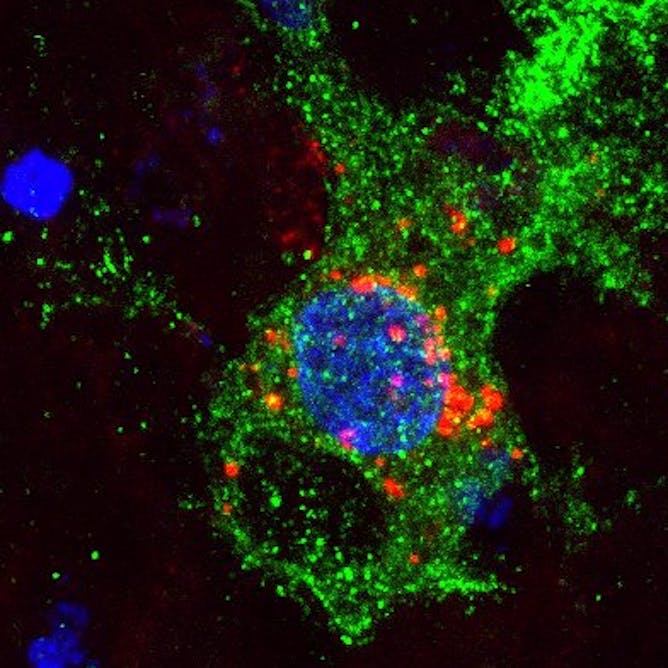 These tiny nanoparticles might provide a new way to see what's happening in the brain and even deliver treatments to specific cells – if researchers figure out how to use them safely and effectively.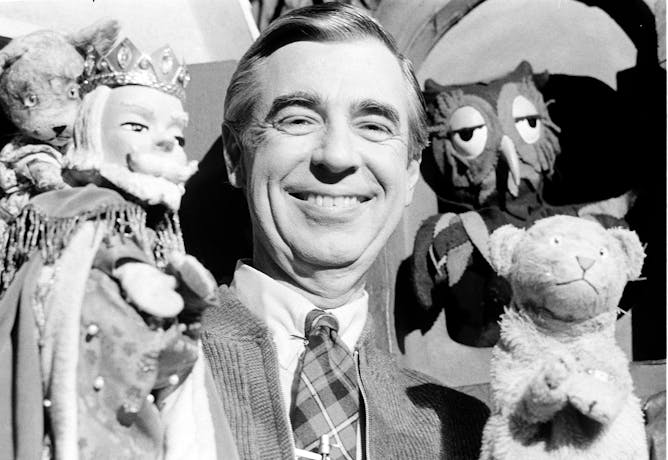 A new film on beloved children's television icon Fred Rogers hits theaters next month. Rogers' moral values contributed to the power and appeal of his neighborhood.
The National Basketball Association's difficulty dealing with a tweet in support of Hong Kong protesters shows the challenges of having values and expanding into new markets.

Investing in farming methods that improve lands and water, and in rural infrastructure and markets, could bring new prosperity to agricultural communities.

Women in the workplace face discrimination at every level, including in upper management.