It was just four months ago that cannabis was legalized in Canada. But what do we know about how legal cannabis is being bought and consumed? Today in The Conversation Canada, Michael Armstrong of Brock University looks at the results of the recently released National Cannabis Survey by Statistics Canada and analyses what the data tells us about our pot preferences.
Last year one of our most read articles was written by George Nicholas, who looked at how western science was just catching up to things Indigenous people have had detailed knowledge about for centuries. The professor of archaeology from Simon Fraser University returns with a followup piece about how science benefits from competing views.
And finally…in case you weren't checking your emails yesterday, I've highlighted again two articles we ran on Family Day – a look at a Canadian who is languishing in a Chinese jail and advice from an investment expert on whether RRSPs or TFSAs are the best savings vehicles for you.
Regards,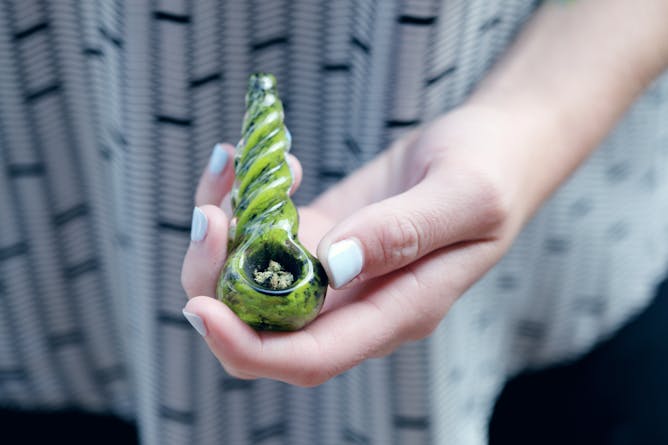 Government data outline what's popular with Canadian cannabis shoppers. Among other things, they prefer smoke-able cannabis, high-quality products and in-store shopping.
Science is a multicultural enterprise that benefits from and indeed requires competing views.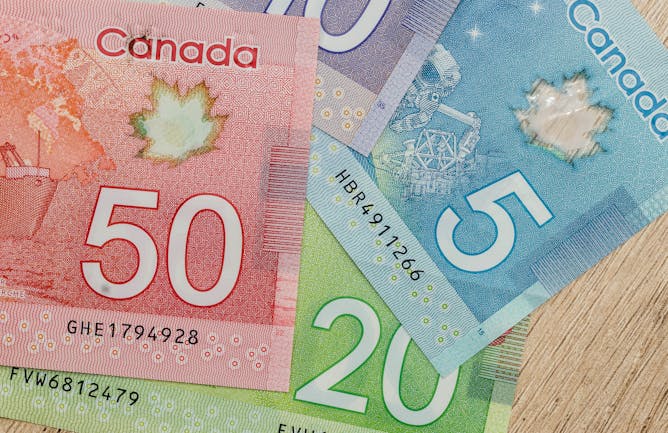 It's never too early nor too late to start your saving program. Whether it's an RRSP or TSFA -- or preferably both -- they are both important and easy ways to help you achieve your financial goals.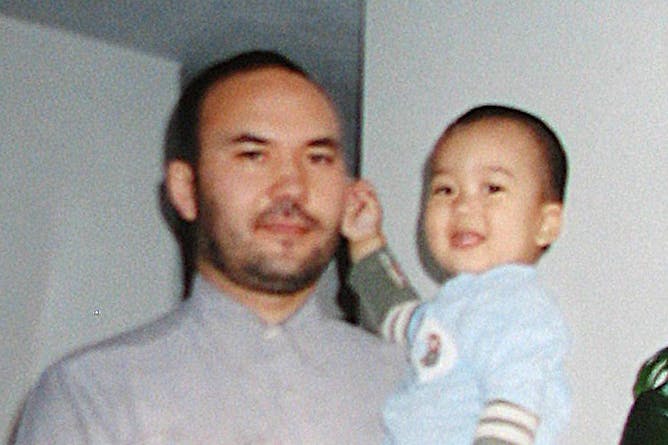 Another case involving an even more egregious violation of international law by China against Canada languishes largely forgotten. Huseyin Celil, a Canadian citizen, has been in jail since 2006.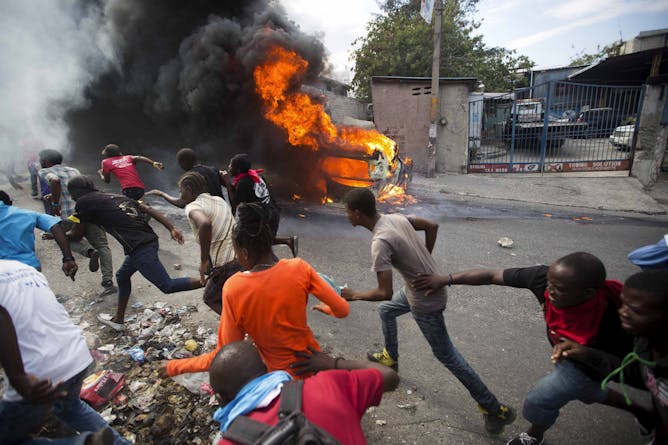 L'électricité est une question politique tendue en Haïti. Seulement le quart de la population y a accès, et ceux qui l'ont en profitent rarement toute la journée, tous les jours.
Culture + Society
Health + Medicine
Politics