It's possible more journalists have died reporting environmental issues than were killed covering the US war in Afghanistan, according to a study from Michigan State University. Researchers talked to environmental journalists on five continents, and found they have a heightened risk of murder, arrest, assault, threats, self-exile, lawsuits and harassment.
And in the UK, experts react to the draft Brexit deal proposed by Prime Minister Theresa May.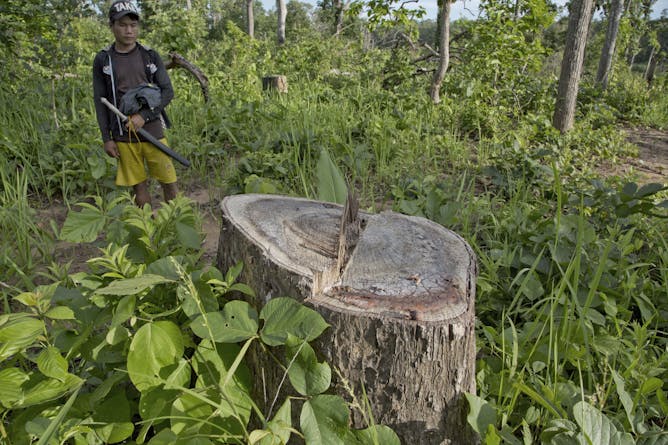 Reporters who cover environment and natural resource issues are commonly threatened and harassed around the world. Some have been killed for coverage that threatens powerful interests.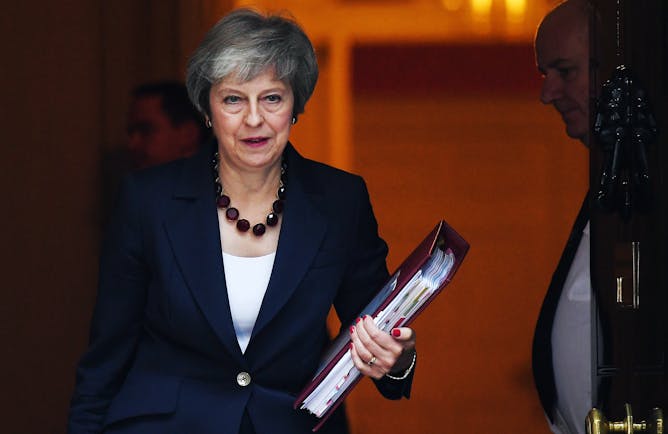 Academic experts explain the key details of the draft Brexit deal agreed by UK and EU negotiators.
Arts + Culture
Instead of getting "back to basics" to improve math skills, we should make math literacy a priority by developing, attracting and supporting skilled teachers, and improving math literacy at home.
Environment + Energy
The head of the World Health Organization calls air pollution 'the new tobacco' because it causes millions of preventable deaths yearly. Fine particle pollution is especially deadly.

The Antarctic Circumpolar Current provides a barrier to heat that keeps warm subtropical waters away from Antarctica. Yet, there are a few places where the heat gets through.
Health + Medicine
Researchers have tried unsuccessfully for decades to develop a malaria vaccine. Now a new approach, showing promise in mice, suggests it is possible to block mosquitoes from spreading the disease.

Don't mix your statins with grapefruit, or leafy green vegetables with warfarin.
Politics + Society