From climate change to omnipresent plastic waste, 2019 delivered a lot of discouraging environmental news. Several special reports this year from the Intergovernmental Panel on Climate Change documented how global warming is altering the planet's lands, forests, oceans and frozen regions.
Another U.N. report warned that the Earth is losing species at an alarming rate, with around one million animal and plant species facing extinction. Key causes include changes in land use, such as clearing forests for agriculture; unsustainable fishing rates; climate change; pollution; and the spread of invasive species.
Governments may seem unable or unwilling to confront these challenges, but scholars are proposing innovative solutions. Below are three articles that we published this year that put forth responses to urgent environmental challenges.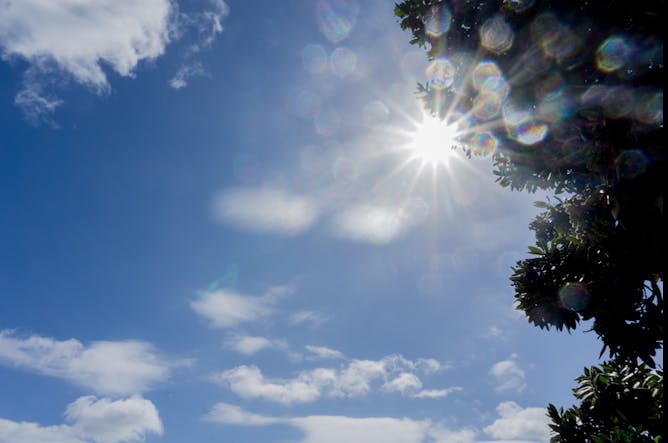 2019 was a big year for dire warmings about the state of the planet, but crises can spur solutions.
Featured articles
A new study lays out a road map for protecting and restoring 50% of Earth's surface, targeted to preserve biodiversity and maximize natural removal of carbon from the atmosphere.

A year after China stopped accepting most scrap material exports, other Asian countries are following Beijing's lead, forcing wealthy nations to find domestic solutions for managing their wastes.

Three scholars argue that agriculture is failing to sustain either the land or American farmers. They propose a modern version of the New Deal that centers on ecology and economic fairness.