Editor's note
Who are the best guitarists of all time? It's a question that animates many a rock nerd but as Daniel Lee writes, a swag of recent lists ranking the top ten guitar greats share a defining feature. Not one of them has included a woman. There are plenty of guitar wielding women who might have made it on these top tens: from Bonnie Raitt to Joan Jett to St Vincent. Why, asks Lee, are women still being written out of the canon in this way?
Suzy Freeman-Greene

Section Editor: Arts + Culture
Top story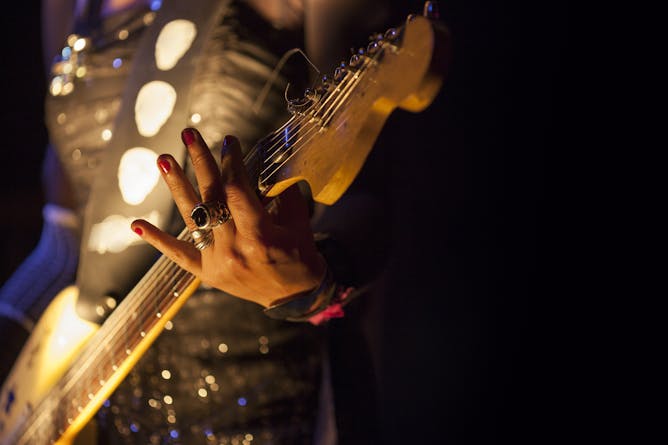 There are numerous women guitar virtuosos, from Joan Jett to Orianthi to St Vincent. Why are they so conclusively excluded from the rock canon?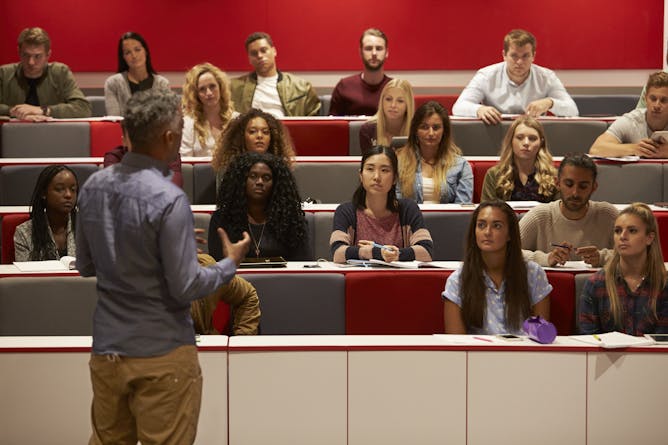 A study or more than 500,000 surveys shows university students demonstrate bias against women teachers, and particularly women from non-English speaking backgrounds.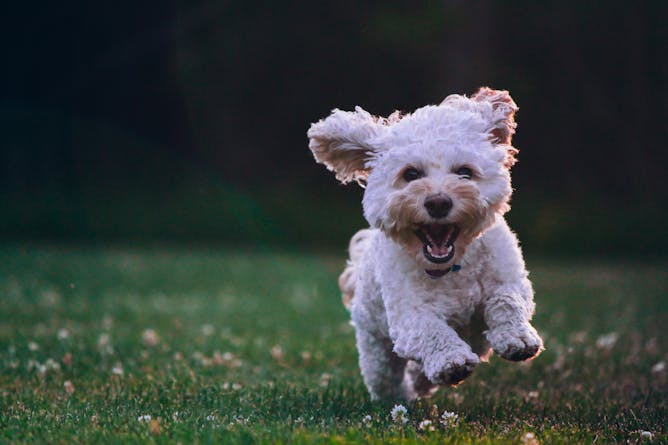 Recognising animals as sentient means welfare laws must consider animals' feelings as well as their physical conditions.
Health + Medicine
Around one in five Australian mums will develop mastitis, a painful inflammatory condition of the breast tissue.

As ophthalmologists, we've noticed an uptick in cases of vision problems caused by syphilis. Practising safe sex is important for our eye health too.
Business + Economy
There are things we can do, but the Economic Society's poll finds that not all of them are part of the traditional economists' toolkit.

More than a third (35.4%) of respondents surveyed by the Australian Leadership Index believe banking and financial institutions show "no leadership for the greater good".
Science + Technology
We have robots that can walk and run but still a long way to go before the technology matches the cybernetic skills in the new science fiction film Alita: Battle Angel.

Don't pursue happiness as a goal, instead make sure what you do from day to day provides a sense of meaning in life.
Education
Environment + Energy
Arts + Culture
Featured jobs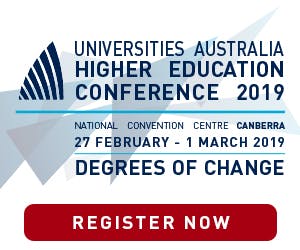 Featured events