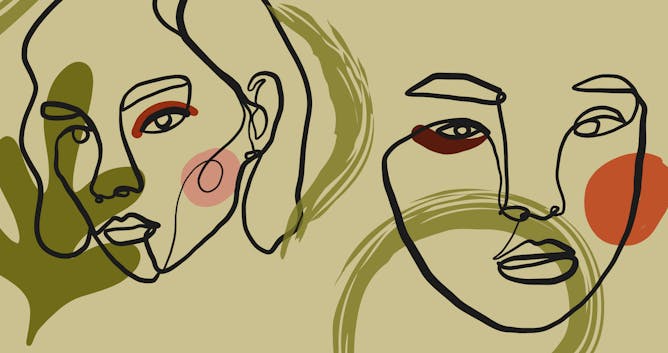 Pronouns rarely, if ever, change. Then along came the gender nonbinary 'they,' which was just anointed 'word of the decade.'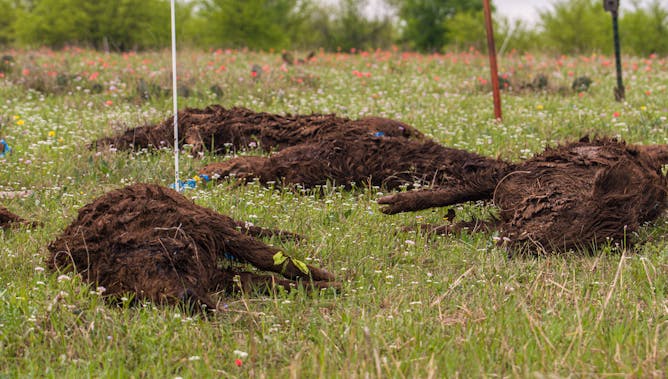 Death is a natural part of ecosystems. But it's unusual for a large number of animals to all die at once. Researchers are investigating how a mass mortality event affects what's left afterwards.
An often invisible force is undercutting support for policies that help Americans facing economic hardship.
Crash investigators never give black boxes to aircraft makers but involve them in the process.

Trump recently warned Iran that the US could target its cultural sites. Many of Iran's cultural sites carry deep religious meaning for a global Shii community and such a threat risks alienating them.

Coyotes, whose range is expanding, are now at the doorstep of South America.