Your weekly dose of evidence
It seems like every other week we're told something increases or decreases our risk of cancer; it's easy to turn off and ignore these headlines. But a study published in JAMA Internal Medicine this week caught our attention. It found people who consumed more organic foods had lower rates of cancer – particular, lymphoma and postmenopausal breast cancer.
We asked nutrition expert Rosemary Stanton to explain the research and help us interpret the findings. The problem is, she says, people who consume more organic foods are healthier, wealthier and better educated, all factors known to impact the risk of cancer. So it's impossible to tell if the absence of pesticides caused the decreased risk, or healthier lifestyles.
But there's good evidence to show that eating plenty of fruit, vegetables and whole grains – however they're grown – can decrease your risk of cancer.
Fron Jackson-Webb

Deputy Editor/Senior Health + Medicine Editor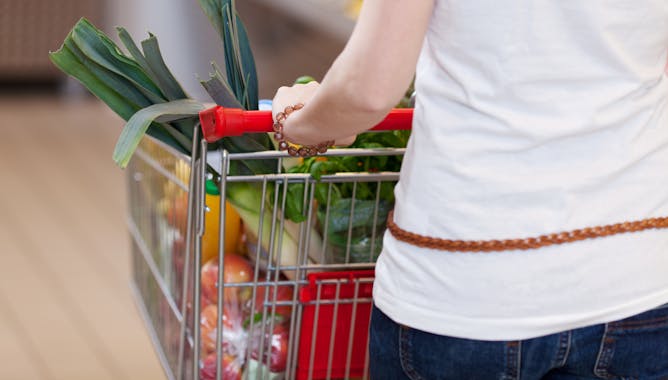 The participants who chose more organically grown foods over 4.5 years had slightly lower rates of cancer. But it doesn't necessarily mean one thing caused the other.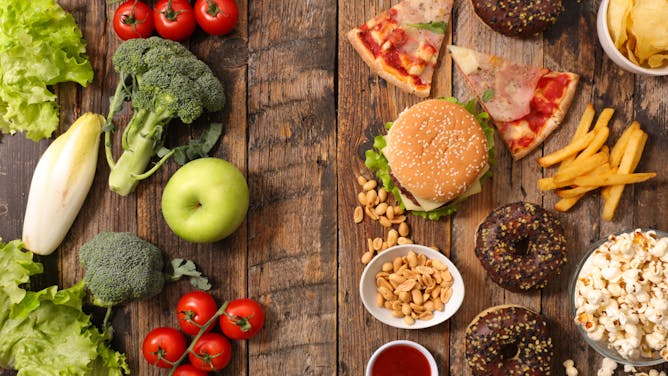 A report from the Australian Institute of Health and Welfare shows we're eating less junk food than before, but still far too much.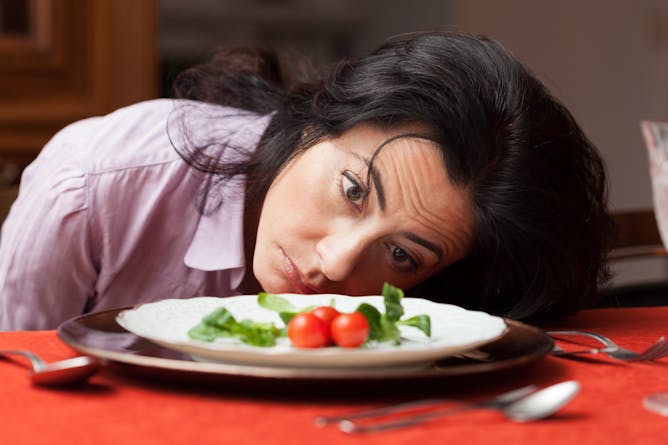 Diets that promise drastic results with minimal effort, or that ban whole food groups, should ring alarm bells.
From the archives
| | | |
| --- | --- | --- |
| This body map brings together evidence on proven cancer causes. Using credible, scientific sources it answers questions about whether alcohol, red meat or sun exposure increase your cancer risk. | | Farming methods may have a small impact on the nutritional profile of some red meats, but it's unlikely to make a difference to our health. |
Aged care reform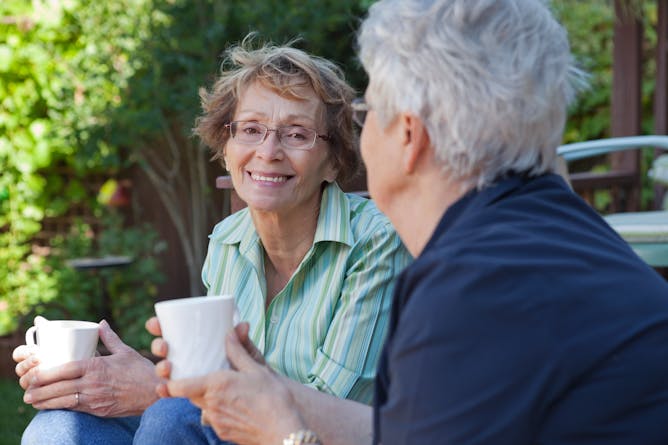 The Conversation asked readers how they would want a loved one to be cared for in a residential aged care facility. What they said was similar to what surveys around the world have consistently found.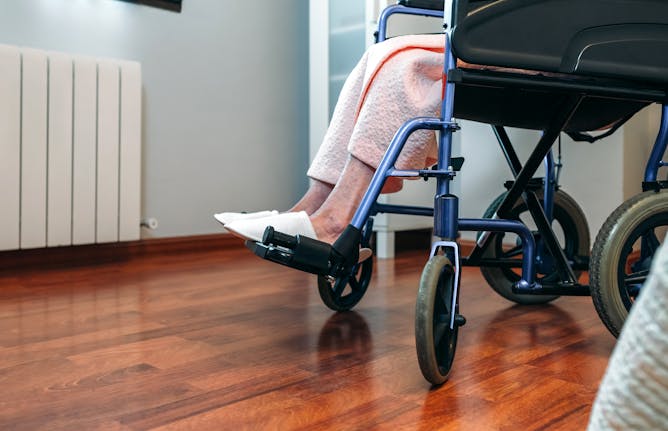 The biggest system failure in aged care is staffing. We don't need to wait until the royal commission is over to fix it – this can be done now.
Expert answers to serious, weird and wacky questions
| | | |
| --- | --- | --- |
| Dropping leaves might seem like a waste, but plants are actually saving nutrients. | | It's never too late to start exercising, and age isn't a reason to stop either. |
| Bush flies and blowflies all vomit on their food, but other flies are a little more polite at the dinner table and don't vomit at all. | | Like reptiles, birds do not have two separate exits from the body. They have one, called the cloaca. It is quite similar to the human anus but the cloaca expels both indigestible bits and toxins. |
Featured jobs
Featured events