If you don't have plans this weekend, why not get out and spend some time in nature. Or work on that hobby you haven't been able to find time for. Even better, get active with some friends then relax over a healthy meal. It's not an indulgence – as Jerome Sarris and Joe Firth explain, these activities can improve our mood, reduce stress and help manage our mental health.
If you're looking for something to watch, check out part one of How 'Mad' Are You, the SBS series where experts try to guess if the contestants have a mental illness. It's a controversial format, writes Fincina Hopgood, but it does a powerful job of challenging our assumptions of what mental illness looks like.
In the meantime, you can catch up below on all our mental health coverage from the week, plus some recent highlights from the archives. Have a great weekend.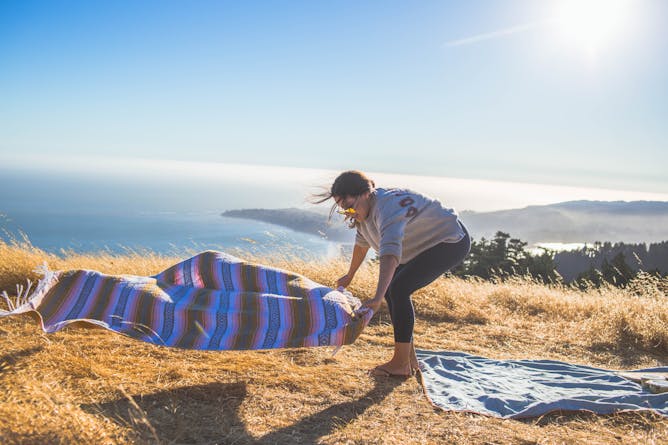 Beyond medication and psychological treatments, there are steps all of us can take to alleviate stress, improve our mood and take care of our mental health. Here are five to get you started.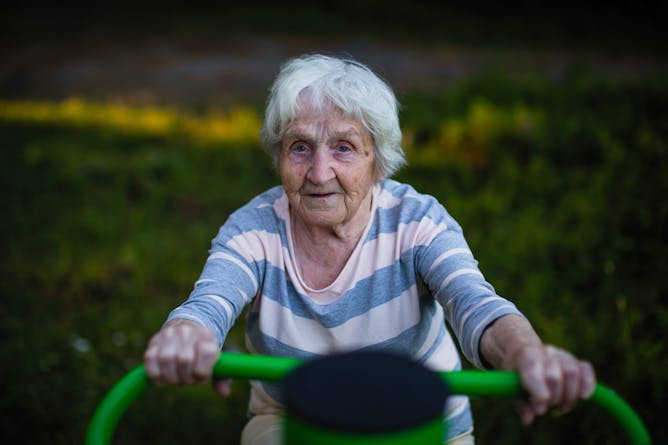 With an ageing population, dementia is becoming more and more prevalent. But what does dementia actually do to the brain to cause changes in behaviour?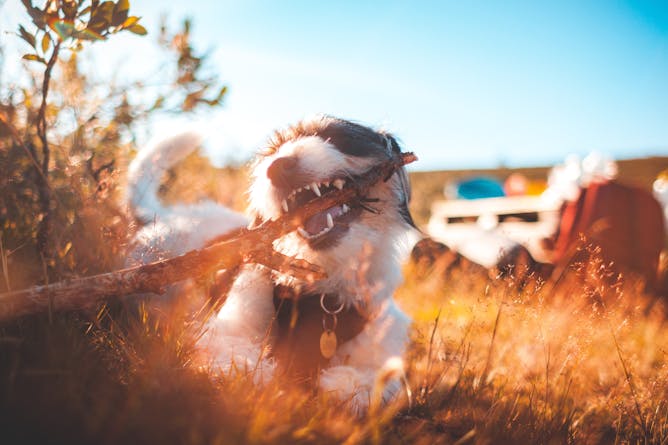 A recent study found that half of patients who had therapy to help them cope with painful memories had a relapse four years later. So, is there a way to erase unwanted memories for good?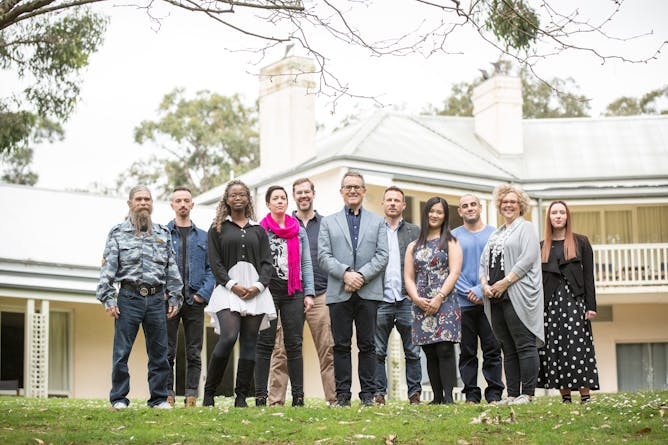 Some viewers will object to the reality TV format of How 'Mad' Are You, but the show achieves its aim of breaking down stigma.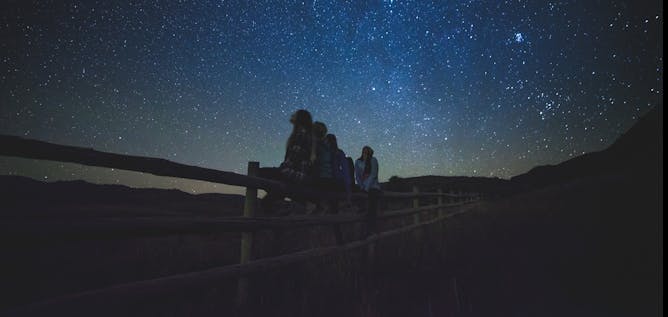 Many current interventions focus on raising awareness of suicide, or preventing suicide at the point just prior to death. Many of those not assessed as being at "high risk" are left without support.
From the archives: mental health
| | | |
| --- | --- | --- |
| Contrary to the common belief you shouldn't talk about suicide because it plants the idea, asking someone if they plan to harm themselves can help. | | Farmers experience drought-related stress. Improving their mental health enhances adaptive capacity and resilience. Drought support must address relationships between drought and mental health. |
| Reaching out for reassurance every time you have a doubt, or problem, might seem helpful in the short term. But learning to face uncertainty is essential to managing our mental health. | | A boy has been flown to Australia from Nauru for urgent medical treatment for suspected resignation syndrome. |
Australia must come to terms with some fundamental shifts in our weather patterns. This month, Andrew Watkins from the BOM and climate scientist Joelle Gergis explore what's in store.