This past week at The Conversation, we've been pinching ourselves. At some point on Thursday, someone clicked our donate button and became the 10,000th person to give to The Conversation this year. This is the first time in our fundraising history we've had 10,000 donors - we can't quite believe it! More than anything, it's humbling to know there are at least 10,000 Australians who believe in the importance of evidence-based, independent media as much as we do.
Tomorrow is the last day you can make a tax deductible donation to The Conversation before the end of this financial year. A massive thank you to the 10,000 people who have already done so. If you were thinking of donating, but haven't, now is the time. Every dollar goes to ensuring we can share more knowledge, produce more evidence-based articles and most importantly, translate more research for the general public.
We know we've been hassling, but if you think our unique model of independent, evidence-based journalism matters, please make a tax deductible donation today. Thank you!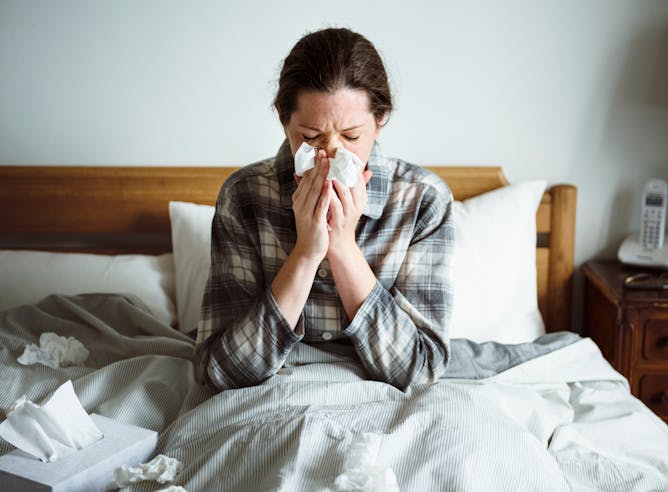 The flu vaccine takes about two weeks to start working and only protects against influenza, so you can still get sick from other viruses after your flu shot.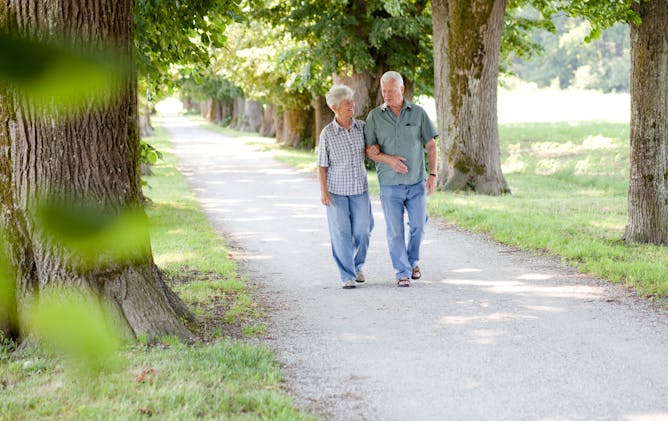 Some previous research suggests people living in rural areas may be at a higher risk of developing Alzheimer's disease. But these results tell a different story.
Politics + Society
Game analysis shows the unassuming Queenslander has risen to the top through a remarkable mix of strengths: all-around flawless technique, excellent agility, and great physical and mental fortitude.

The world watches to see if this weekend's summit is a constructive occasion in an evolving, and messy, trade war, or a wasted opportunity.
Science + Technology
Journalists are not happy about a decision of the Supreme Court of New South Wales finding that media companies could be liable for defamatory comments made under news stories on their Facebook pages.

We know that social media platforms have an incentive to promote whatever gets the most attention, regardless of its authenticity. We're more reluctant to admit that the same is true of people.
Cities
Regulations that are meant to protect residents from building failures and fires have been found wanting. All governments must take responsibility for fixing the defective regime they created.

From cobbled laneways to grand buildings, bluestone has a long history in Melbourne – one that starts millions of years ago.
Arts + Culture
This doctrine is not for the fainthearted.

Many historic ideas about women's beauty - from prizing firm breasts to emphasising the 'natural' - continue to resonate today.
Environment + Energy
Fake meat may be the food of the future.

Because it happened within the Australian Plate rather than at a plate boundary, shockwaves from the quake travelled more efficiently to Darwin than to cities closer to the epicentre.
Business + Economy
A former senior economist with the Reserve Bank of Australia doubts Facebook's cryptocurrency will take control of monetary policy away from central banks.

Scandinavian welfare states have made it easier for women to reconcile family and career. What's odd is that Anglophone nations aren't far behind.
Education
Training providers and employers aren't adapting fast enough to meet the skill needs thrown up by the fourth industrial revolution.

Banning mobile phones in school may seem sensible, but research and similar moves elsewhere suggest a blanket ban may introduce some problems.