Editor's note
Prime Minister Scott Morrison wants to lower Australia's immigration cap to ease pressures on Sydney and Melbourne. Jock Collins argues Canada's Provincial Nominee Program shows how to successfully encourage immigrants to move to less populated parts of the country. A third of Canada's economic migrants now settle outside Ontario, Quebec and British Columbia, compared with just 10% in 1997.
Today the works of William Shakespeare are utterly respectable. But in the 16th century, Stuart Kells writes, the Bard had a rather different reputation. Indeed, his first published work, Venus and Adonis, was touted as an aid to "solitary pleasure".
Justin Bergman

Deputy Editor: Politics + Society
Top stories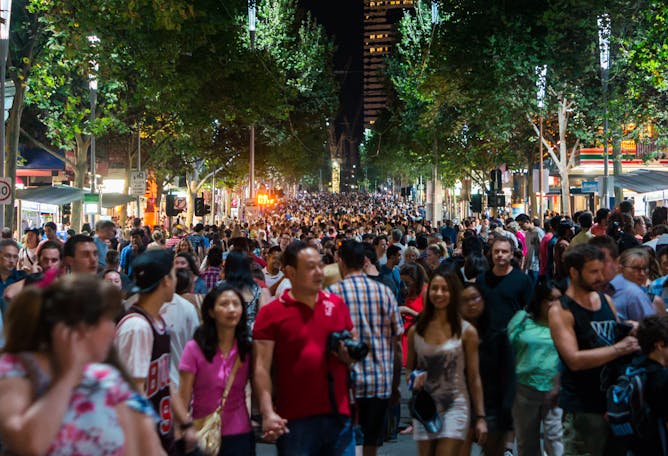 The Canadian immigration model shows that giving states and territories a say in immigration policy can help take the pressure off major urban areas.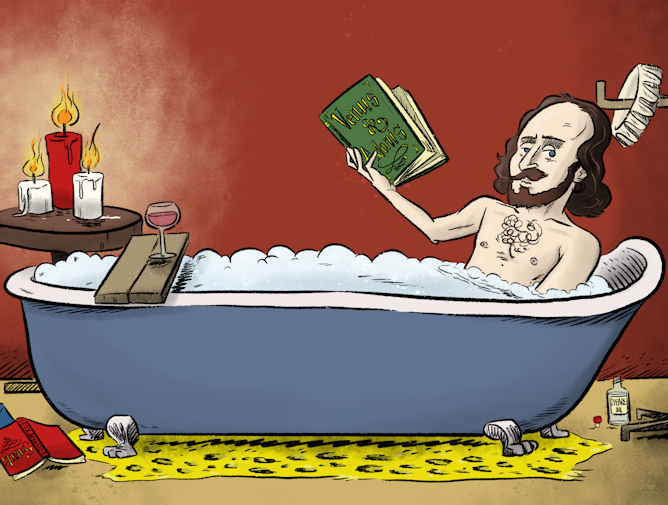 Shakespeare's first reputation was as a poet, and particularly as a sex poet. He would later incorporate his bawdy inclinations into his most famous plays.
Arts + Culture
FactCheck
Environment + Energy
Federal Labor has promised to give rebates of up to $2,000 to 100,000 households to install batteries to store power from solar panels. Is this good energy policy, or just middle-class welfare?

Trading rhino horn has been legalised in a bid to undercut poachers and the black market.
Health + Medicine
There are many theories around for why we cry and what may be happening in our bodies when we're doing it. But the research on all these things is fairly mixed, and culture plays a big part.

The disempowering effect of lack of knowledge, and the downstream impacts on health behaviours and outcomes, underpins the disadvantage of First Nations people.
Business + Economy
China's so-called anti-dumping action against Australia is really an action against Australia's overuse of anti-dumping provisions. Barley producers are caught in the crossfire.

Hong Kong's CKI taking over Australian infrastructure company APA Group has been ruled against the national interest. That's rare, but not a huge deal.

The first bank to embrace radical honesty would do well out of the royal commission and leave its rivals in the dust. But it would be hard.
Science + Technology
If you've been injury-free in your current sports shoe, and you're performing at a level you are happy with, you may already have the right shoes on your feet.

Findings from a new study suggest that the main source of news for Mandarin-speakers living in Australia is local, Chinese-language outlets accessed via WeChat.
Cities
Politics + Society
Labor's promise to subsidise batteries for households quickly became, in government parlance, "pink batts to pink batteries" - seeking to trigger memories of Rudd's policy that cost several lives.
Education
Featured jobs
Featured events