The world is reeling after yet another mass shooting targeting innocent Muslims, this one – just as the dreadful attack in Quebec two years ago – as they prayed. The carnage in two New Zealand mosques during Friday prayers left at least 49 dead.
Below is a collection of articles from The Conversation network about the New Zealand attack and the murderous Islamaphobia that many believe is being fuelled by right-wing political rhetoric.
And in case you missed it: Landon J. Getz and Graham Dellaire of Dalhousie University have a compelling piece about the need to slow down science with it comes to gene editing.
We'll be back in your inbox on Monday.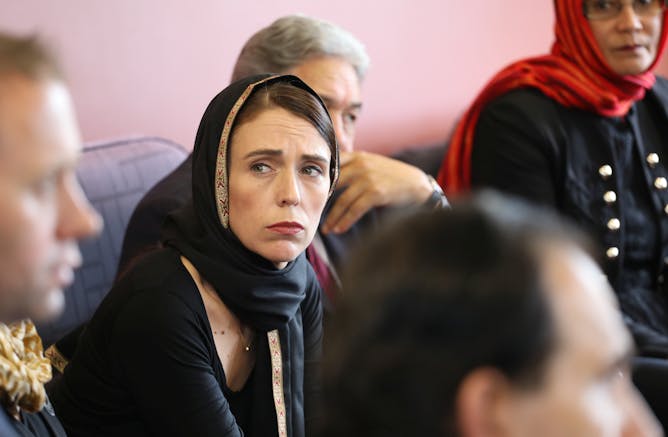 Research shows that many members of dominant groups perceive minorities and immigrant groups as a threat, which builds up to fear and hate. We can all do something to change that.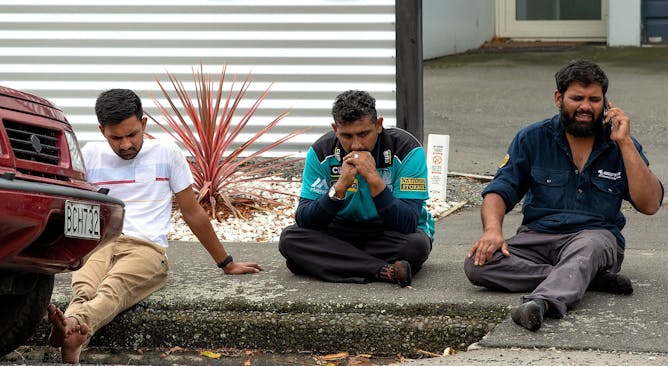 My research focuses on terrorism in or affecting New Zealand. Until yesterday, my phone didn't ring often because few were interested in anything I had to say. Since yesterday, it has not stopped.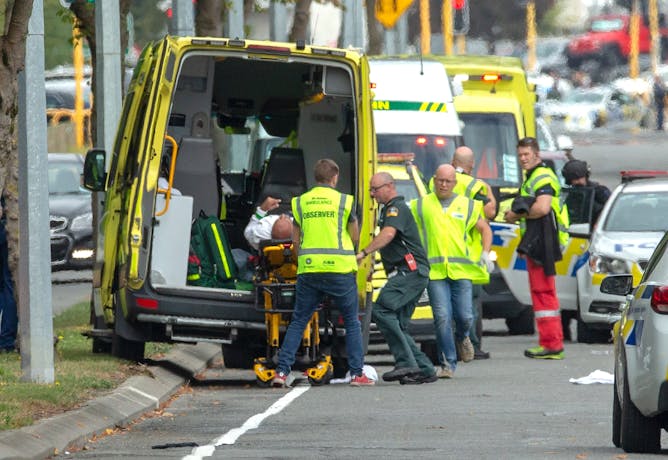 People are sharing the gruesome video posted by the Christchurch mosque gunman. What is the responsibility of news agencies in such a situation?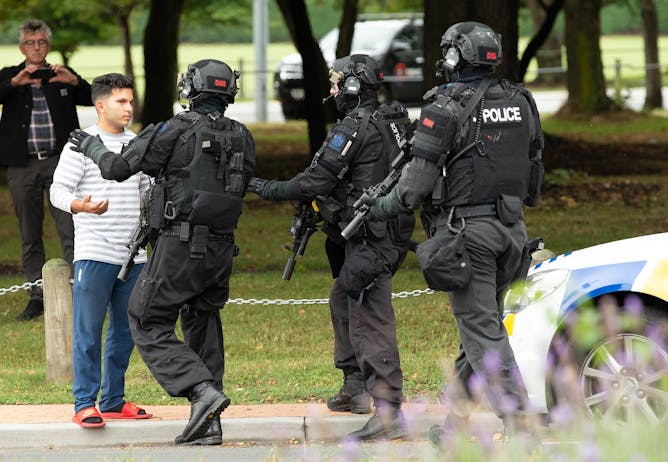 Most New Zealanders see immigration as beneficial for their country, but extreme nationalist politics have been part of communities for a long time.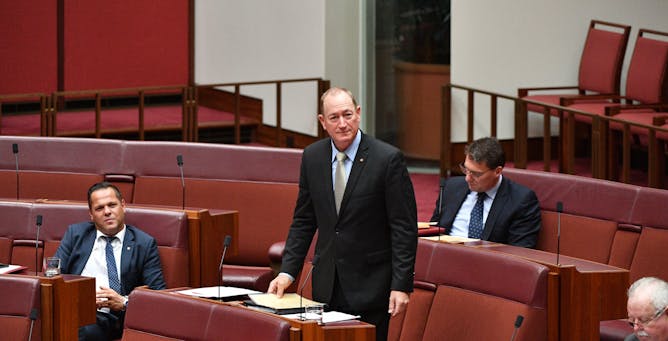 The short answer is no. But the longer answer is that it has a complicated history (and the best remedy remains at the ballot box).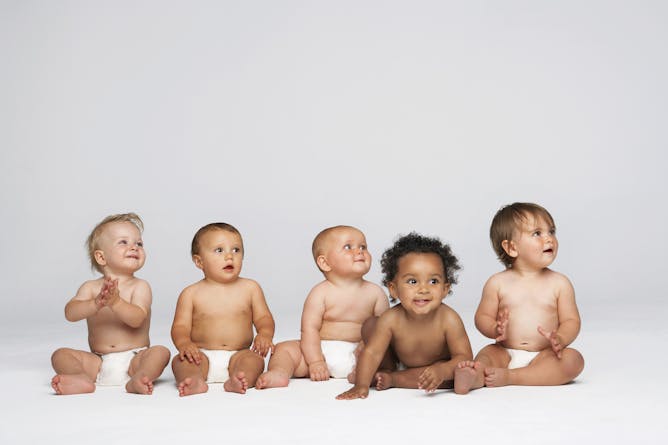 CRISPR gene editing should learn from the Slow Food movement. Scientists must allow time for critical conversations and perfecting of techniques before rewriting the source code of humanity.