More often than not these days, it seems we're all living in Crazytown. Republicans are now pro-Russian. Evangelicals support a president who has affairs with porn stars. The latest example of topsy turvy politics: China is raising the issue of human rights with Canada in the case of a Chinese tech executive arrested in Vancouver. Today in The Conversation Canada, historian David Webster of Bishop's University explains how the arrest of Meng Wanzhou is the latest example of the Chinese government's efforts to reshape the way human rights are talked about.
That's just one of several fabulous Friday reads we have on offer:
And finally…as the holidays approach, parents sometimes must handle tricky issues that come up with their kids: disappointment over not getting the gift they wanted and the need for children to understand giving is more important than receiving. Our experts offer parents some practical advice.
Regards,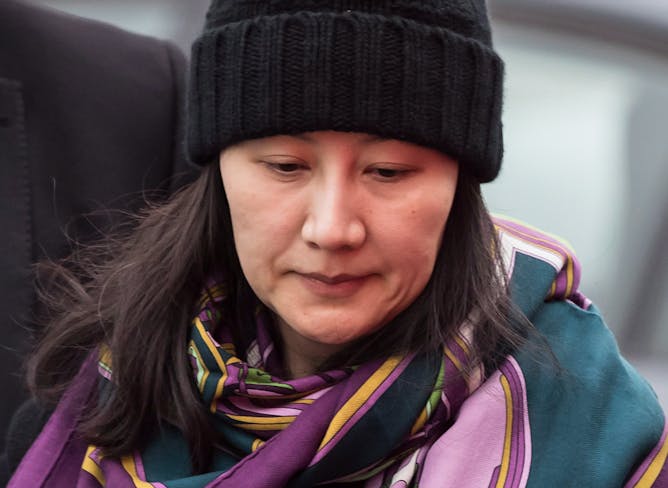 China is influential, but would not have succeeded in changing the UN human rights system without quiet consent from countries who wished to trade with it, including Canada.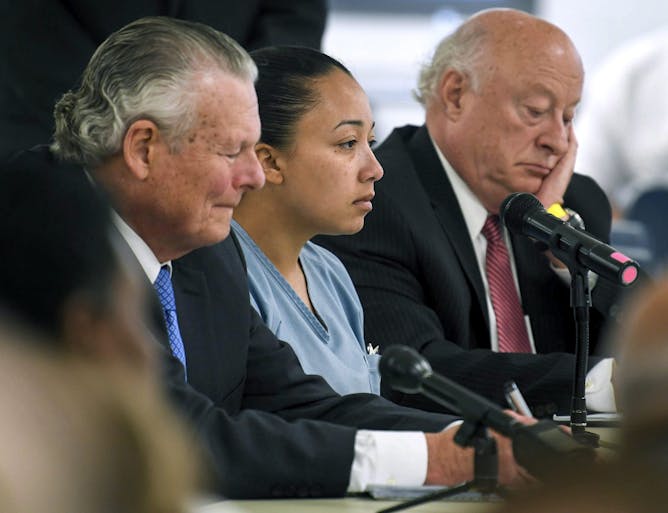 A U.S. court has sentenced Cyntoia Brown to 51 years in prison for killing a man when she was a teenager. The case shows why the justice system must stop punishing women for defending themselves.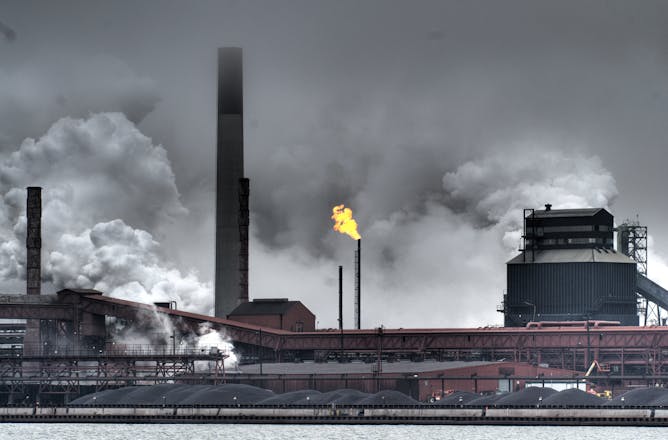 Ontario's new environment plan scores poorly on conservative ethos.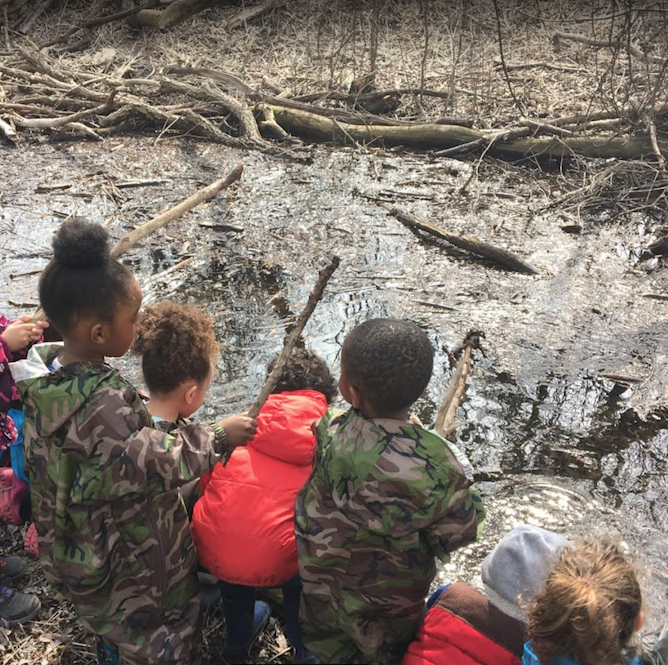 When parents walk in the forest with their children and us and see how children are drawn to spiral snails, together we see how connections with the land are critical for the Earth's future.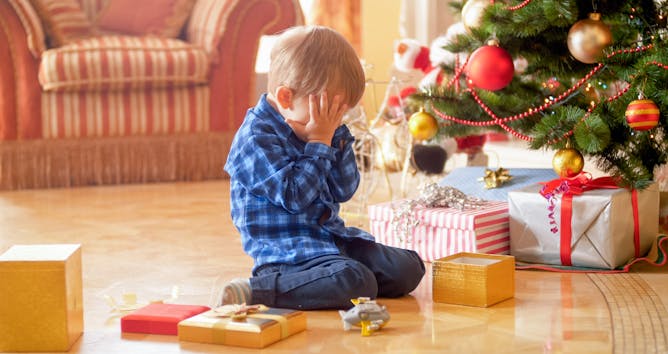 Hide the credit cards and instead build traditions with your kids. Supporting a child through gift disappointment is important to their emotional, cognitive and social development.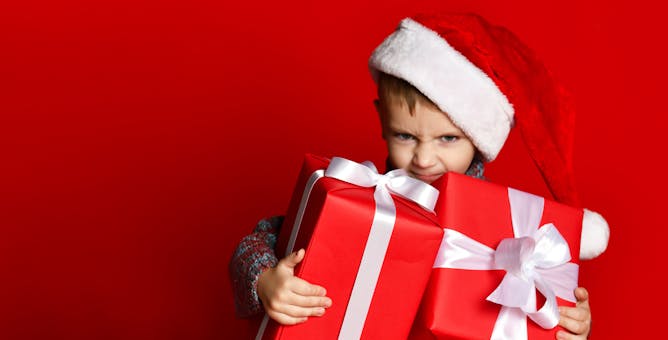 Children start developing empathy and compassion as toddlers and should have a good understanding of generosity by age nine. Here are five thoughtful ways parents can help foster these behaviours.
L'horaire des rendez-vous vise à maximiser la productivité médicale de façon à éviter de gaspiller de précieuses ressources. Mais il doit aussi tenter de minimiser l'attente des patients au bureau.