Editor's note
It's hard to imagine all the adjustments someone must make to settle in Australia after being forced to give up their old life and country to escape death or persecution. It's even harder to imagine the life of a 17-year-old refugee who says: "I just move around and around. No school. No Work. No family. No home."
Young refugees' risk of becoming homeless is very high. Today, they give voice to their experiences of being homeless in an article by Jen Couch, who followed their lives over five years. Her research found the pathway out of being homeless wasn't, for most of them, homelessness services. Instead, re-establishing connections with their communities helped them find a home.
And, thanks to the readers who kindly pointed out it was in fact Billy Joel who wrote "every child had a pretty good shot to get at least as far as their old man got", and not Bruce Springsteen as we stated in this editor's note on Monday.
John Watson

Section Editor: Cities + Policy
Top stories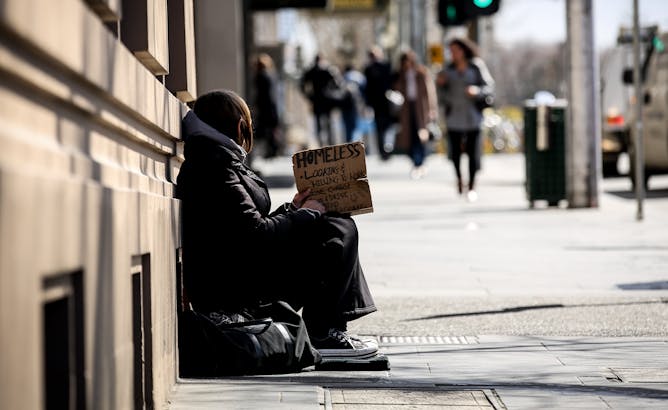 Young refugees are at high risk of being homeless in Australia. A five-year study has found re-establishing connections with their communities was the pathway out of homeless for most of them.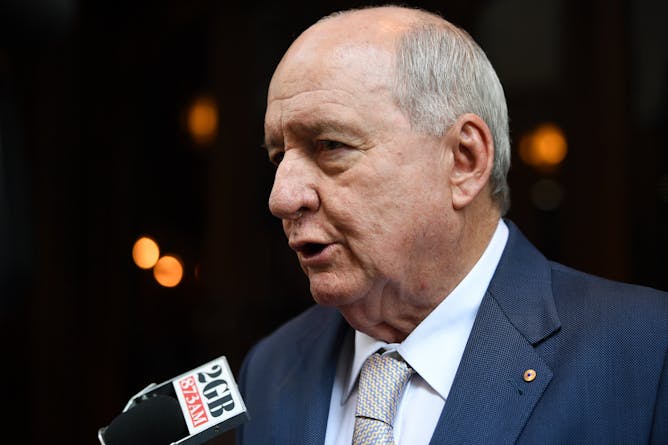 The broadcaster's latest outrage may finally make his employer act - but not because of any damage he is doing to the social fabric.
Better data would tell us more about the ultrawealthy, but they really do seem to be growing more wealthy, more quickly, than the rest of us.
Politics + Society
The failure of the 2018 census to get a good response rate highlights the need for multiple voting options to increase participation, particularly of Māori.

You're as free to write anything in the sky as you are to post it on the internet, provided you have a plane, or a pilot willing to relay your message.
Arts + Culture
Reservoir Dogs came out in 1992. 25 years later, Once Upon a Time in Hollywood is being released in a very different world – so how does the filmmaker, and his films – stack up today?

If you were in charge of the new parliamentary book club, what Australian book would you want your representative to read? Our experts weigh in.

Crying is something everyone does sometimes -- an expert in the history of emotions explains why people cry to express their feelings.
Environment + Energy
New Zealand is small and generates a tiny fraction of global greenhouse gas emissions, but investment in cutting emissions is important and could influence other, larger countries.
Health + Medicine
Recent reports suggested eating chicken could reduce the risk of breast cancer. In the study, those who ate chicken were at lower risk – when compared to women who ate large quantities of red meat.

Young people continue to cancel their private health insurance despite discounts to entice them to stay. Instead, we should reduce their premiums based on their likelihood of needing health care.
Education
Featured jobs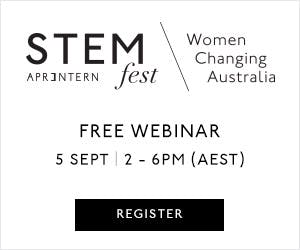 Featured events