Editor's note
This month, the biopic of jockey Michelle Payne's life, Ride like a girl, will open in cinemas. Payne became a household name in 2015 when she became the first female jockey to win the Melbourne Cup - and at 100-1 odds.
And as Michelle O'Shea writes, while Payne's famous victory may have encouraged other young women to take up the sport, there remains an entrenched and deeply sexist culture within racing that still does not make women feel entirely welcome.
While about 30% of Australian jockeys are now women, and they have an impressive record, they can still struggle to get Group 1 rides. And research has found they are subjected to discrimination such as commentary on their physical appearance or unwanted sexual advances.
So while we can all still celebrate Payne's success, until there are more women in the sport's upper echelons - as administrators and trainers - its culture will remain hard to shift.
Amanda Dunn

Section Editor: Politics + Society
Top story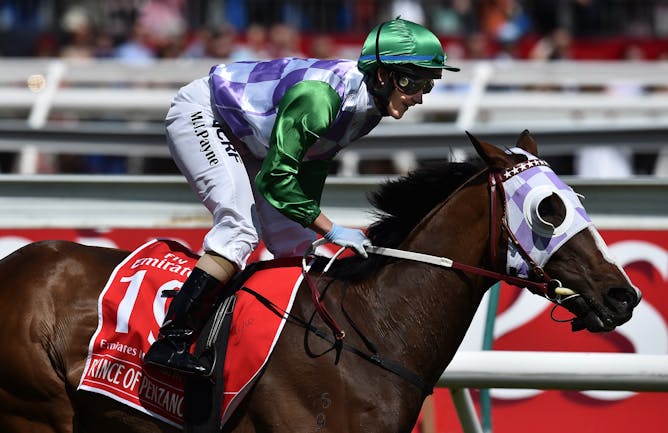 More and more Australian jockeys are female, but the sport's entrenched masculinist culture is proving hard to change.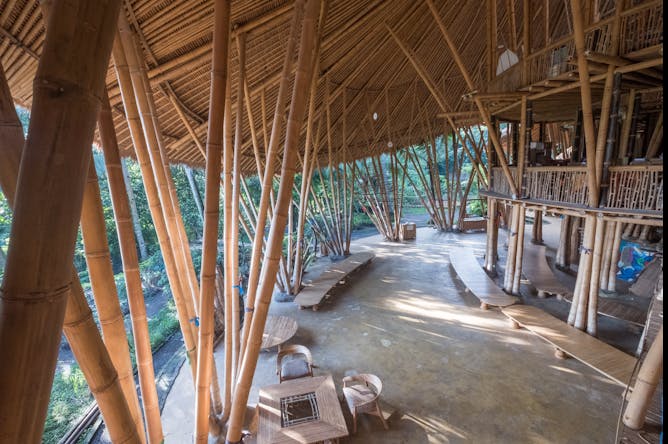 Bamboo has been used since ancient times for building, but only in recent decades has pioneering work in Bali inspired its wider use for substantial and enduring structures.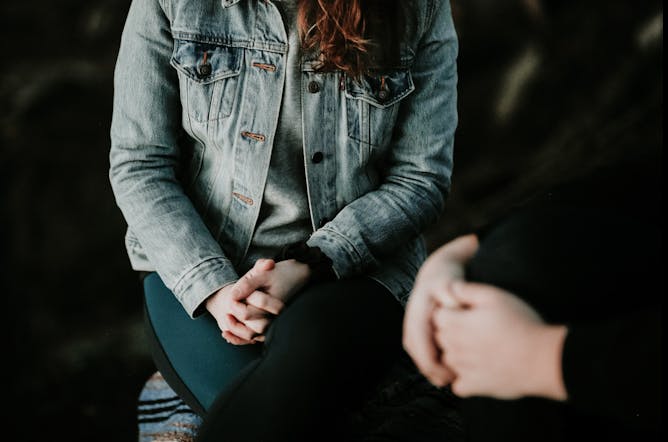 Psychologists use a number of different methods, including cognitive behaviour therapy, acceptance and commitment therapy, and behavioural activation. Here's how they work and who they might suit best.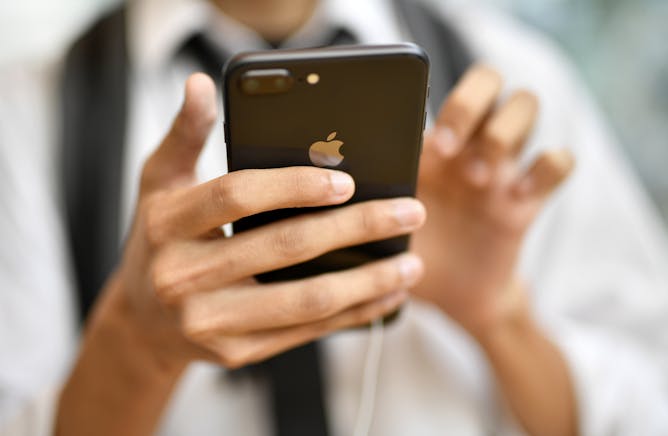 The news that malware can invade iPhones and other Apple devices via the Safari web browser has damaged Apple's reputation for security. But you can fix the problem by updating your phone's software.
Environment + Energy
A startling phenomenon occurs after a fire tears through a landscape. So what is it in bushfires that gives plants this kiss of life?

Despite the overwhelming evidence that electric vehicle technology can deliver huge benefits, misinformation continues to muddy debate. Let's look at the facts.
Politics + Society
Health + Medicine
Arts + Culture
The cycles of life, in their fierce glory, are reflected in a stunning exhibition of nature photography.

There are memorial stones scattered along songlines throughout the Australian landscape, victims and transgressors transformed into rock following epic struggles to stand as cautionary tales.
Education
The questions in the NAPLAN numeracy tests are often years behind the level of mathematics students following the curriculum are studying that year.

When dads engage in active play with their kids they actually help them cope better with some of the challenges they'll face in life. And no reason why mums can't join in the fun as well.
Cities
Two-thirds of surveyed workers work from home one day a week on average, but could do at least half their work out of the workplace. If they commuted less often, congestion could be greatly reduced.
Science + Technology
Business + Economy
Disgust has its evolutionary advantages, but is also a barrier to more sustainable consumption. Marketing may help.

We've tested the claim that overworkers have no choice, and found it wanting.
Columnists
Featured jobs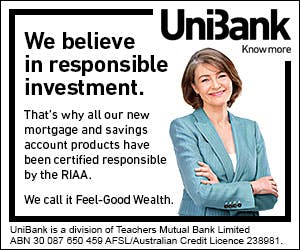 Featured events