Savage and premeditated. That's how Turkish President Recep Tayyip Erdoğan described the killing of Saudi journalist Jamal Khashoggi in an address to the Turkish parliament. Saudi Arabia has admitted Khashoggi was killed inside its consulate in Istanbul, but blamed it on a rogue operation. Nicolai Due-Gundersen explains that Erdoğan is using the Khashoggi incident to push for closer relations with the US – and further his dream to cement his political leadership of the Muslim world. Meanwhile, Jeffrey Fields questions the US's selective morality in dealing with repressive regimes.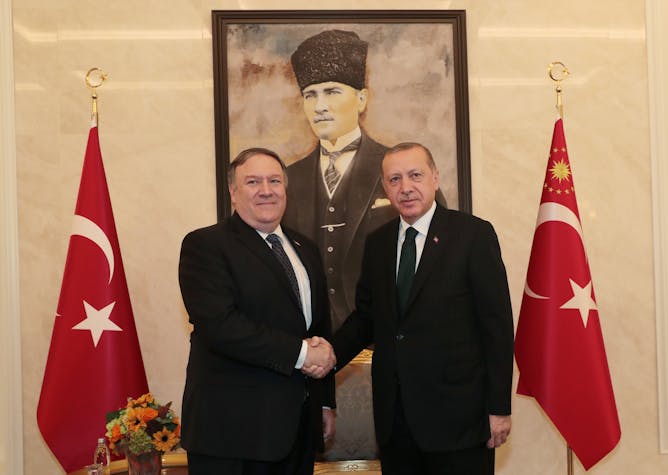 Jamal Khashoggi's murder will have ramifications for the rivalry between Saudi Arabia and Turkey.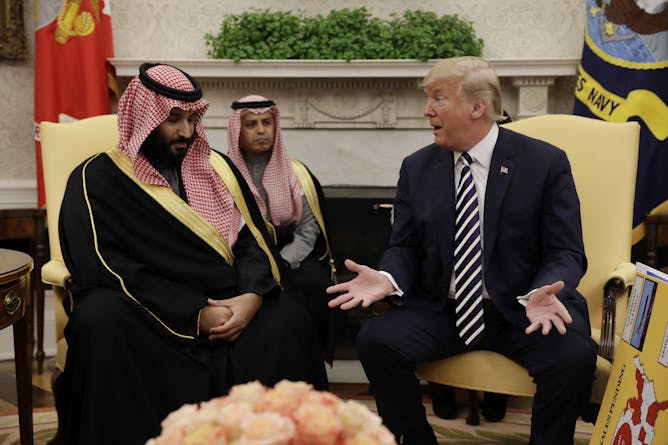 Critics say Trump's defense of Saudi Arabia in the Khashoggi affair betrays American values. But many presidents have cozied up to dictators, ignoring human rights abuses to serve US interests.
Politics + Society
| | | |
| --- | --- | --- |
| Political and editorial cartoons are a key indicator of the democratic health of a country - but they can also be regressive. | | British troops allegedly killed 24 unarmed villagers in Batang Kali in 1948, but the government still refuses a public inquiry. |
Business + Economy
Science + Technology