Editor's note
And that's a wrap! Thursday night we hosted our final event in our Advancing Australia book launch series, with our editor Misha Ketchell in conversation with Adjunct Professor Carol Johnson and Professor Alex Reilly. Immigration, neoliberalism, french submarines and peace; everything was on the table and our two University of Adelaide academics did a great job of thoughtfully answering questions from our 160-strong audience (and kudos our questioners for keeping their questions short, sharp and interesting).
Events provide a chance for us to meet you, our readers, say g'day and hear your thoughts about The Conversation. It's also a chance for you to ask The Conversation authors questions about relevant issues and get a response that's independent, informed and without agenda (what a refreshing change). Now, we're by no means TEDTalks (yet!), and we seem to be cursed by dodgy microphones, but these events are a chance to have an informative discussion with readers; if that's not our mission exemplified, I don't know what is.
We'd love to do more (we haven't hosted an event in Darwin or Hobart yet), and to do this we need your help. Reader donations allow us to go beyond words on page to host events and innovate in other ways such as producing podcasts, videos, infographics and interactives. Help us make this happen. Donate to The Conversation today.
Molly Glassey

Audience Development Manager
Top story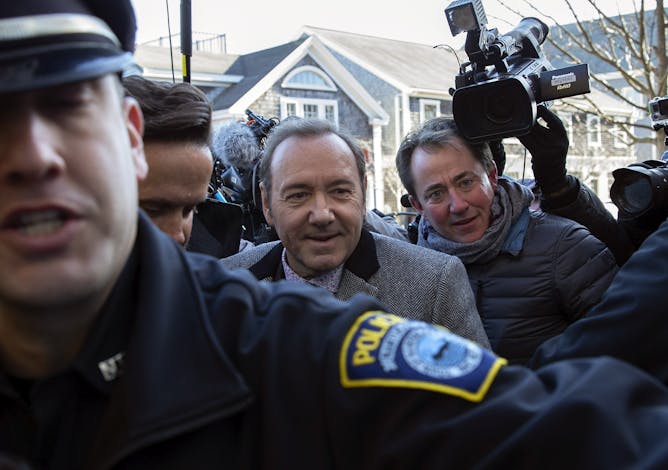 If it is wrong to censure art or refuse to display it because of its content, how can it be right to shun it because of the behaviour of the artist?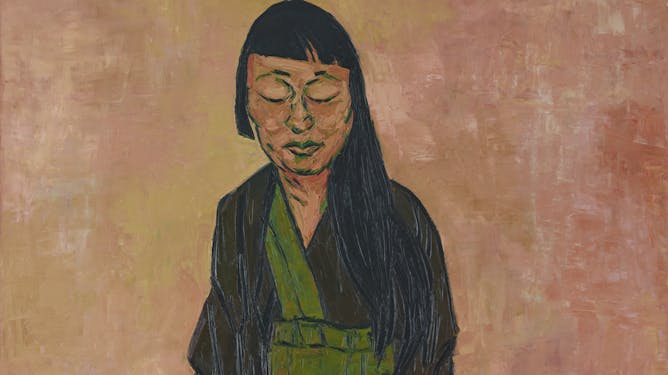 The annual announcement of the Archibald Prize is one of Sydney's great spectacles. This year's winning portrait depicts one of Australia's leading artists, Lindy Lee.
Politics + Society
Deep Saini speaks with Michelle Grattan about the week in politics.

Few First Nations candidates have succeeded in getting elected to parliament, but it is clear that when they do, they can make a substantial difference.

Political humour, like all humour, carries an innate risk: if it works, it can be spectacular, and it it tanks, it can be a catastrophe. Australian election campaigns have given us both.
Environment + Energy
New Zealand's government has released a bill that sets targets to bring long-lived greenhouse gases to net zero by 2050 and reduce emissions of the shorter-lived methane by 10% within a decade.

Horses can stand on three legs and rest the other leg. They can change the leg they rest so that all of their legs get a chance to have a break.
Education
An inquiry into the status of the teaching profession lasted just four months before being shelved with no clear way forward. Is this the best teachers can hope for?

The global environmental crisis is overwhelming, but showing children how they can take care of their immediate environment can empower them to feel like they can make a difference.
Business + Economy
Houses will be worth more or less what they would have been, if Labor's policies are adopted, NSW Treasury analysis says.

Bigger surpluses, lower debt and tax cuts baked in the Coalition's worst nightmare come true.
Health + Medicine
Creative arts therapies allow people with dementia to express joy and sadness through painting, dance, music and drama.

Motion sickness can make you feel pretty wretched. But there are a few things you can do to try and prevent it, or to treat it once it takes hold.
Science + Technology
Giant forces slowly move continents across a viscous layer of the Earth, like biscuits gliding over a warm toffee ocean. This stresses the continents, and twists and contorts the crust.

Tasmanian Devils can be incredibly aggressive during mating season and their biting can have fatal consequences.
Cities
Featured jobs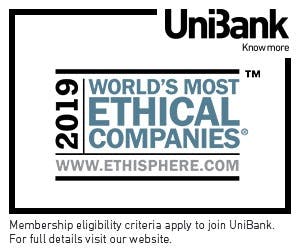 Featured events