Editor's note
It's hard to lose weight and even harder to keep it off. Who doesn't want an easy fix? Today Professor Clare Collins and her team take a closer look at the new diets on the block and how the science stacks up.
First up, the mono diet. It restricts followers to just one food group, such as fruit, or even just one specific food, such as chicken, each day. You lose weight, of course, because you're utterly sick of chicken by lunchtime.
Then there's the charcoal detox. Doctors use activated charcoal to treat patients who have been poisoned or overdosed. But this doesn't translate to weight loss. In fact, charcoal can leave you nutrient-deficient and reduce the effectiveness of your medications.
But it's not all bad news. There are some new entrants that aren't diets, per se, but help followers make healthier choices and support them through the process. Though cost is a big barrier.
Fron Jackson-Webb

Deputy Editor/Senior Health + Medicine Editor
Top story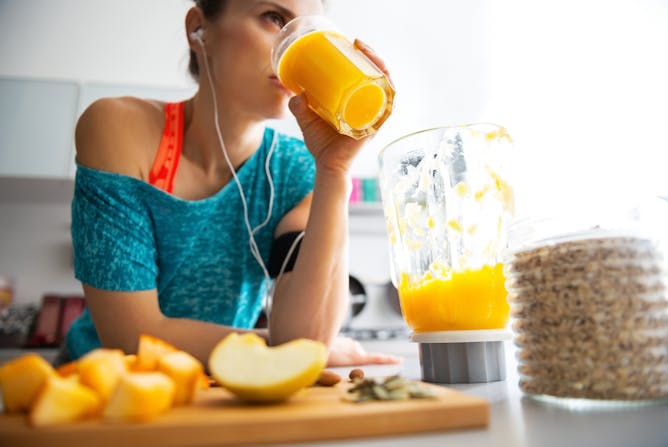 Diets like mono, charcoal detox, Noom, time-restricted feeding and Fast800 are growing in popularity. Here's what the evidence says about them.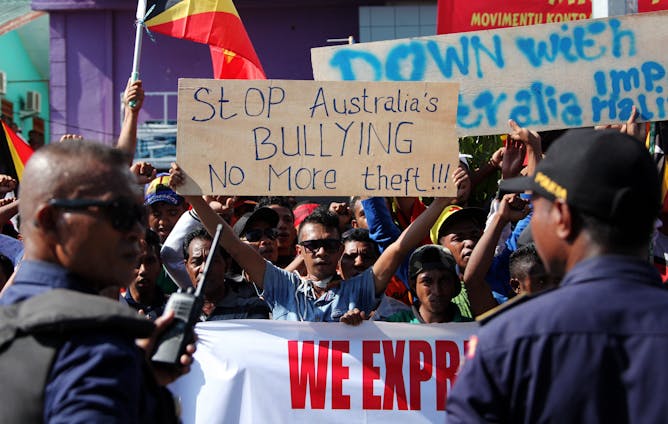 Since Timor-Leste's independence, relations with Australia have been undermined by contentious negotiations over oil and gas fields. But a new maritime border may mean brighter days ahead.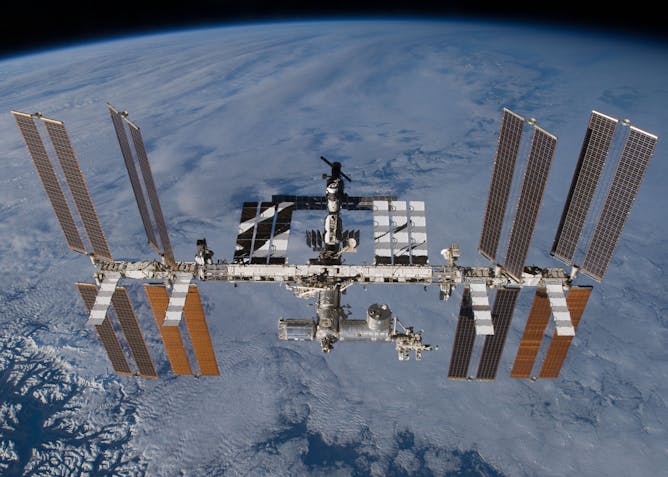 NASA is reportedly investigating the first alleged crime in space. But criminal jurisdiction aboard the International Space Station is much more straightforward than it would be for space tourists.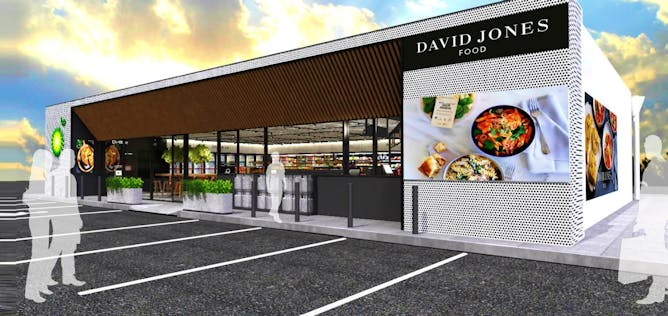 BP is offering what David Jones wants. David Jones is offering what BP needs.
Arts + Culture
Status anxiety and conspicuous consumption generate a dazzling, often surreal poetry in F. Scott Fitzgerald's The Great Gatsby. But Gatsby's rise and fall exposes deep fissures underlying the American Dream.

New York's Union Square is an important site in American labor history. One scholar's research illustrates the shifting meanings and inherent tensions of public space as an epicenter of civic life.

New research shows less than 10% of Australia's artistic directors come from culturally diverse backgrounds – but many didn't want the research to be done at all.
Cities
Unsafe apartments are being evacuated as confidence plummets – even the author of a report commissioned by building ministers wouldn't buy a new apartment. What will it take for governments to act?

A youthful Fed Square satisfied five criteria to be added to the Victorian Heritage Register. The listing protects the square as a public place, but doesn't prevent its continuing evolution.
Environment + Energy
Traditional market transactions ignore the costs of greenhouse gas emissions. An emissions trading scheme is a tool to put a price on emissions and to influence us to choose lower-emission options.

Former fishermen in the Philippines are lifting their families out of poverty through whale shark tourism.
Business + Economy
181 business leaders say they've changed tack. From now on they'll look after "stakeholders" as well as shareholders, but it's not clear they mean it.

The advertising boycott of Alan Jones' radio show highlights which companies advertised on it, but ironically, pulling out now could enhance their brand more than if they had never supported the show.
Education
Health + Medicine
More than 500 Australians died in the Vietnam war and 3,000 were wounded, but the damage from Agent Orange was much more far-reaching, as Tim Fischer's death last week reminded us.
Featured jobs
Featured events