Editor's note
How do you make a level-headed political scientist lose her cool? By making sweeping generalisations about what 'typical Queensland voters' care about.
This week we held the Queensland launch of The Conversation's book of essays, Advancing Australia: Ideas for a Better Country, at Avid Reader bookshop in Brisbane. It was a sold out event, featuring Griffith University's Dean of Engagement Anne Tiernan, Indigenous academic lawyer Eddie Synot, and a crowd of thoughtful Conversationalists.
For everyone else who couldn't make it, if you're interested in the Queensland seats to watch on election night, how to give Indigenous Australians a true voice in politics, how to improve trust in our political system, and much more – here's a podcast for your weekend.
Liz Minchin

Executive Editor
Listen 👂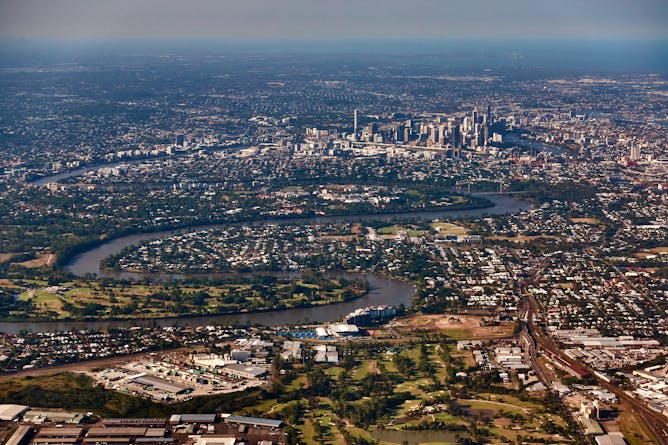 Today, an election-themed episode about some of the biggest policy questions Australia faces, featuring Indigenous academic lawyer Eddie Synot and political scientist Anne Tiernan.
Environment + Energy
Navigating Australia's recycling crisis is even harder during festive seasons. But that doesn't mean we shouldn't try.

An appeal to the full court of the Federal Court still stands in the way of Adani's proposed Carmichael coal mine.
Politics + Society
Jokowi's challenger, Prabowo Subianto, has vowed to contest the result and urged his supporters to the streets – and that win him leverage in the new administration.

While trust in politicians and political systems is lower than ever, new research shows the Gillard government kept most of its promises.
Cities
Whether in Melbourne or in Paris, African immigrants face social and cultural challenges, which public housing can either add to or help overcome.

Pacific island nations are often framed as remote atolls facing rising seas and cyclones. But their cities are growing fast, so are efforts to help the most climate-vulnerable people hitting the mark?
Health + Medicine
Many people drink coffee for that extra bit of energy to go about their day. As well as sharpening our minds, there's evidence caffeine can give us a physical boost, too.

Protection wanes after four or five months, so for most people, it makes sense to get a flu shot in mid to late May or early June so you're protected when the flu season peaks in August or September.
Science + Technology
The story of Australia has been studied and explored many times by researchers. Look what they've revealed, so far.

Farming data collected by governments, agribusinesses and banks is regulated in a piecemeal fashion, and ends up beyond the reach of farmers.
Arts + Culture
As parody goes, this infamous Monty Python film is a pretty gentle, even, respectful sort. It is now more likely to be criticised for breaching the boundaries of 'political correctness'.

With modern technology, it is entirely possible for the cathedral to be recreated with near-accuracy to the original. We can do this and keep the original building's spirit and feeling.
Education
Do homeschooled children miss out on quality education from trained teachers? Research says no – homeschooled students do just as well, if not better, than those who go to school.

Whether homeschooled children have enough opportunities for socialisation is one of the most common questions homeschooling parents get asked.
Business + Economy
The government has agreed to create an independently-chaired body to report on the performance of ASIC and APRA, but it hasn't said its reports will be made public.

The next government can make its own luck, but it needs to focus on what matters and ignore the rest.
Featured jobs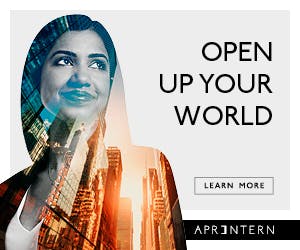 Featured events