This past week, The Conversation's readers were most interested in the coronavirus pandemic, as reflected in the list below. The most popular stories about anything else explained the role of sensation in the cervix and research into bacteria that grow bricks.
We hope you are staying healthy and thank you for reading.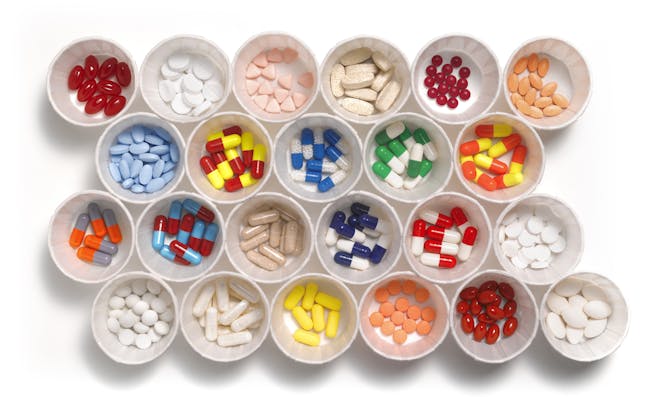 Among the more than 20,000 drugs approved by the FDA, there may be some that can treat COVID-19. A team at the University of California, San Francisco, is identifying possible candidates.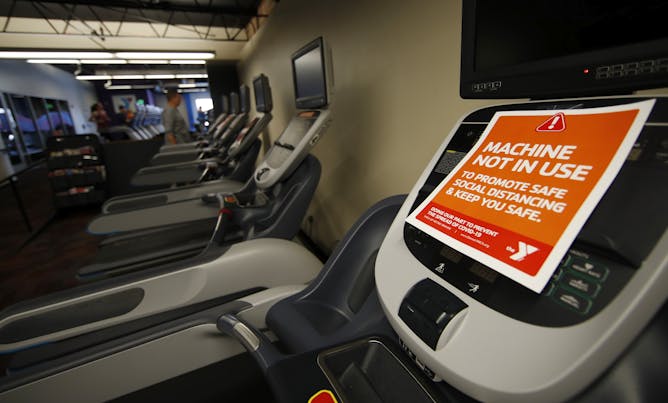 Schools are closed, houses of worship have suspended services, and many restaurants are down to delivery only. Must we also stop exercising? Two exercise physiologists explain what's safe.
The coronavirus found dangerously fertile ground in elements of the country's demographics, business, geography and culture.

The coronavirus pandemic is not like other emergencies addressed in custody arrangements. The best advice is to try to collaborate and cooperate – even if that's difficult.

The value that bats provide to humans by pollinating crops and eating insects is far greater than harm from virus transmission – which is mainly caused by human actions.