For some parents and communities, sending your children off to their first days of school can be anxiety-provoking. For parents of Black children, that anxiety may come with larger alarms. In today's The Conversation Canada, Carl James, an expert on anti-Black racism in education at York University, says decades of anti-Black racism with inadequate teaching material and resources make school life tough for Black students. James provides some suggestions that school boards might follow to allay the danger and negativity that Black children face from their teachers and peers.
There's good news if you're among the 87 per cent of Ontario parents who consider sex education to be "important" or "very important" to teach in schools. Premier Doug Ford's government conducted $1 million in research over a year to conclude it would be OK after all to teach the 2015 sex-ed curriculum he had previously scrapped. Lauren Bialystok, a professor of educational ethics at the University of Toronto, says teachers are now free "to address sexual diversity…irrespective of the menacing rhetoric from the government."
Finally, Project Reconciliation is a direct response to one of the calls of the Truth and Reconciliation Commission. The project's plan to use the income generated from a stake in the Trans Mountain pipeline to create an Indigenous sovereign wealth fund would also come with environmental benefits. And according to two of Project Reconciliation's leaders, Harrie Vredenburg of the University of Calgary and Michelle Corfield of the Nuu-chah-nulth Tribal Council on Vancouver Island and the project's B.C. marine and environmental adviser, it would help establish Canada as an environmentally responsible leader.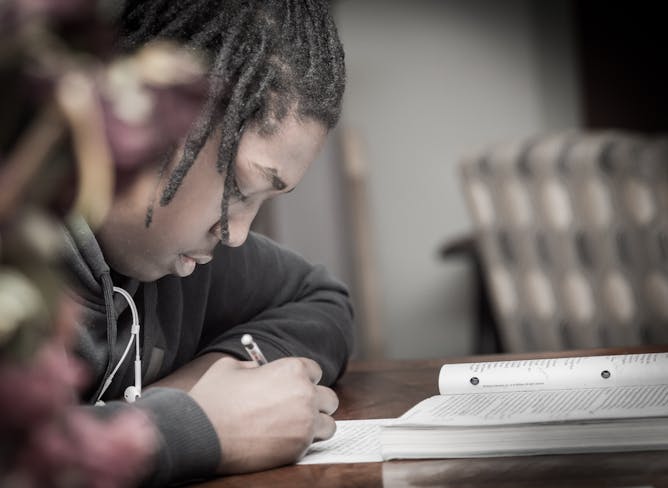 Decades of inadequate teaching material and resources to support Black students in Ontario means they are severely underserved by their schools.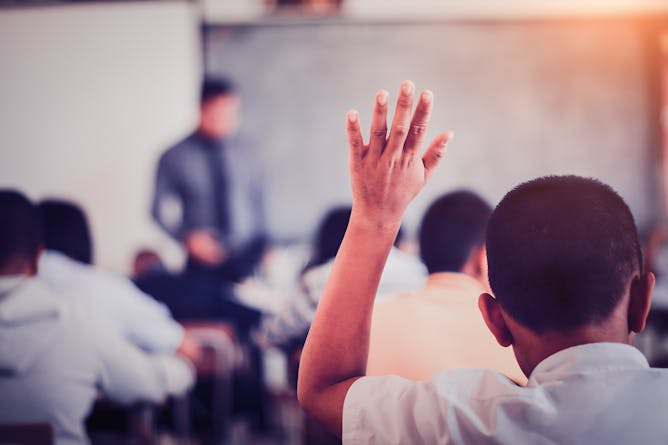 Doug Ford's unveiling of a new Grade 1-8 sex education curriculum is strikingly similar to the maligned 2015 version. The result is confused Ontario parents.
Project Reconciliation is a direct response to one of the Truth and Reconciliation Commission's calls that Indigenous communities 'gain long-term sustainable benefits from economic development projects.'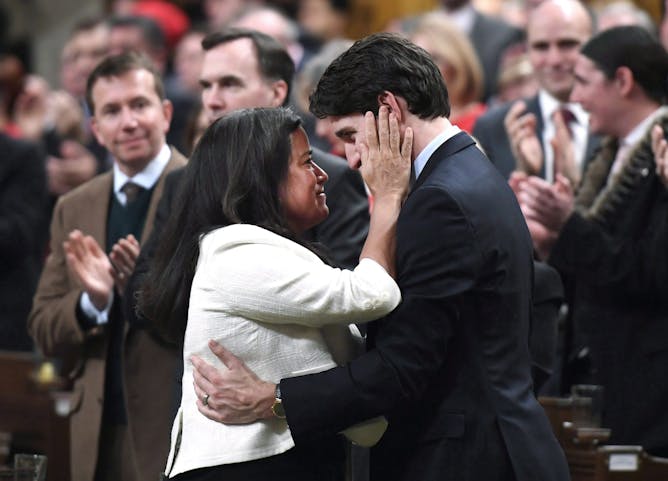 Les hommes, particulièrement ceux de milieux privilégiés, fonctionnent selon le principe implicite qu'ils peuvent compter sur le soutien moral des femmes ainsi que sur leur admiration.
Education
Environment + Energy
If the Amazon rainforest functions as our planet's lungs, what do raging wildfires threaten? An atmospheric scientist explains why the fires, though devastating, won't suffocate life on Earth.
Politics