Editor's note
When the managers of the Great Barrier Reef recently rated its outlook as very poor, a few well known threats dominated the headlines. But delve deeper into the report and you'll find that this global icon is threatened by a whopping 45 risks.
The most publicised threats relate to climate change and poor water quality, and are unquestionably the most damaging.
However, as Jon C. Day and Scott Heron write, many of the 45 threats are not well known or understood. All but two are happening now – and most are steadily getting worse. Collectively, it means the Great Barrier Reef is heading for a "death by a thousand cuts".
Nicole Hasham

Section Editor: Energy + Environment
Top stories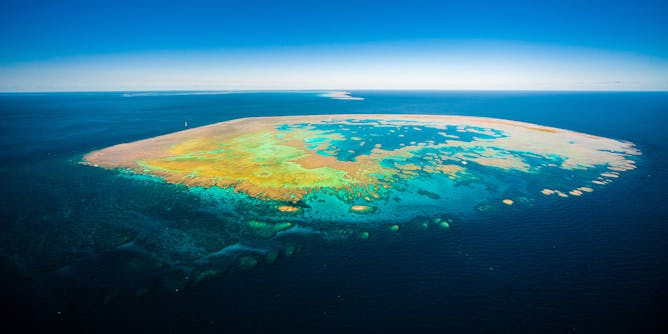 We all know that climate change is hurting the Great Barrier Reef. But scores of other less-publicised threats also threaten the future of the natural wonder.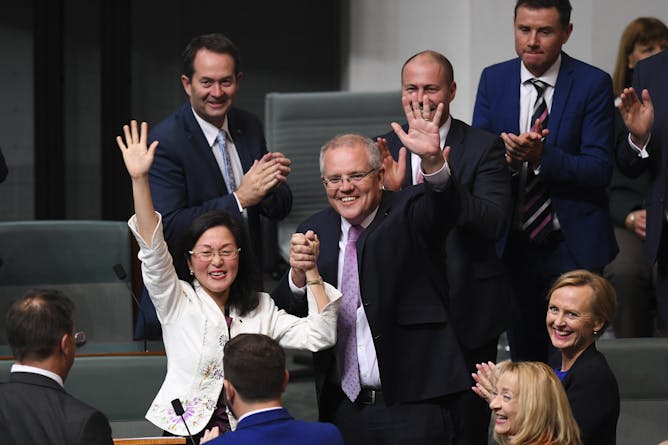 With serious questions being raised about Liu's possible links to United Front organisations in Australia, a dark cloud could continue to hang over both her and the Liberal Party.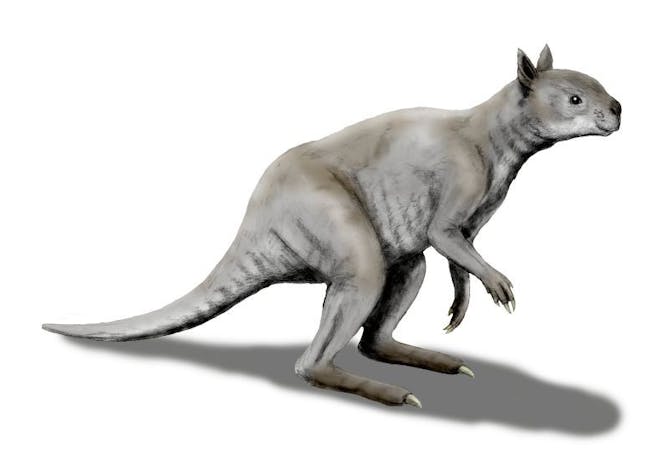 A new analysis of an extinct giant kangaroo skull suggests it was adapted to eat tough, woody material - a feeding style not found in any modern marsupials.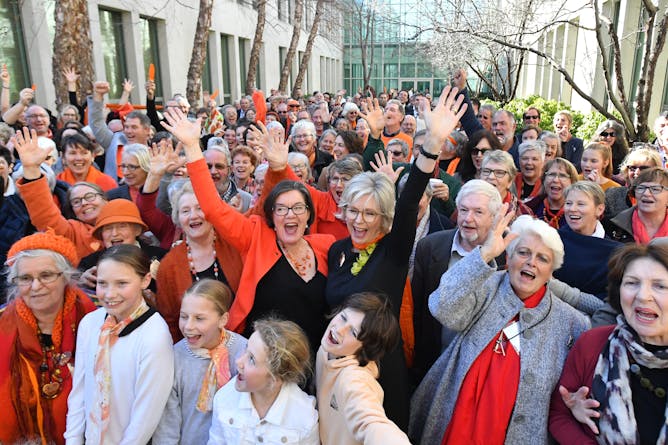 Helen Haines, who does not have the real legislative power her predecessor, Cathy McGowan shared after the Coalition fell into minority government, says "building relationships is key to getting things done".
Health + Medicine
We need to look at what's behind arguments for and against drug testing welfare recipients to avoid repeating the same debate, over and over.

A new study has found a vegetarian diet is associated with a reduced risk of heart disease, but linked to an increased risk of stroke. This is how we should – and shouldn't – interpret the results.
Arts + Culture
She left Sydney Ladies' College at 14 to marry an alcoholic future king. But the life of Queen Marau deserves to be written outside the shadow of her royal husband.

Culturally, the joker turns socially significant places into spaces of carnival, revealing cracks within the social order. He is an enduring character – and a common figure in 2019.
Cities
Business + Economy
Education
Politics + Society
Following a politically disastrous interview, Liberal MP Gladys Liu has issued a statement strongly proclaiming her loyalty to Australia and her support for the government's policy on China.

A new book takes apart Australia's recent move towards a more secret state, and the implications it might have for the health of our democracy.

The proposed amendments would provide much-needed updates to Victoria's vilification laws and bring the state in line with NSW, Queensland, Tasmania and the ACT.
Science + Technology
Featured jobs
Featured events