Elections Canada is in major damage control, just weeks before the launch of the federal election. It's been widely reported that environmental charities were warned by the election watchdog that promoting discussions about climate emergencies could be considered a "partisan" activity because Maxime Bernier's People's Party of Canada denies climate change is caused by humans. Today in The Conversation Canada, Dianne Saxe – the former Environmental Commissioner of Ontario who is now a fellow at York University's Osgoode Hall Law School – explains why environmental charities are now afraid to speak up during the election campaign and how Elections Canada's attempt to clarify its stance has clarified nothing.
We also look at the need for Canada to keep better stats on hate crimes against transgender people and explain the concept of "technological stewardship" – behaviour by engineers that ensures technology is used to make the world a better place by being more equitable, inclusive and sustainable.
Perhaps you've seen the headlines about "Jihadi Jack." He's the British-born man who joined Isis five years ago and is now being held in a Syrian prison. The U.K. government has stripped Jack (his real name is Jack Letts) of his British citizenship. Audrey Macklin of the University of Toronto explains why that controversial decision has now become a problem for Canada because Letts also has Canadian citizenship.
Regards,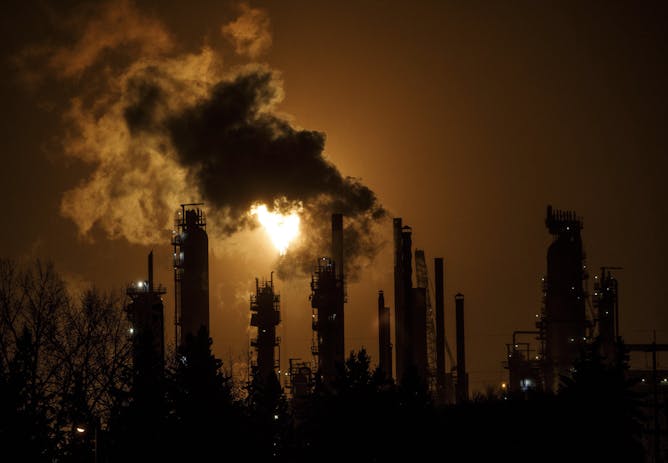 Environmental charities are worried about speaking out about climate change during the upcoming federal campaign for fear Elections Canada will consider their activities as "partisan."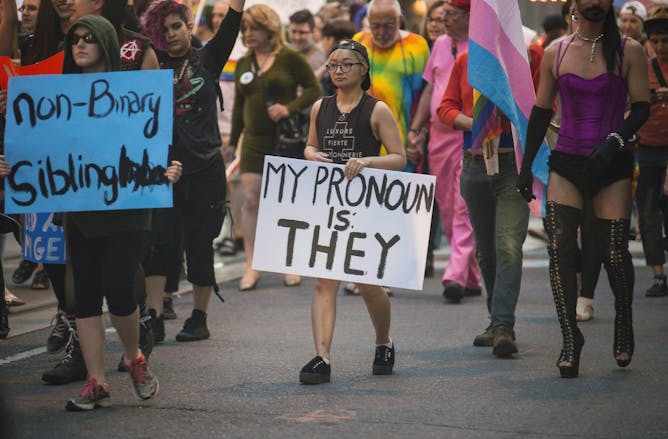 A recent report on crime statistics leaves out transgender and nonbinary folk. A security and surveillance expert says this invisibility is harmful. Without stats, we cannot counter violence.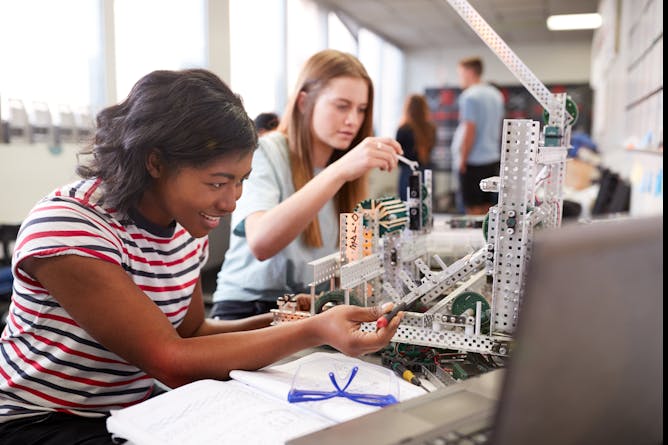 Technological stewardship is a set of values that provide members of the engineering community with guidance for responsible, responsive and agile approaches to design and implementation.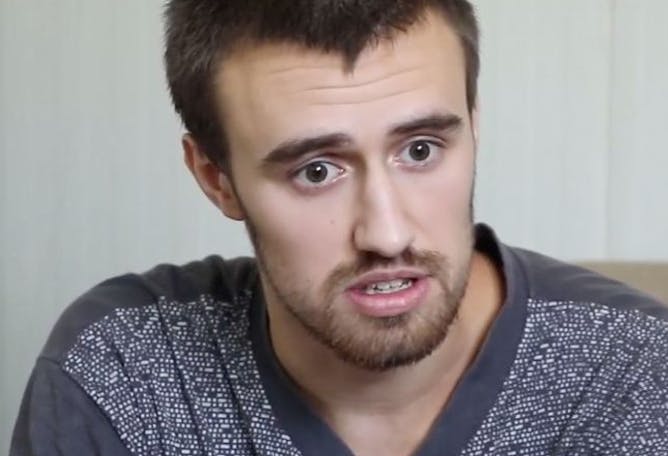 The decision by the British government to revoke citizenship of a U.K.-born man puts Canada in a conundrum and raises serious questions about the practice of stripping citizenship.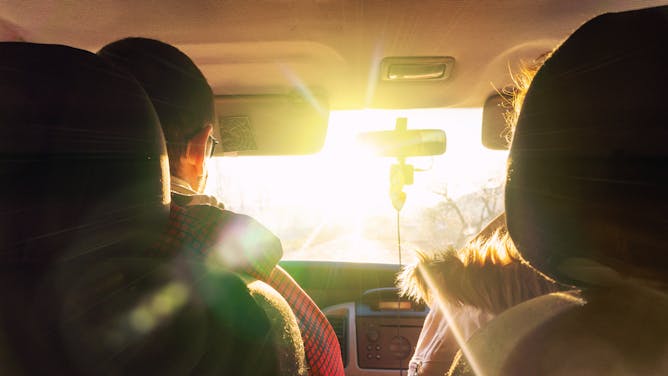 En s'aventurant sur les routes, il est probable de rencontrer un conducteur qui ait un problème visuel mettant sa conduite à risque. Et la SAAQ fait preuve de laxisme face à cette situation.
Arts
Reservoir Dogs came out in 1992. 25 years later, Once Upon a Time in Hollywood is being released in a very different world. So how does the filmmaker, and his films, stack up today?
Culture + Society