Editor's note
They call it the "revolving door" – when a government minister leaves parliament and then, shortly thereafter, pops up in a related job in the outside world. Former Liberal ministers Christopher Pyne and Julie Bishop are the latest to have raised eyebrows in this regard, to the extent that the Senate is conducting an inquiry into the matter.
But whatever it might conclude, writes George Rennie, Australia's lobbying regulation regime remains hopelessly ineffective. A quid pro quo arrangement is hard to prove, and even if it was, there would probably be little that would be done about it.
While genuine reform on this issue is not easy it is vital – all that's needed now is the political will to do so.
Amanda Dunn

Section Editor: Politics + Society
Top stories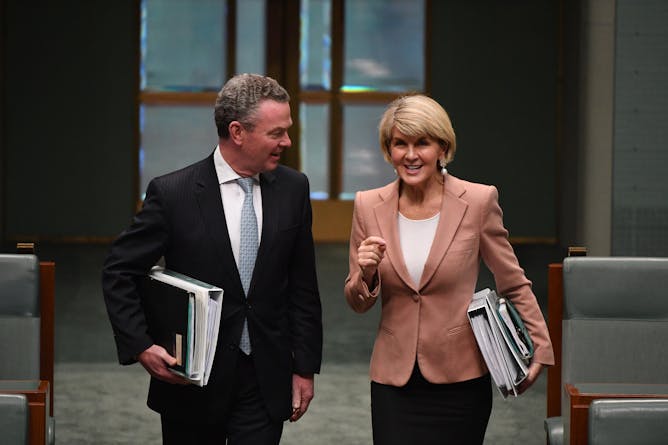 Australian politics' 'revolving door' is undermining efforts to counter lobbying and potential corruption, and the regulation system is hopelessly flawed.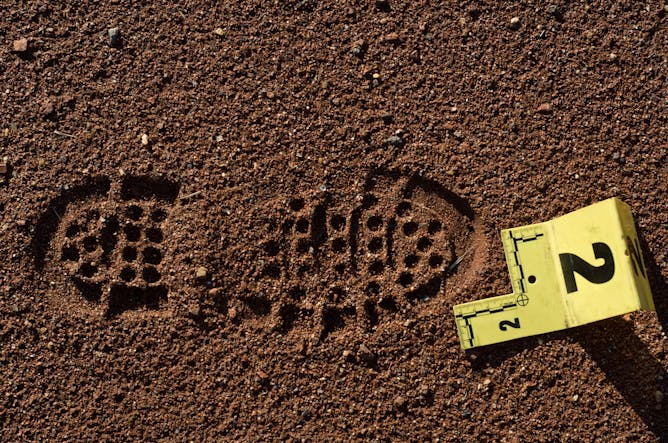 The debate about the reliability of forensic evidence reflects a lack of understanding of how forensic science is best used in the justice system, rather than a problem with forensic science itself.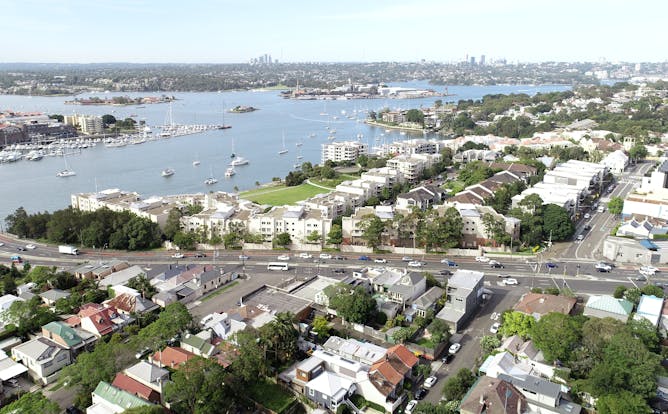 Greater urban density is making it harder to preserve, let alone increase, tree cover. It's vital, then, to demonstrate the full value of green infrastructure for healthy liveable cities.
The Institute for Health and Welfare issued an "errata" to correct statements about inequality that were perfectly correct.
Health + Medicine
The myth that children grow out of autism can prevent parents from seeing and accepting their child as the wonderful human being they are and recognising their strengths.

A professor in nutrition and dietetics explains.

Bowel cancer is one of the most common forms of cancer in Australia, and some cases could potentially be avoided. Here's how.
Environment + Energy
Ice cream company Ben & Jerry's will close its Australian stores for this month's global climate strike and pay staff to attend the protest, telling customers "if it's melted, it's ruined".

Regenerative agriculture has the potential to build production and reducing pollution, but it needs a clearer definition.

Climate change makes every risk factor for major bushfires worse, which means massive, intense fires will only become more likely.
Arts + Culture
Politics + Society
Moderate Liberal Russell Broadbent, says mandatory sentencing interferes with separation of powers, and removes the option for judges to take particular circumstances of cases into account.

Sometimes aggrieved parties simply want an apology, and this would be an important provision under the draft legislation.

The former public service commissioner said the relationship between ministers and the Australian public service has transformed from a partnership to one more like "master-servant".
Science + Technology
Featured jobs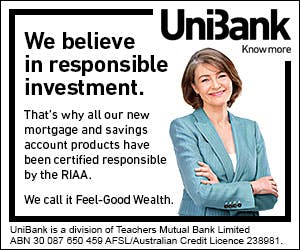 Featured events