As US President Donald Trump and Chinese President Xi Jinping prepare to meet at the G20 summit in Buenos Aires today, there is much at stake. In fact, writes Tony Walker, the encounter will be one of the most significant between two leaders in the modern era. World markets will be watching to see how the growing trade conflict plays out at the meeting between an unpredictable US president and a Chinese leader who will not want to be seen to yield ground.
And Timothy Clack tells the tragic story of the Omo-Turkana Basin. A UNESCO World-Heritage protected area, it lies across parts of Ethiopia, South Sudan and Kenya, and is one of the oldest landscapes known to have been inhabited by Homo sapiens. But the livelihood of its communities is under threat as the Ethiopian government pushes ahead with Africa's tallest hydro-electric dam.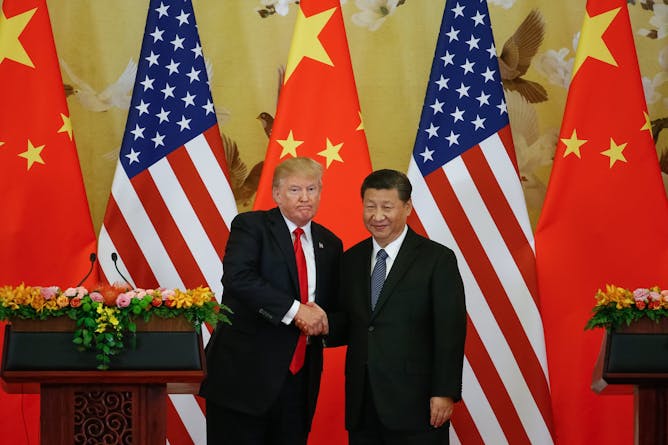 At a time when the rules-based trading system is being shredded and the Paris Agreement risks unravelling, it is vital that the G20 meeting between the two superpowers is a constructive one.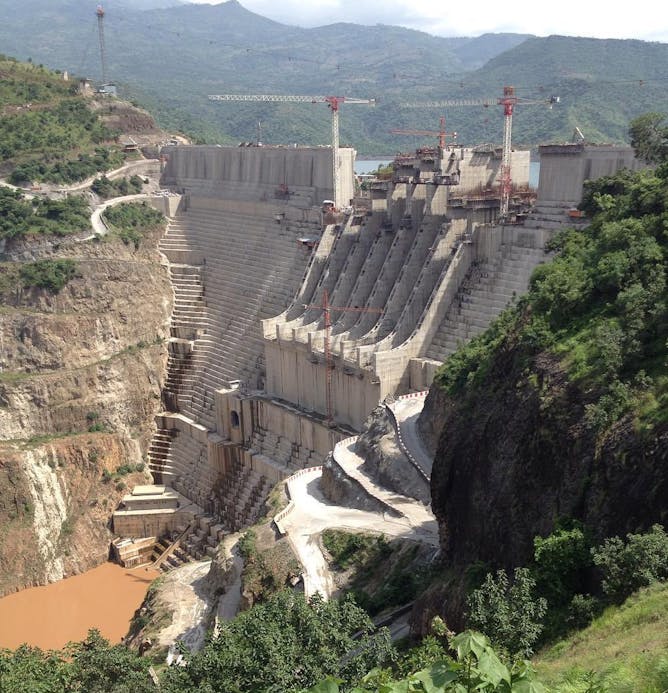 When the Aral Sea dried up, it was called the "world's worst environmental disaster". We're witnessing its equivalent in Africa.
HIV negative children born to women with HIV have a greater risk of dying before their first birthday.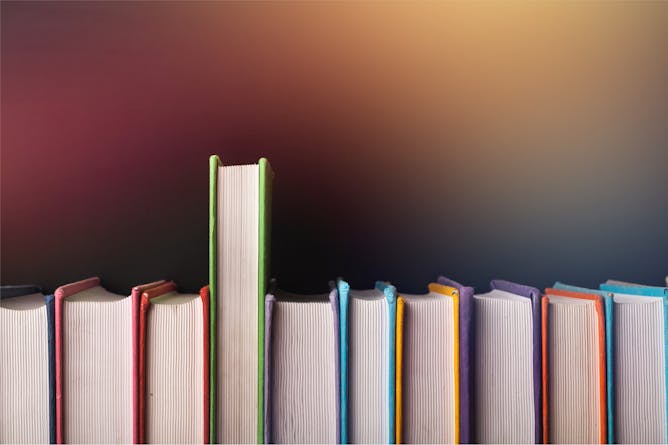 It's easier to make the list than you might think.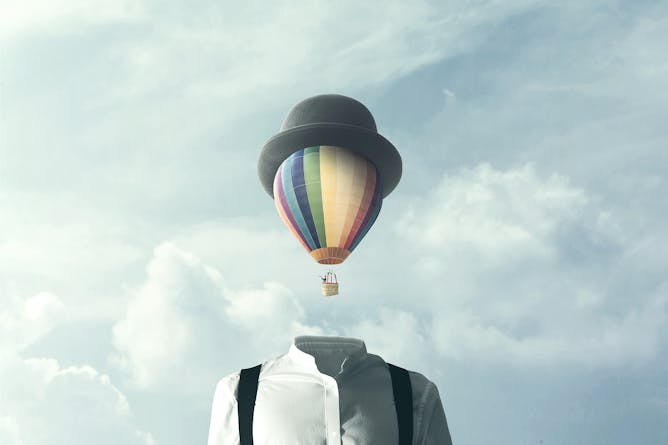 Our contemporary education systematically trashes creativity and unwittingly punishes students for exercising their imagination.
Science + Technology
Business + Economy