It's Halloween again, where all things ghostly and haunted come to the surface and we willingly engage in weird activities that give us the creeps. Or it can just be another excuse for children (and adults, let's face it) to eat chocolate. It's also a great excuse for us to publish stories about vampires, werewolves, ghosts and haunted houses.
In our special Halloween newsletter, English lecturer Eric Parisot tells of how fan fiction writers have given Jane Austen's Mr Darcy a vampiric bite, while early childhood academic Carol Newall provides some tips on how to watch scary movies with your child.
We've also ruffled through our archives and pulled out some goodies, like a psychological insight into why some people are hell-bent on doing things that scare the hell out of them.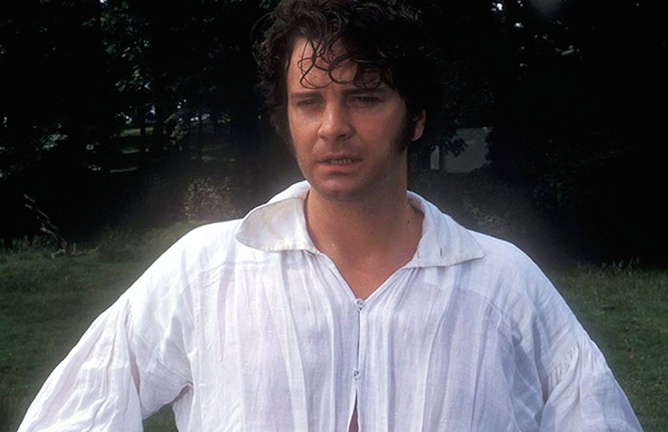 A Mr Darcy Halloween costume anyone? How the brooding hero of Pride and Prejudice has been reinvented as a vampire.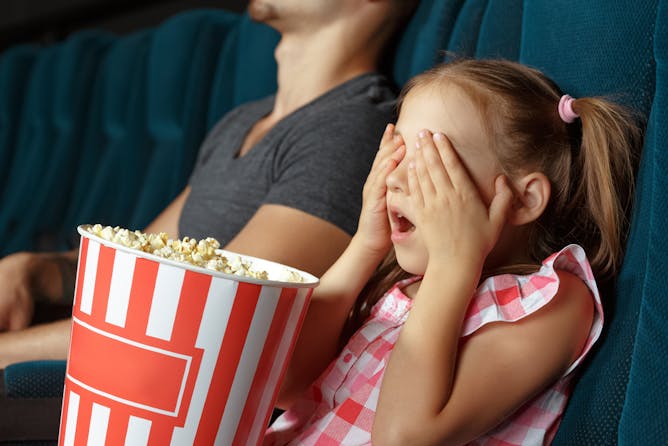 There are various techniques that can soften the fear factor of a scary film: from talking about it to providing facts that contextualise the plotline.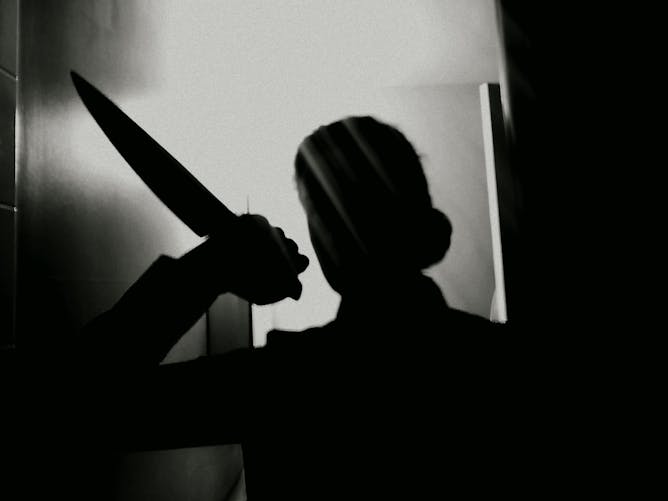 Halloween is upon us. Why do we seek out experiences that we know will expose us to dread, disgust and terror?
| | | |
| --- | --- | --- |
| Ghost stories are often about the departed seeking justice for an earthly wrong. Their sightings are a reminder that ethics and morality transcend our lives. | | James, aged 8, of Sydney wants to know: are zombies real? |
| We need balanced media reporting about bat-borne diseases to help avoid vilification of Australia's under-appreciated creatures of the night. | | Urban festivals built on community involvement can reinvigorate places and create a shared sense of place and purpose that lasts long after the event is over. |