Editor's note
The heavy thunderstorms battering the greater Sydney area may be contributing to the bushfires raging across Queensland. The Bureau of Meteorology's Claire Yeo explains how the low pressure front is pushing warm air and winds across Queensland, contributing to exceptionally dangerous fire conditions. As the NSW low front moves it may also cause a "wind change" in Queensland, creating the possibility of firestorms and fire tornadoes that can spread fires rapidly and unpredictably.
And tomorrow, eyes will be on the G20 meeting in Buenos Aires. The meeting to watch is the one between US president Donald Trump and Chinese president Xi Jinping. As Tony Walker writes, with a "rules-based" trading system being shredded and the Paris Agreement on climate change at risk of unravelling, it is one of the most significant meetings between two global leaders in the modern era. Yet if the two leaders are to find common ground, the G20 forum may offer the best chance. The G20 really does offer something special, says ANU researcher Adam Trigg. He's spoken to more than 60 political leaders and senior officials to conclude this is more than your average international talkfest.
Madeleine De Gabriele

Deputy Editor: Energy + Environment
Top story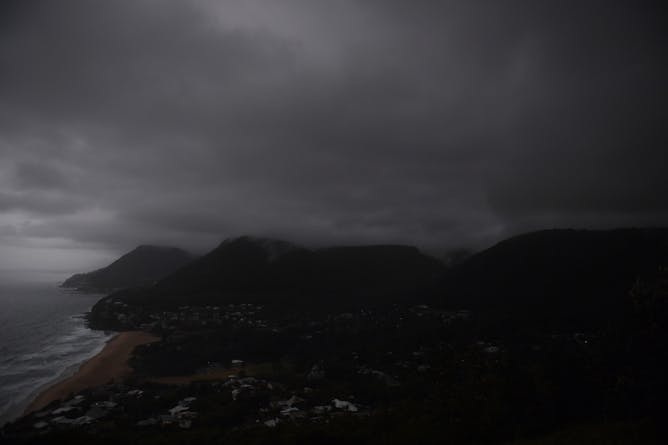 Bushfires across Queensland are fanned by high winds pushed north by a strong low in NSW.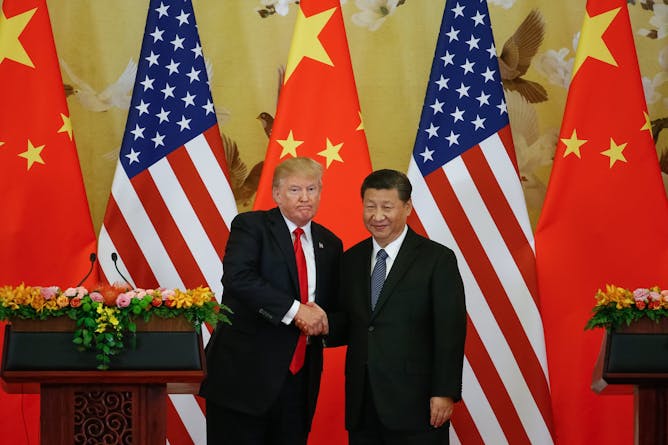 At a time when the rules-based trading system is being shredded and the Paris Agreement risks unravelling, it is vital that the G20 meeting between the two superpowers is a constructive one.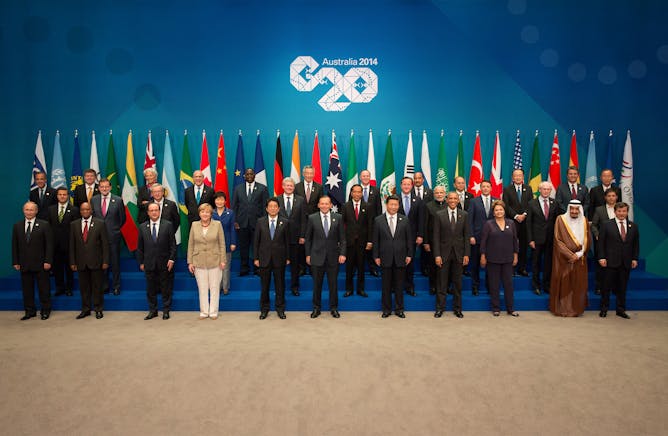 All talk, no action? The G20 turns out to be a surprisingly productive international exercise.
Science + Technology
We used game theory to show you only need a small amount of fake news to disrupt any group discussion. But we also found a way you can fight back.

The world seemed to be inching forward with CRISPR gene editing technology – but suddenly the forbidden fruit has been plucked, and some even worry that the CRISPR tree has been cut down.
Politics + Society
The legislation also will enable the Foreign Minister to specify extra people, such as a hostage, who may be protected by an ASIS staffer or agent.

The Liberals this week are shell-shocked and unnerved after the Victorian rout and both the fact and implications of Banks' desertion.

The firestorm over foreign donations was set alight by former Senator Sam Dastyari, whose links to donors with Chinese links prompted him to quit parliament.
Health + Medicine
Irritable bowel syndrome causes abdominal pain and constipation or diarrhoea. These symptoms overlap with other disorders, so it's important to get the correct diagnosis and then the best treatments.

I have worked on this problem for many years, and to be honest it still blows my mind to really think about just how complex it is.
Arts + Culture
Our contemporary education systematically trashes creativity and unwittingly punishes students for exercising their imagination.

Forty-five years after his death, the Art Gallery of New South Wales has mounted a major exhibition of Tony Tuckson, focussing on his intensely personal Abstract Expressionist works

Few classical musicians can fill out an 8,000 seat hall. But then few classical musicians are like André Rieu.
Environment + Energy
A new study involving leaving animal carcasses strewn across Tasmania shows that in places where devils have dwindled, other scavengers are stepping up to fill the gap, with nasty knock-on effects.
Cities
Business + Economy
Proceedings at the banking royal commission suggest if it isn't in the minutes of a board meeting, the board didn't consider it. It makes the role of the company secretary critical.

The energy required to power the massive, factory-sized data centres that computers rely on already consumes 5% of global electricity. And that energy load is doubling every decade.
Featured jobs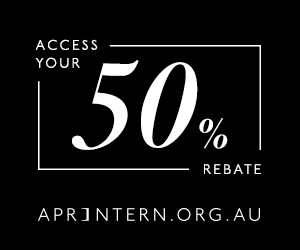 Featured events