Editor's note
The Oscars are over for another year and once again, controversy has surrounded the choice of Best Picture. As Stuart Richards writes, the winning film Green Book is the latest in a long line of Hollywood films that feature a white protagonist "saving" a black character. Still, Richards suggests that the triumph of a film with "a white saviour narrative" is unsurprising when considering who votes for Academy Awards. The Academy is still overwhelmingly white and male – and sorely in need of some diversity.
Prime Minister Scott Morrison has pledged $2bn over 10 years to fight climate change. But Ian MacKenzie points out it's just a reheat of the existing (and widely derided) Emissions Reduction Fund. Some other countries, meanwhile, are doing rather better - Pep Canadell and his colleagues profile 18 nations that, unlike Australia, have chalked up a decade of consistent emissions reductions. They have three key things in common: all have significant renewable energy, declining overall energy use, and a suite of solid climate policies.
And, continuing our Advancing Australia series today, Frank Bongiorno examines what a Shorten government might look like, including its policy strengths and weaknesses.
Suzy Freeman-Greene

Section Editor: Arts + Culture
Top story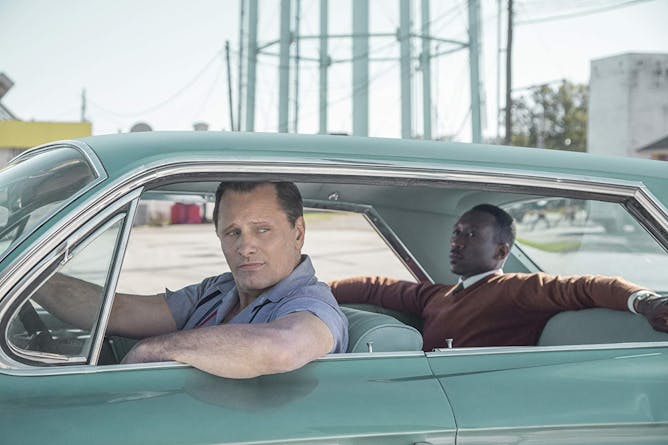 Many cinephiles were probably surprised at Green Book's Best Picture win - but given the Academy's track record, it shouldn't be that much of a shock.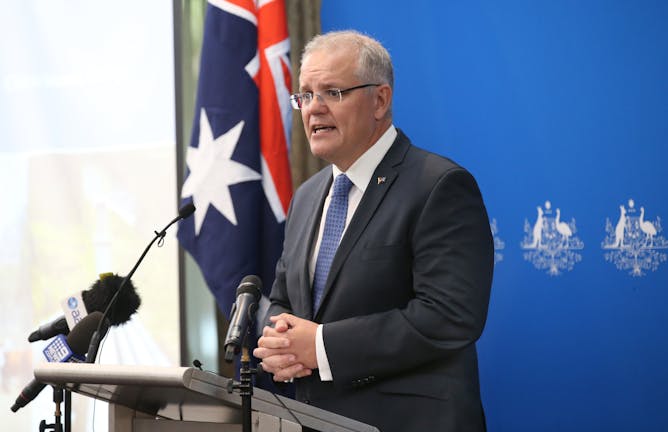 Scott Morrison's pledge to spend billions on a Climate Solutions Fund is a thinly veiled rehash of the widely criticised Emissions Reduction Fund, which had much of its work undone by fine print.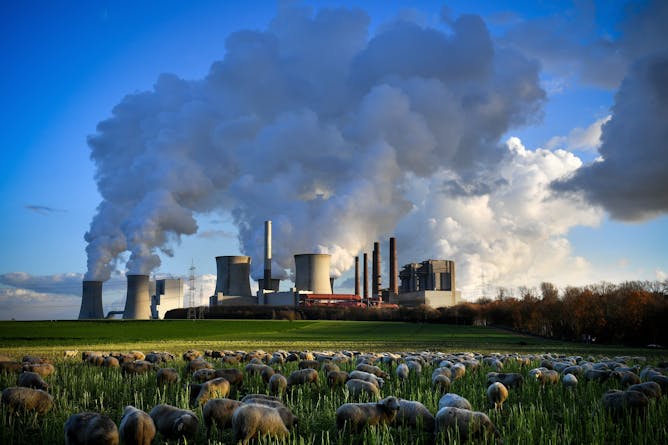 Reducing emissions doesn't have to conflict with a growing economy, as these 18 developed nations show.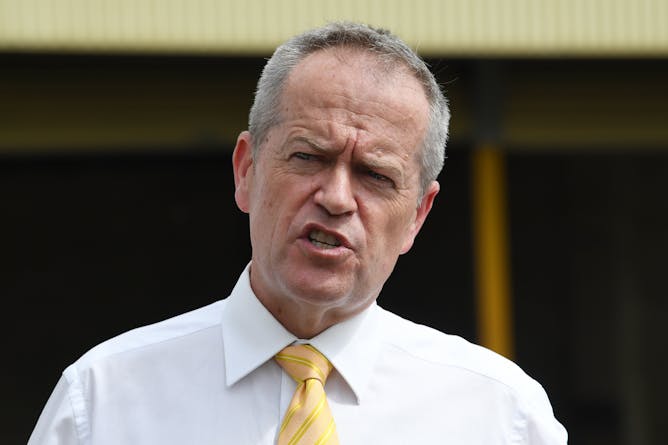 If Bill Shorten becomes the next prime minister, his government is likely to be more preoccupied with economic inequality than the Hawke or Keating Labor governments.
Environment + Energy
Politics + Society
Whether they form the next government or not, the Liberals need to reconsider their reliance on neoliberal economics, which may no longer be serving the party – or the country.

Sports training often involves exposure to challenging situations to boost performance. But this can cross the line into emotional abuse. Here's how to recognise when that happens.

The dire level of trust in Australia's government and politicians has serious implications for the health of our democracy. Whoever wins the next federal election must make fixing it a priority.
Science + Technology
It's often said you need to look to the past to learn about the future, and that's what the fossil record can tell about how the Tasmanian Devil survived in the past on mainland Australia.

Are you annoyed at Facebook? You're not alone – and momentum is growing across the world to use regulation and the law to reign in the behaviours of this and other digital platforms.
Health + Medicine
Murray Valley encephalitis virus is a rare but potentially fatal mosquito-borne virus. Here's what you need to know about it.

Australians report having sex once or twice a week, on average, but there are many variables. And that's assuming people's estimates are accurate.

Your stomach works very hard with some other body parts to break down food into small pieces. Your body takes in what it needs and the rest is turned into poo.
Cities
Business + Economy
Australia's first large-scale study on the experiences of people in financial hardship contradict the idea most debt problems are due to poor choices.

It's been 27 years since our last recession. Conditions are ripe for a populist revolt when the next one arrives.
Columnists
Featured jobs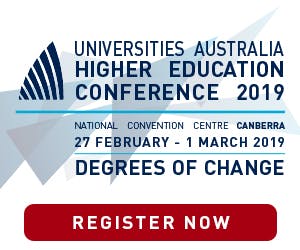 Featured events