Editor's note
It may feel like a new buzzword, but it was 13 years ago that US TV host Stephen Colbert coined the term "truthiness". In the years since the word, which captures the slippery world inhabited by those unencumbered by facts, has become increasingly apt, or even inadequate.
As Julianne Schultz writes, the problems are not limited to the US. It is time, she argues, to turn up the level of civilisation.
And there are still a handful of tickets available for our end of year reader event in Melbourne on Wednesday. Come and join Michelle Grattan and Misha Ketchell In Conversation discussing the year in politics. Tickets are $20 and nearly sold out. We're delighted to also be launching our annual Yearbook at the event.
Can't make it Melbourne? We're also running events in Perth, Canberra and Brisbane (sorry, rest of Australia – hopefully next year!), or you can buy a copy of the 2018 Yearbook here.
James Whitmore

Deputy Editor: Arts + Culture
Top story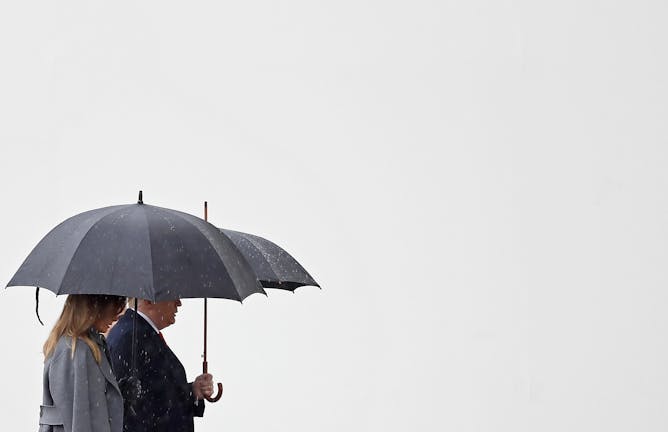 US president Donald Trump's industrial scale deception has dangerous implications everywhere. What then, can we do to foster a more civilised society?
Environment + Energy
The California fires are just the most recent in a series of major wildfires. Together, they suggest we need to look at alternative ways of living with fire.

The Antarctic Circumpolar Current provides a barrier to heat that keeps warm subtropical waters away from Antarctica. Yet, there are a few places where the heat gets through.
Science + Technology
We will never see 'Oumuamua again, and we may never know exactly what it is. But with the right kind of media coverage it could inspire some kids to take up a career in science.

Pouring concrete into formwork limits the creativity of architects to build unique shapes. 3D printing could change that.
Health + Medicine
A new study has found one type of concentrated fish oil supplement reduces the risk of heart attacks and stroke among people with heart disease. But these findings apply to a certain group of people.

A new review of 70 studies involving nearly 20,000 women found taking omega-3 supplements in pregnancy reduces the risk of premature labour.
Politics + Society
Sri Lanka has become the cautionary tale when it comes to Belt and Road investment with China. Can Nepal avoid a similar fate?

SIFA claims it wants to 'simplify, not weaken' gun control laws in Australia. But it's following the same playbook as the NRA in America – and hoping for similar results.
Business + Economy
The conventional case for swapping stamp duty for land tax will boost the economy has weak underpinnings.

The best way to get bankers to behave well might be to bind them to a code of ethics, like doctors. We've tried ever tighter rules.
Arts + Culture
There's no evidence we have a problem with free speech on our campuses. The free speech inquiry is expensive and unnecessary.

Remixing a Beatles album might be seen as both artistically redundant and cynically commercial. But this remixed classic allows us to experience the album in a new way.
Cities
A tenfold increase in building is needed to overcome the current social housing shortfall and cover projected growth in need. But it can be done, and direct public investment is the cheapest way.

Life on the street is no place to recover from a stay in hospital, but that's what happens to many people who are homeless. But there's a proven model to provide care that also cuts healthcare costs.
Education
There is conclusive evidence that in most cases, suspension only reinforces negative behaviour.

There's no evidence we have a problem with free speech on our campuses. The free speech inquiry is expensive and unnecessary.
FactCheck
Featured jobs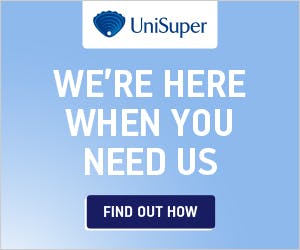 Featured events