If everything goes according to plan, the Democratic Republic of Congo will hold its much-anticipated presidential elections on December 23. These elections are significant because they will bring to an end Joseph Kabila's iron grip on the presidency. Reuben Loffman writes that while this is a good thing, a new president might not deliver on the change that the Congolese people have been hoping for.
We know that humankind originated in Africa, and that the Cradle of Humankind near Johannesburg in South Africa is a hub for understanding more about our origins. But we didn't know how old the caves in the Cradle are, and couldn't provide conclusive dates for the many fossils found in them. Now that's changed. Robyn Pickering explains how she and others calculated the caves' ages.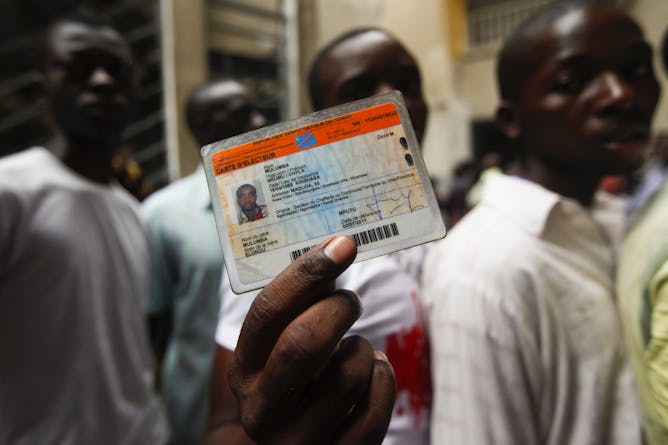 It's been an eventful year for the Democratic Republic of Congo as the country prepares for elections.

South Africa's fossils can step out of the shadows of being undated and undateable.
Politics + Society
| | | |
| --- | --- | --- |
| Last week's Gazan rocket fire and Israeli airstrikes were logical consequences of both sides' brinkmanship negotiating strategies. | | Australia committed A$195 billion to defence spending in 2016, but many now believe this is insufficient with China's rising influence in the region. |
Arts + Culture
| | | |
| --- | --- | --- |
| For those wondering whether it is sinful to drink, even moderately, a scholar goes into the history of alcohol and its distillation to show how early monks and priests contributed to it. | | Even Samuel Johnson found some of Shakespeare's violent scenes unwatchable. |
Environment + Energy