I'm a woman and I like to drink beer. I didn't think that was that unusual in this day and age, but apparently only 17% of the UK's beer drinkers are female. As part of efforts to change that, the real ale campaign group CAMRA recently banned beers with sexist names and labels from the Great British Beer Festival. There's actually quite a few that use derogatory and sexualised images of women.
But beer's sexism problem runs deeper than marketing. Research into the craft beer industry by Chris Land and colleagues reveals a number of barriers to entry and progression for women brewers. Interviews reveal how this ranges from the equipment they use being designed for men to full blown harassment.
Also on The Conversation, an atmospheric scientist debunks the idea that the Amazon rainforest produces 20% of Earth's oxygen. And a dyslexic academic explains why using coloured overlays to improve reading may offer false hope.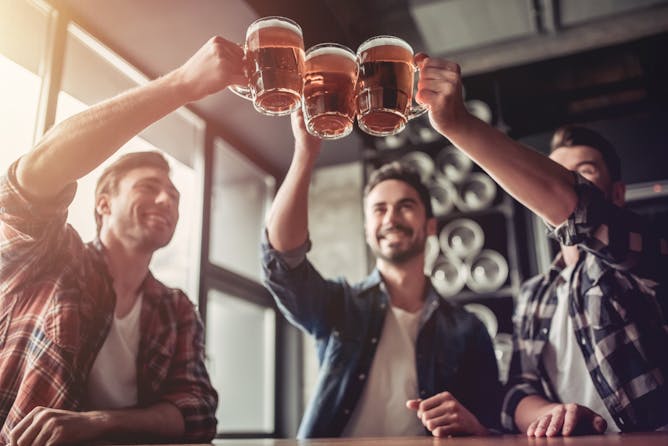 Beers with sexist names and labels were banned from the Great British Beer Festival this summer.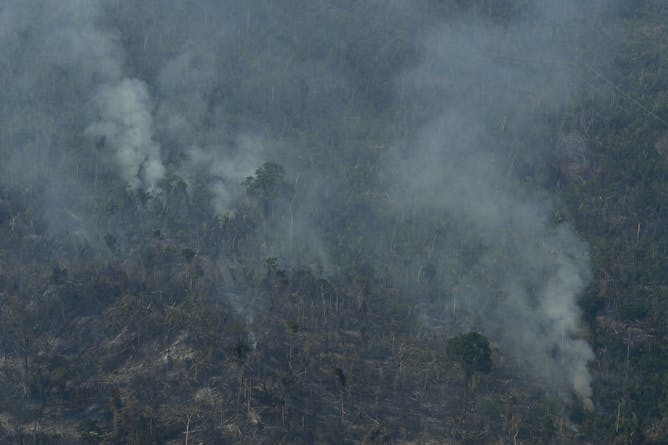 If the Amazon rainforest functions as our planet's lungs, what do raging wildfires threaten? An atmospheric scientist explains why the fires, though devastating, won't suffocate life on Earth.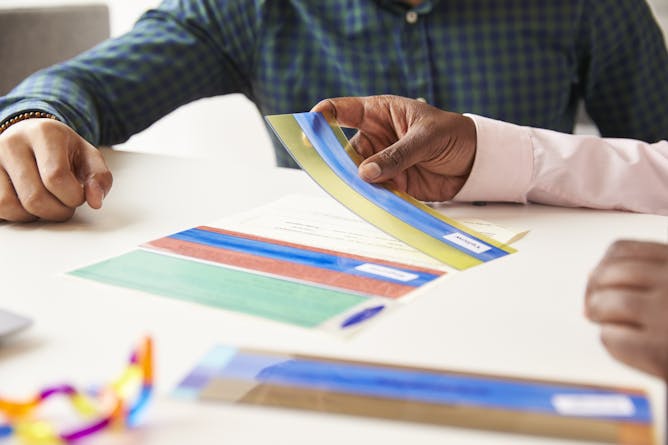 Based on the current body of evidence, the use of coloured filters should not be recommended as a dyslexia treatment, nor be provided through publicly funded bodies.
Arts + Culture
Science is helping turn textiles into a cleaner greener industry.

Science fiction is fast becoming science fact, which should be cause for concern.
Cities
Health + Medicine
Environment + Energy
Politics + Society