Editor's note
The idea of giving a pet as a Christmas present used to be frowned upon. But as Bronwyn Orr and Mark Westman write the advice has changed, with animal welfare groups now supporting the idea of adopting a pet from a shelter as a Christmas gift. With an estimated 175,000 dogs and cats in shelters in Australia put down each year, it's hoped that gifting an unwanted pet to a new home could help reduce that number.
Michael Lund

Deputy Editor: Science + Technology
Top Stories
Around 175,000 dogs and cats in Australian animal shelters are put down each year. But you can gift a pet a new home this Christmas, with the support of animal welfare groups.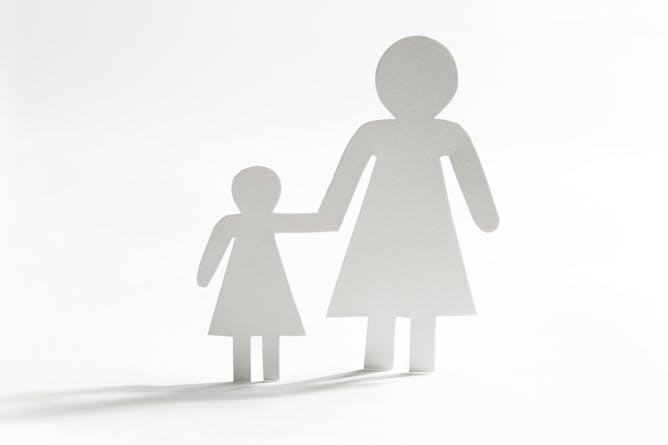 Fixing Newstart isn't enough. We need a comprehensive inquiry into our complex and bewildering social security system, especially as it applies to single parents.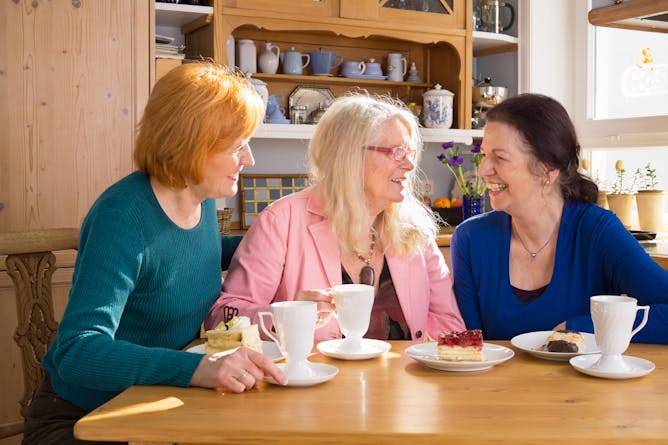 While share houses are more a matter of financial necessity than choice, many older Australians are discovering it has unexpected social benefits for them.
Science + Technology
Business + Economy
Soon we'll have a better idea of what we are buying. There are no penalties, but "naming and shaming" might make Australia's Modern Slavery Act work.

The G20's power comes from its members, but also vital is its informal structure and close working relationship with other international organisations.
Health + Medicine
When we get nervous, a number of processes occur in the brain that are passed onto the stomach and affect the digestive process. This is a hangover from our hunter-gatherer days.

Only about one quarter Australians report getting eight or more hours of sleep. And in pre-industrial times, it was seen as normal to wake for a few hours in the middle of the night and chat or work.
Politics + Society
Research shows that in elections with low information and poor engagement, candidate attractiveness plays a significant role in how people vote.

Michelle Grattan speaks to Deep Saini about the week in Australian politics.

While some complaint that anti-discrimination laws stifle freedom of speech, there is good evidence that they make a more harmonious, safe and equal society.
Arts + Culture
The Rocky Horror Show and its star, Frank-N-Furter, debuted in 1973. His character owes much to older performance traditions.
Featured jobs
Featured events