Editor's note
After Friday's terror attack in Melbourne, Prime Minister Scott Morrison put the onus on Muslim leaders to do more to prevent terrorism by urging them not to "look the other way".
But as Greg Barton writes, this is not only unfair, it's unrealistic. The only way to prevent at-risk youths being radicalised is to devote more resources to community-based intervention programs, which are quietly having considerable success turning troubled lives around.
And, after the attack, social media platforms were flooded with emoji-laden messages expressing hate and anger towards Muslims and Islam. It's an example of a less well known side of emoji, according to Ariadna Matamoros-Fernández. While emoji are generally considered a bit of harmless fun, they can be used to spread racism on social media in ways that make it seem normal, mundane and acceptable.
Justin Bergman

Deputy Editor: Politics + Society
Top story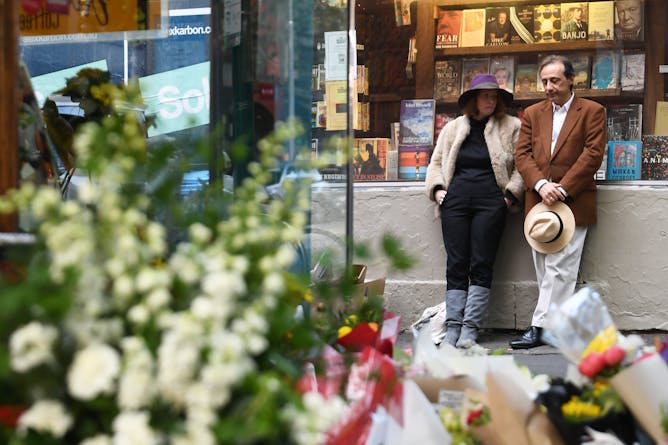 While broad-based counter-terrorism strategies aren't very effective at preventing lone-actor attacks, community outreach efforts are having success turning troubled young lives around.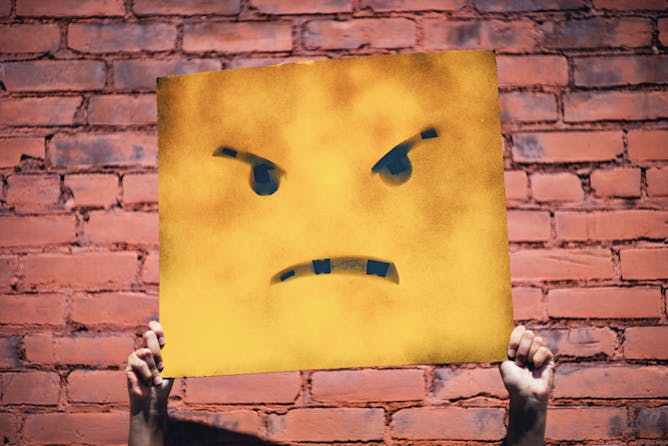 Emoji can be used on social media to spread racism in ways that make it seem normal, mundane and acceptable.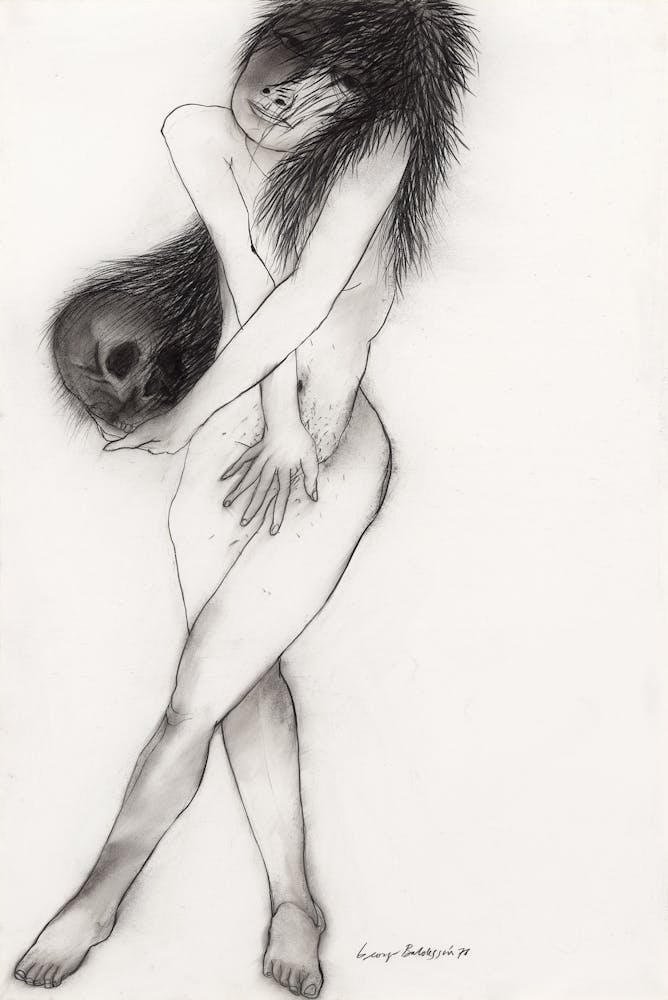 The images of Mary Magdalene made by Australian artist George Baldessin in the years before his sudden death in a car accident in 1977 are some of his most powerful works.
Science + Technology
Important research questions can almost always be answered better with a combination of methods – where both quantitive and qualitative data play a role.

The energy needed to pull magnets apart comes from you, and you get it from the food you eat. And the plants or animals you eat get their energy from other plants and animals, or from the Sun. All energy comes from somewhere.
Education
FactCheck
Cities
Business + Economy
Health + Medicine
Adenomyosis is a different condition to endometriosis, though many women who have one will have the other.

Probiotics might avert a case of diarrhoea, or they could mean your gut takes longer to return to normal.
Arts + Culture
This play is in fact two plays woven together, one being a tragic love story, the other a farce set in a mythical land.
Politics + Society
Fijians go to the polls this week in only the second general election since a 2006 coup in which the current prime minister, Frank Bainimarama, seized power. He won an election in 2014.

And for the first time since the 1999 republic referendum, those opposed to a republic outnumber those in favour of it.

The Newspolls have been consistently worse for the Coalition since the leadership change – before that Labor had been cut back to a narrow 51-49% lead.
Featured jobs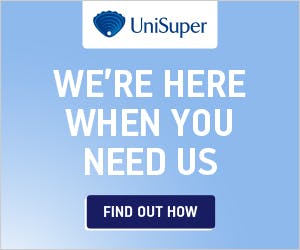 Featured events