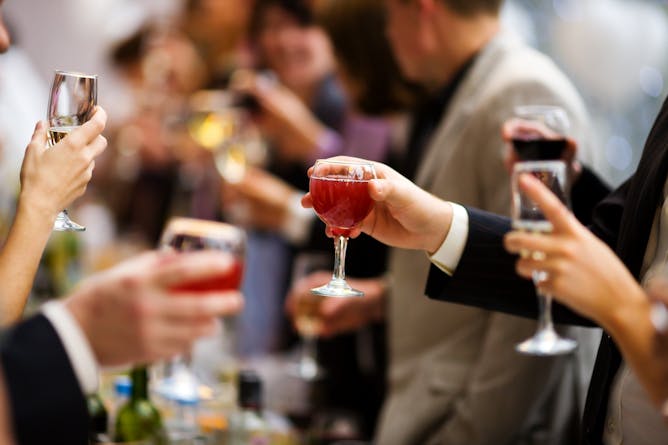 Recent deaths of tourists in the Dominican Republic have brought attention to the troubling, and sometimes deadly, issue of counterfeit alcohol in countries outside the US.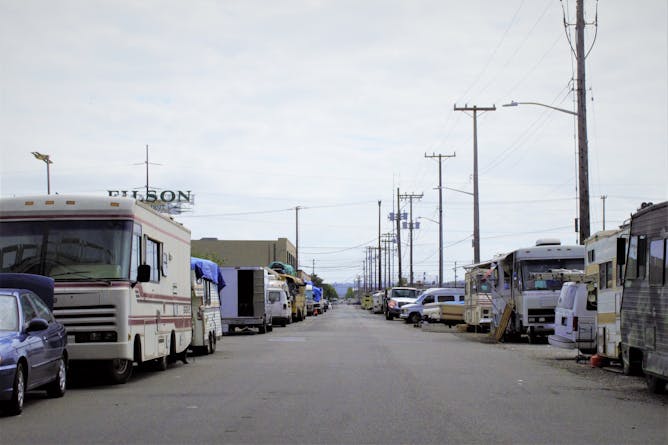 Many cities have no standard method for counting the number of people who live in their cars. This means that their issues are often overlooked in policies designed to help the homeless.
As climate change alters temperature and rainfall patterns, yields of some crops are increasing while others decline. The net result: less food, especially where it's most needed.

Children can be especially vulnerable to being wrongly subjected to immigration enforcement actions.

The technologies behind weather forecasting, GPS and even smartphones can trace their origins to the race to the Moon.