Editor's note
Two in five Australian women will be physically or sexually assaulted at some point at their adult life. But while Australians are more aware that such violence is common, the results of a new survey show some worrying attitudes about the victims. Some 42% of Australians believe women lie about being sexually assaulted, while 31% said a lot of times, women who said they were raped had "led the man on" then had regrets. As Kristin Diemer and her colleagues write, attitudes are a barometer of socially acceptable behaviour, and need to change to ensure perpetrators are held to account.
Fron Jackson-Webb

Deputy Editor/Senior Health + Medicine Editor
Top story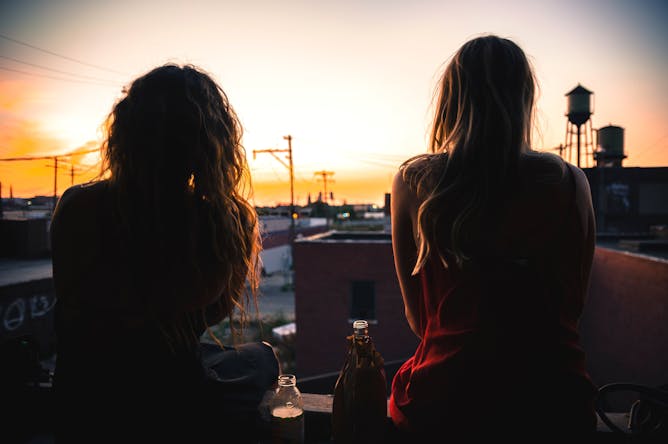 Australians are more aware of domestic violence and sexual assault than before. But a worrying proportion blame victims for abuse, think women are lying, and don't believe consent is always necessary.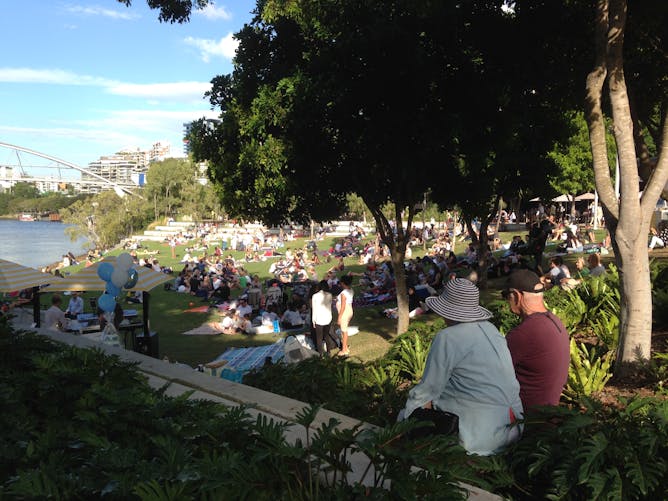 Moves to connect people with nature for both the conservation and health benefits point to the need for people to experience nature as they find it in the city, rather than only out in natural areas.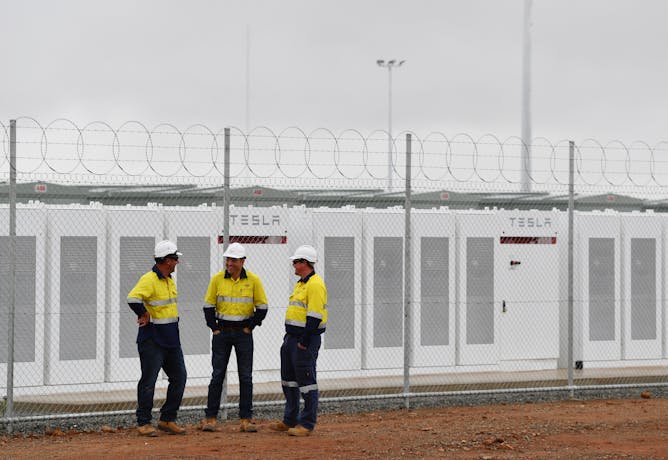 A year ago, the world's largest lithium-ion battery began dispatching power to South Australia's grid. It has been a remarkable success but there are some concerns that have so far escaped scrutiny
Environment + Energy
Science + Technology
Liquid minerals containing sulfur behave like a hot knife through butter – they're so corrosive they can melt their way through solid rock.

It probably won't surprise you that if you ask Alexa to give you the best price on a product, the assistant will usually offer the price that's available on Amazon.
Education
Business + Economy
The best time to shut down negative gearing is when few people are taking it up. That time is now.

Wage growth has been at near depression levels for half a decade. It needs a push.
Arts + Culture
Writerly acts of confession are garish, they are vulgar and dazzling, but they are the only form of disobedience at many a woman writer's disposal.

Many school music teachers aren't trained recorder players. And cheap and badly made recorders are often sold in discount stores. But this an instrument with a fine musical pedigree.
Health + Medicine
Featured jobs
Featured events