West Africa's most powerful economy has lost a significant legal tussle in a London court that has the potential to derail economic growth. Oludara Akinmidu explains how a little-known oil and gas company took on the Nigerian state's unwillingness to live up to its contractual obligations.
There's no doubt that digital technologies have a crucial role to play across sectors on the African continent. From agriculture to creative industries, digital innovation is a powerful tool. But it's not all plain sailing. Elvira Bolat and Nasiru Taura examine what works and what doesn't when it comes to our new digital reality.
Also today: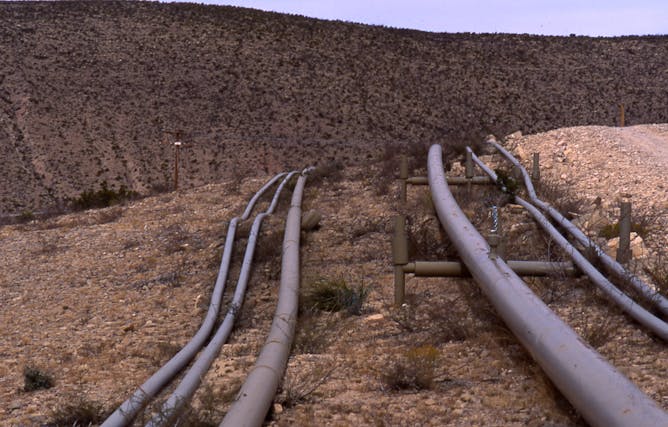 One of the world's largest producers of oil has lost a legal battle that could have dire consequences on its fragile economy.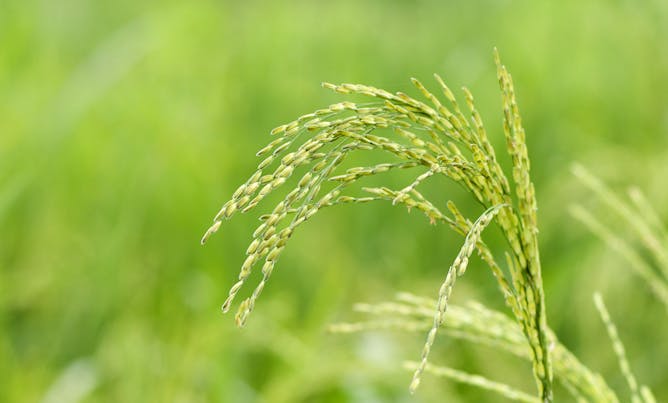 Digital technologies have created new opportunities for businesses in sub-Saharan Africa, but they must be aimed at meeting the sub-continent's needs.
Science + Technology
| | | |
| --- | --- | --- |
| Of all the planets in the solar system, there's a reason we call Earth home. It's made of just the right stuff. It's not too small, or too big, or too hot or too cold. It's just right. | | Most people think that many millions of years ago, Saturn didn't have rings at all. Instead, it had a big moon moving around it. Eventually, the moon burst and broke into pieces. |
Politics + Society
| | | |
| --- | --- | --- |
| South Africa and Nigeria need to lead policy debates on long term measures to address migration in Africa. | | Faced with the same problem, South Africa is turning to the familiar toolkit to explain a recurrent problem. |
From our international editions
| | | |
| --- | --- | --- |
| Despite a last-minute crash-landing, efforts behind India's moon mission should be applauded. The endeavor has set an example for emerging space programs across the globe. | | As deforestation rates in Brazil rise, it's worth asking whether the country can repeat the successes of the last decade. Current trends don't bode well. |
| Adults aren't the only language teachers: six-year-olds still produce sounds differently than adults, but toddlers are extremely good at understanding the speech of children six years and older. | | The world's fastest-growing cities are in the tropics. They are highly exposed to climate change, especially as urban heat island effects and humidity magnify the impacts of increasing heatwaves. |