On paper, Uganda protects its citizens' freedom of expression, whether that's verbal or on social media and other online platforms. But the reality is very different: the government continues to use domestic laws on electronic communication to crack down on citizens, activists and politicians who criticise the president on the internet. Ronald Kakungulu-Mayambala explains how the government is squeezing out dissent in the digital sphere.
Migration from Central America has gotten a lot of attention in recent times, including the famous migrant caravans. But much of it focuses on the way migrants from this region – especially El Salvador, Guatemala, Nicaragua and Honduras – are driven out by gang violence, corruption and political upheaval. These factors are important and require a response from the international community. But, as Miranda Cady Hallett argues, displacement driven by climate change is significant too.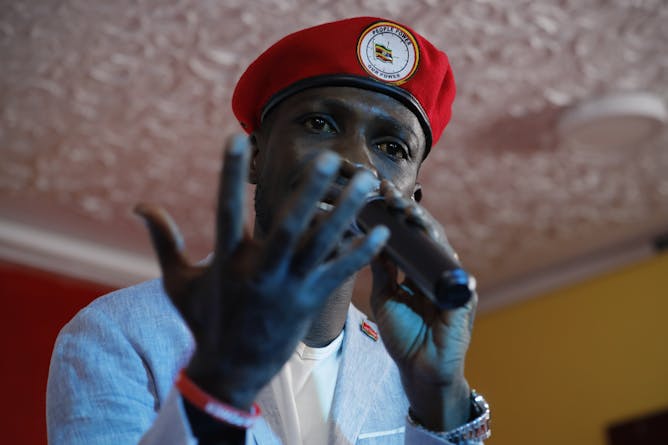 There is a strong framework of international laws and conventions that defend free speech, but Uganda continues to limit freedom of expression especially when the people criticise their president.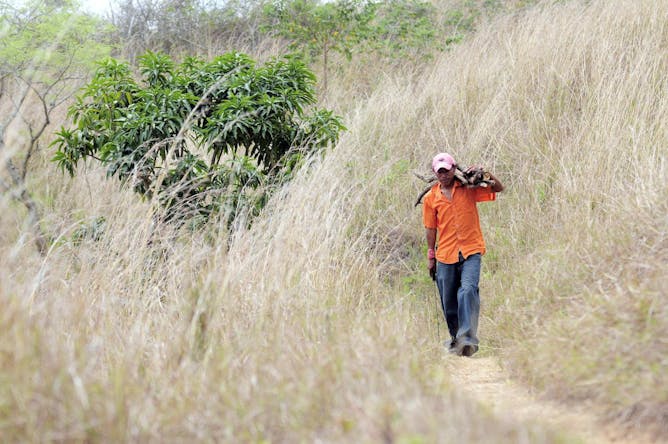 Poverty and violence are often cited as the reasons people emigrate from Central America, but factors such as drought, exacerbated by climate change, are driving people to leave too.
Politics + Society
| | | |
| --- | --- | --- |
| As Boris Johnson's tactics cause deep rifts within the Conservative Party, the UK faces a Brexit of radical conservatism - and plenty of risks. | | Parliaments were and remain institutions of frustrating negotiation and very often unpalatable compromise. They also represent an imperfect but significant check on the abuse of power. |
Environment + Energy
| | | |
| --- | --- | --- |
| The Amazon will take a lifetime to recover from this year's fires – if it ever does. | | As deforestation rates in Brazil rise, it's worth asking whether the country can repeat the successes of the last decade. Current trends don't bode well. |
Science + Technology