I had my first pair of glasses in Grade 2. It's lucky that smartphones and computers didn't exist back then. Why? Well, today in The Conversation Canada, Langis Michaud of the Université de Montréal's school of optometry explains that eye specialists are looking at the mounting evidence that a disturbing increase in myopia among young people can be explained by increased screen time. He also offers suggestions for parents on how to minimize the impact of myopia from screens.
That's just one of several good reads we have for you this Wednesday:
And finally…will 2019 be the year of flexitarians or will cannabis edibles be the bigger story? We've got the latest on the University of Guelph's newest Food Focus Trends Report, which highlights six key trends likely to be front and centre this year.
Regards,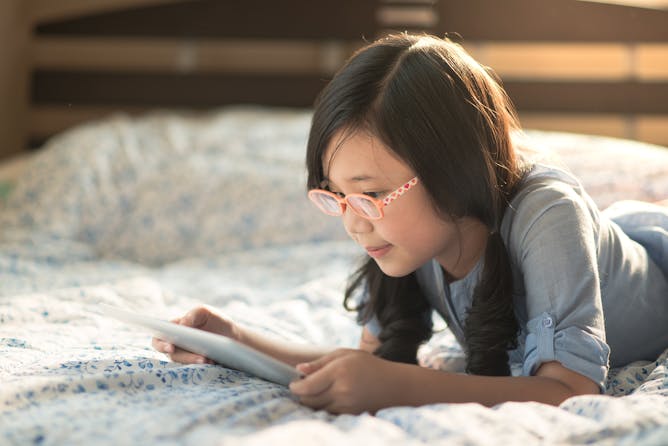 Myopia is a major risk factor for serious eye diseases. It has become epidemic among children, particularly because of their heavy use of electronic devices.
Countries can protect biodiversity and recognize Indigenous peoples as conservation partners.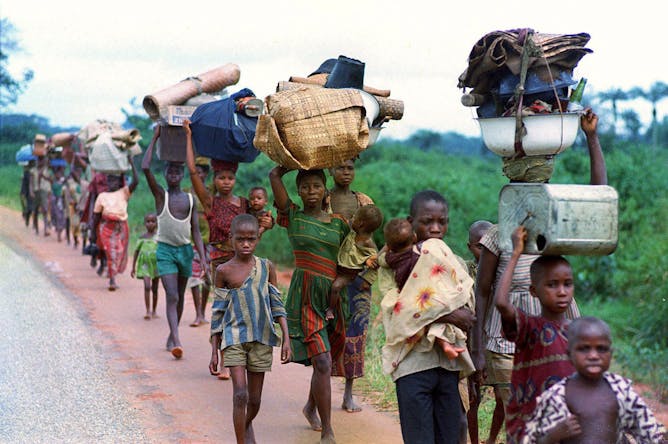 Nigerian poets and novelists have compared the Igbo massacres in the 60s to the Holocaust as a way to drive international attention to the atrocities.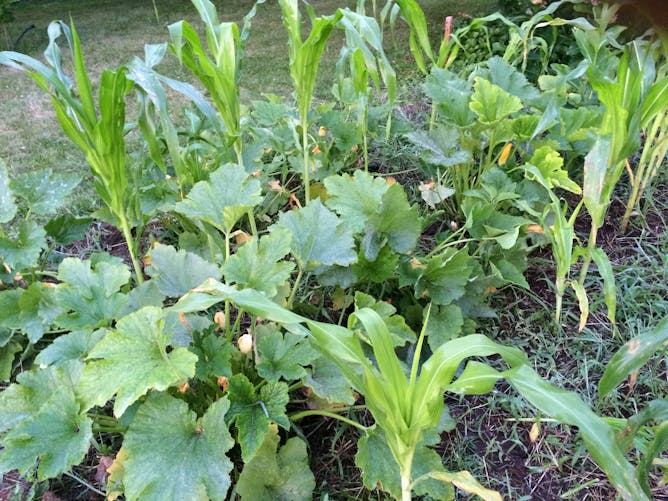 Indigenous food and medicine gardens, and traditional manikin (wild rice) harvesting offer hope -- for the future health of humanity and the earth that sustains us.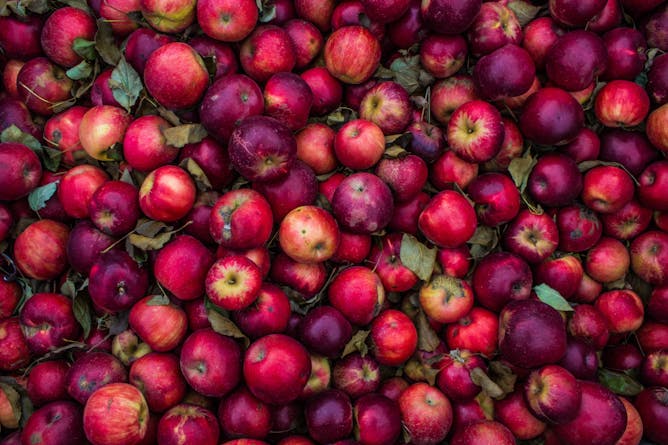 The six food trends likely to be front and centre in 2019.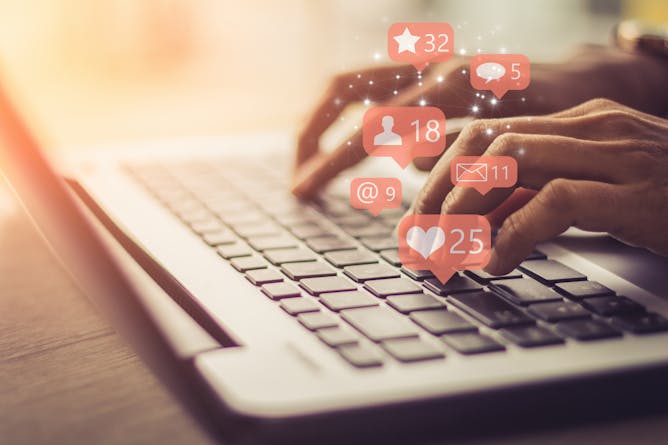 Les médias sociaux, atout ou handicap pour vos relations au travail ? Tout dépend du contenu que vous partagez, et de l'auditoire avec lequel vous le partagez.
Environment + Energy
Health + Medicine
Science + Technology