Editor's note
Do you head straight for a long black the minute you crawl out of bed? Published today, new research from Daniel Hwang and others shows that people who drink four or more cups of coffee a day are more likely to have a key gene that helps them appreciate the bitter flavour of caffeine. Heavy tea drinkers, on the other hand, tend to have different bitterness-appreciation genes – such as one responsible for detecting quinine (a bitter molecule found in tonic water). Perhaps you can blame your beverage addiction on your parents.
And one in 12 Australian babies are born prematurely and spend their first weeks or months in special care. The earlier they come, the greater the chance of problems with their gut, immune system, vision, lungs and other organs. But a new Cochrane Review involving nearly 20,000 women found taking omega-3 supplements can greatly reduce the risk of premature birth. Philippa Middleton and colleagues explain how.
Sarah Keenihan

Section Editor: Science + Technology
Top story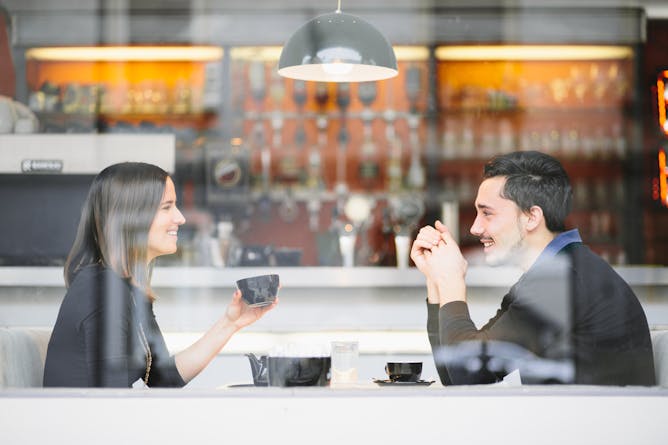 How did you start today – tea or coffee? Or neither? A study of more than 400,000 men and women links specific genes for tasting bitter flavours like caffeine with hot beverage consumption.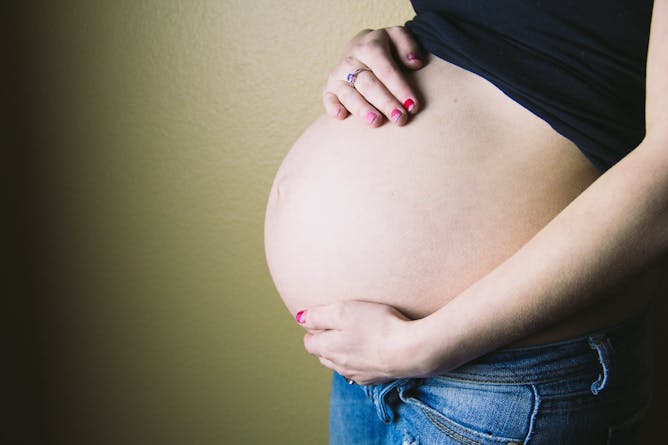 A new review of 70 studies involving nearly 20,000 women found taking omega-3 supplements in pregnancy reduces the risk of premature labour.
Health + Medicine
Unlike Australia, New Zealand doesn't fund early intervention therapy for autistic children, but there are programmes pre-school teachers and parents can use to help kids develop.
Business + Economy
Arts + Culture
Cities
The private car is the default transport option for many families. This reduces physical activity and increases greenhouse gas emissions, with unhealthy results for their children and the environment.

In the year since the resounding Yes vote in the same-sex marriage survey, the flag has clearly escaped the pole or the street bunting of pride festival times to become ever present in our cities.
Environment + Energy
Education
Science + Technology
There are numerous examples of failed aid projects, where sanitation systems have been installed without consulting local people, then abandoned by the community after the project team has departed.
Featured jobs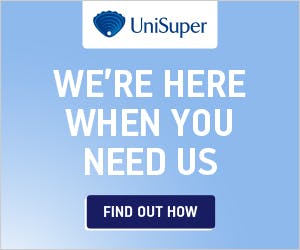 Featured events