Most mainstream media coverage would lead you to believe that Canadians are divided on the issues of climate change and carbon taxes. But as faithful readers of The Conversation Canada, you know we rely on academic research to get to the truth. Our latest example comes from Matto Mildenberger of the University of California and Erick Lachapelle of the Université de Montréal, who write today about new research that gives a riding-by-riding breakdown of how Canadians feel about climate issues. Their online tool shows that in all regions of the country, Canadians believe they have experienced the negative effects of climate change and that most support a cap-and-trade system on greenhouse gas emissions.
Elsewhere today, we explain why people with autism are two to three times more likely to experience a preventable injury and what parents can do to keep children with autism safe. There also an update on a recent report on Canada's approach to criminalizing those who don't disclose they're living with HIV to sexual partners.
As a former dog owner, I used to spend hours wondering what was going on between the ears of my canine friend. Jacob Beck of York University asks the philosophical question: can we really know what animals are thinking? I won't give away the answer…but I encourage you to read on to find out.
Regards,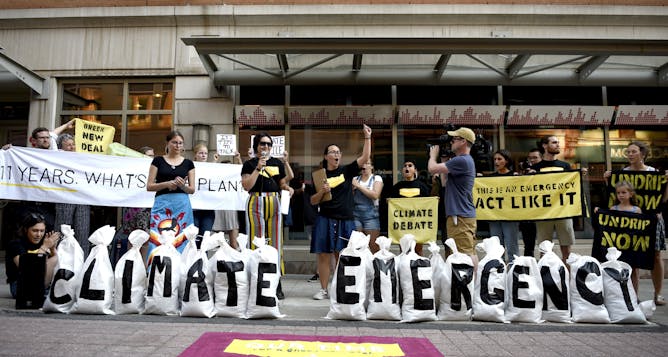 Climate change could take centre stage during Canada's federal election.
This simple strategy could help your child safely negotiate dangerous situations such as getting lost in a public place or discovering a firearm.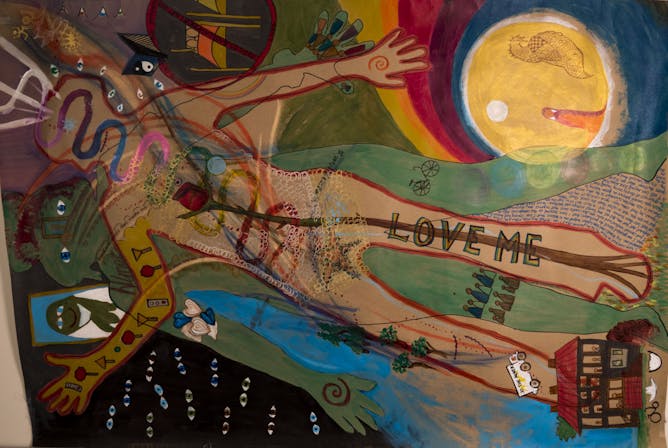 Changes to the criminalization of HIV nondisclosure in Canada must consider the vulnerability and violence experienced by women living with HIV.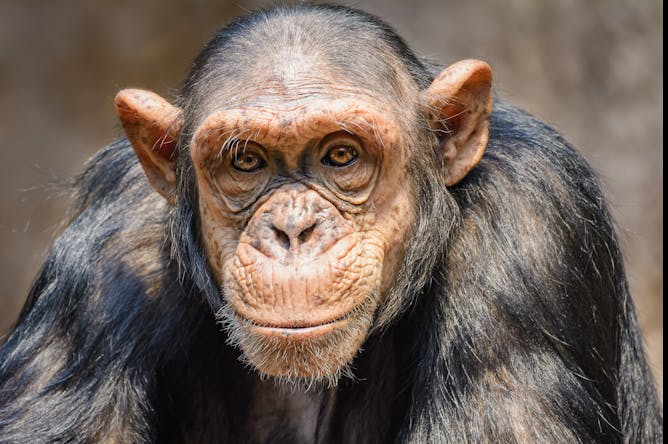 Can we really know what animals think? A philosopher argues that we can't, not with any precision.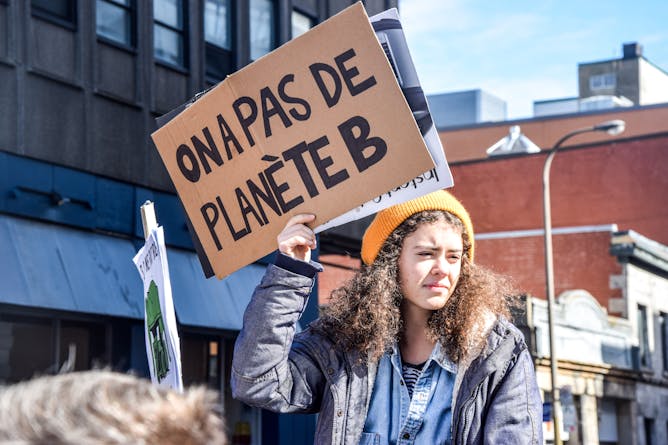 La majorité des Canadiens, tant dans les circonscriptions conservatrices que libérales, s'entendent pour dire que les changements climatiques constituent une menace majeure.
Culture + Society
Politics
Science + Technology