Editor's note
Yesterday afternoon, the Federal Communications Commission voted along partisan lines to reverse the Open Internet Order. That rule had codified the consumer-protection principle that internet service companies should not be allowed to play favorites when deciding how fast to transmit online data. Telecommunications scholars and advocates Sascha Meinrath at Penn State and Nathalia Foditsch at American University explain how the move puts the U.S. in opposition to a growing trend across the world of embracing regulation to limit corporate power over the internet.
Another piece of internet history disappears today, as AOL Instant Messenger is discontinued after 20 years. Communications scholar Nicholas Bowman from West Virginia University explains how the pioneering real-time text messaging system taught people the skills they needed to navigate the modern digital communications environment.
And this holiday season, as millions of families and friends come together, holiday feasts will be prepared and consumed. UConn's Natalie Munro explains how feasting originated and became such an important part of family bonding.
Jeff Inglis

Science + Technology Editor
Top stories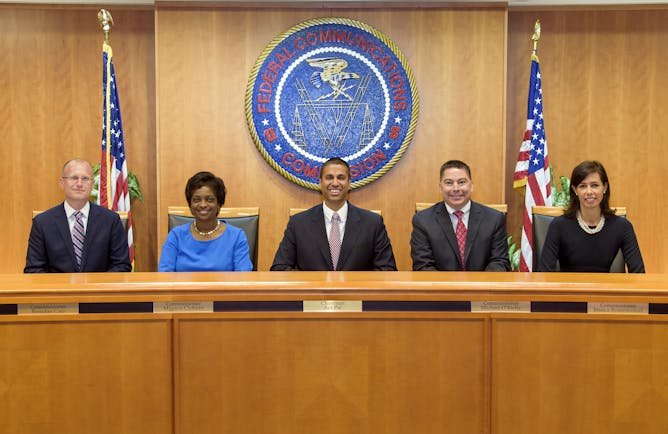 As the U.S. weakens its protections for internet users, it risks falling behind the rest of the world, which is embracing the importance of regulation to preserve an open internet.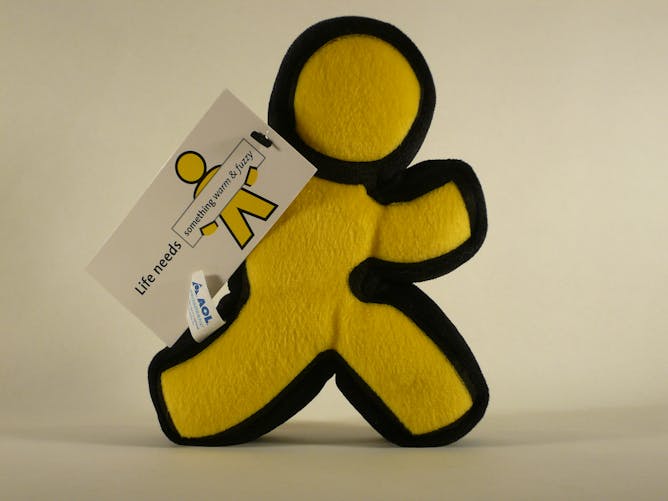 As it closes down 20 years after launching, a look back at the key role AOL Instant Messenger played in preparing people for today's digital messaging methods.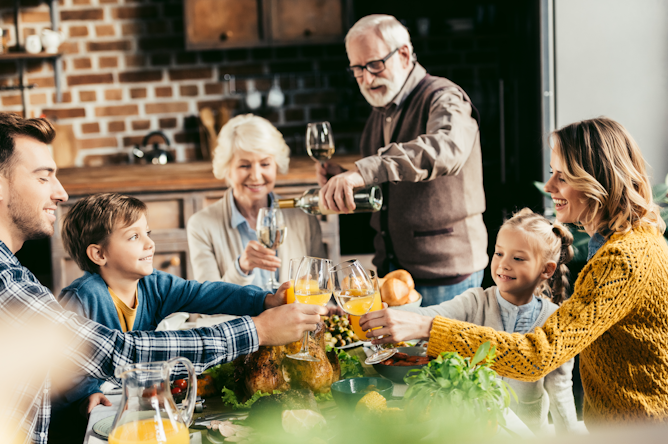 Ritual feasting emerged around the time humans were beginning to farm. It came to play an important role in societal bonding, much as it does today.
Politics + Society
Everything on the GOP wish list just became more daunting to achieve.
Economy + Business
To learn why some new nonprofits prosper when others do not requires dealing with the fact that everyone has trouble remembering things the way they happened.
Environment + Energy
How do mercury emissions from industrialized countries reach the remote Arctic? Recent research shows that plants on the tundra absorb mercury vapor through their leaves, then pass it into soil.
Science + Technology
Predicting human behavior is big business. But science may never be able to do so with perfect certainty.
From our international editions
The Force in Star Wars suggests it may be a form of quantum entanglement. Here's how.

Rather than simply trying to trick people, the masters of marketing know it's much easier to understand and work with innate human flaws.

We no longer perform surgery on babies without drugs, but a new study shows that we may be underestimating how much pain babies feel when they are under stress.