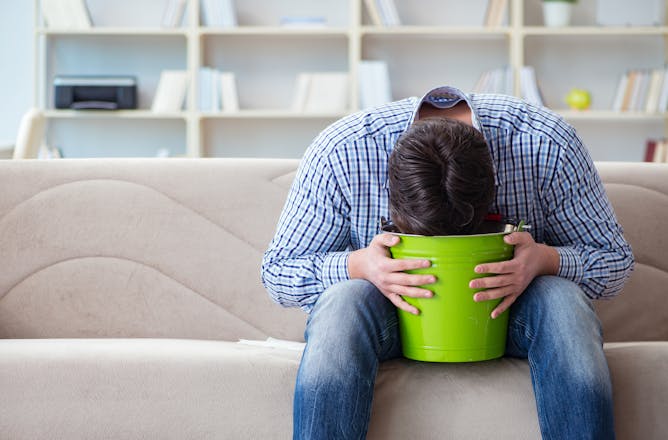 Norovirus, the winter vomiting bug, is highly infectious among people in confined places – like cruise ships. But not everyone is equally vulnerable. Your blood type may determine if you get sick.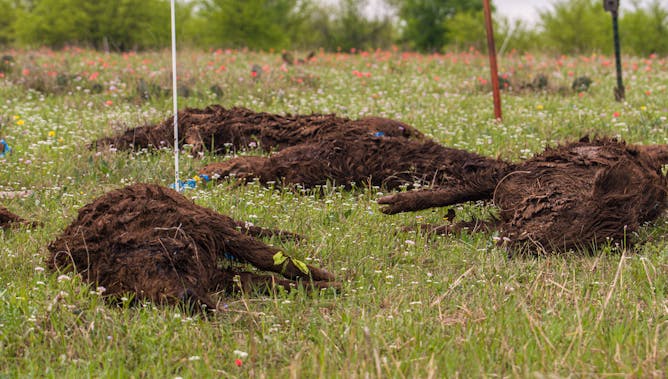 Death is a natural part of ecosystems. But it's unusual for a large number of animals to all die at once. Researchers are investigating how a mass mortality event affects what's left afterwards.
If upheld, a federal court ruling would solidify birthright citizenship as the law of the land, and overturn more than a century of federal refusal to grant American Samoans citizenship status.

Puerto Rico's January earthquakes came after many foreshocks and have been followed by numerous aftershocks. Scientists are studying these sequences to improve earthquake forecasting.

A health informatics researcher explains why people don't always get the 'credit' they think they should from using wearable fitness trackers.