The 12 months since Hurricane Maria wrecked Puerto Rico have been grim. It has experienced the longest power outage in American history, thousands have died and many others have fled to the US mainland. Lauren Lluveras writes that the island of 3.3 million has not yet recovered and Puerto Rican society remains devastated.
Each year during the the Islamic month of Muharram, Shiite Muslims around the world remember the martyrdom of Hussein, Prophet Muhammad's grandson. Ken Chitwood explains how this festival is commemorated in a unique way by Trinidad's small Muslim population.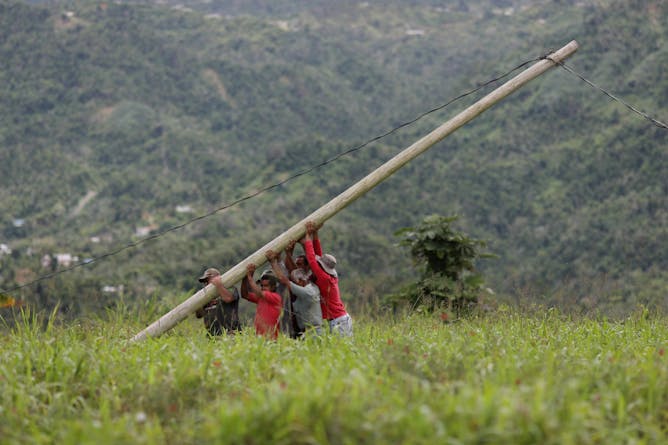 It's been one year since a Category 4 storm turned Puerto Rico into a disaster zone. Today, nearly every pillar of society — including the economy, health care and schools — remains hobbled.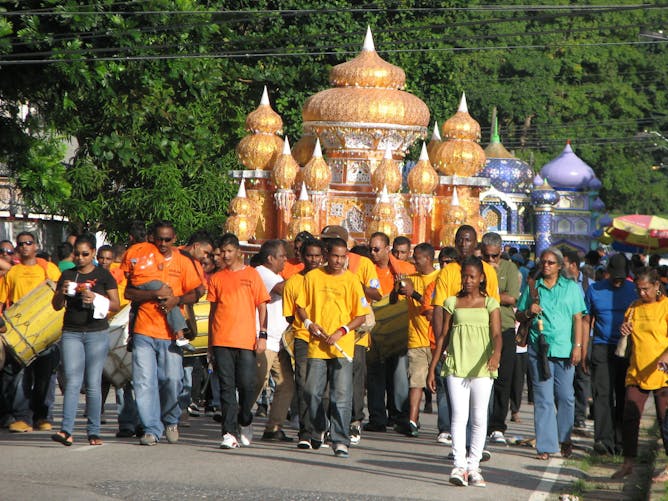 Hosay, a religious ritual performed by Trinidadian Muslims, combines the somber Islamic observance of Ashura, brought by immigrant Indians, and the joy of Trinidad's famous carnival.
Science + Technology
Environment + Energy
Politics + Society
The UK is increasingly isolated in its claim to the Chagos Islands. If an international court finds in Mauritius's favour, the implications could be huge.

The Constitutional Court judgment is to be applauded for doing away with the assumption that marijuana use by adults in private is always wrong.