Editor's note
Prime Minister Scott Morrison is keen to talk about "the promise of Australia". Ever since white settlement that promise has been that the newest generation will be better off than the one that came before it. As Bruce Springsteen put it, describing a promise that has been betrayed in the United States, "every child had a pretty good shot to get at least as far as their old man got".
A new Grattan Institute study released this morning finds Australia is set to go the way of Britain and the United States. Australians aged under 25 are no better off than the under 25s that came before them, and set to be worse off as it becomes apparent they'll find it harder to buy a house.
Young Australians are spending much less on luxuries than young Australians used to. Older Australians are spending more. Don't believe what you hear about avocado. And younger Australians are paying more to support older Australians than those older Australians used to when they were young. One of Grattan's graphs shows Australians under 65 paying far more tax than Australians over 65 on the same income.
The report's authors, Kate Griffiths and Danielle Wood, looked at a series of tax decisions taken by Morrison's government and others over three decades and offer suggestions they hope would go at least some way to restoring that promise.
Peter Martin

Section Editor, Business and Economy
Top story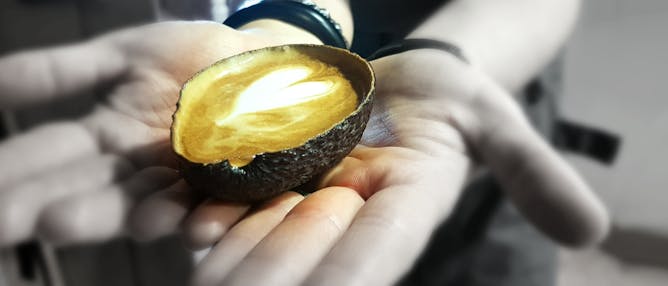 A new Grattan Institute study finds that for the first time since white settlement, young Australians are no better off than those who came before, and are likely to do worse.
Business + Economy
"The need for change is undeniable," says Treasurer Josh Frydenberg, issuing a timetable for dealing with recommendations from the royal commission into banking, superannuation and financial services.

Precedent suggests that what's happened in the US will lead to a recession, but maybe it'll be different this time.
Arts + Culture
Memorising poetry is a kind of long-term investment. To take a poem with us so we can truly know it, we must know it by heart.

Donald Glover, Shonda Rhimes, Phoebe Waller-Bridge: they are the 'showrunners' behind some of the biggest hits on the small screen. But what, exactly, is a showrunner?

True crime podcasts, series, and books have fuelled our interest in violent and dangerous perpetrators. It's time victims and their families were remembered.
Health + Medicine
As Australia considers its next national mental health survey, it's crucial to include eating disorders. If we don't have good data on how many people are suffering, we can't come up with solutions.

Depression is a serious, common and sometimes debilitating condition. And no, chocolate won't help, whatever the headlines tell you.
Environment + Energy
The blotched butterfly orchid (Sarcochilus weinthalii) looks fairly unremarkable when it's not flowering, generally resembling the far more common orange blossom orchid. But when it flowers, it is exquisite…
Science + Technology
Around the world and throughout history, we find remarkably similar constellations defined by disparate cultures, as well as strikingly similar narratives describing the relationships between them.
Cities
Featured jobs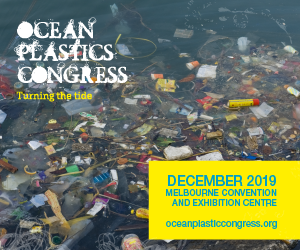 Featured events